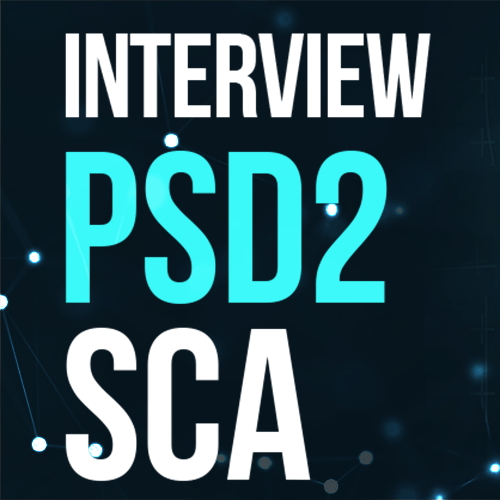 In this new AYHT video, we welcome Marco Baurdoux, CEO of Hotel-Spider, who will explain what exactly PSD2 and SCA are and the relevance and impact of these requirements and payment security processes for your hotel in terms of online reservations, money-collecting methods and liability shifts.
PSD2, the all-new European payment services directive, and SCA, a strong authentication requirement that protects customers during their online transactions, are both now in place.
The new directive and required procedures are relevant for anyone processing credit card transactions and every hotel should be aware of them. Today, our CEO, Marco, will explain the impact of these requirements for your hotel and the way you can manage your European customers' payments. Specifically, refundable and non-refundable reservations, cancellations, no-shows and late charges as well as the risk of charge backs are discussed. Plus, the impact this directive and the required security procedures may have on OTA reservations and the relevance nowadays of some traditional offline reservation methods such as phone, email or walk-ins, are also covered.
Finally, he will give you some practical tips on how your hotel can get ready for PDS2 in order to avoid a loss on the number of your current transactions and how to ensure you have a liability shift.
If you have questions about our products or want to find out  more about what  we  do  and who we are, please contact us. We would be delighted to help you with your inquires.