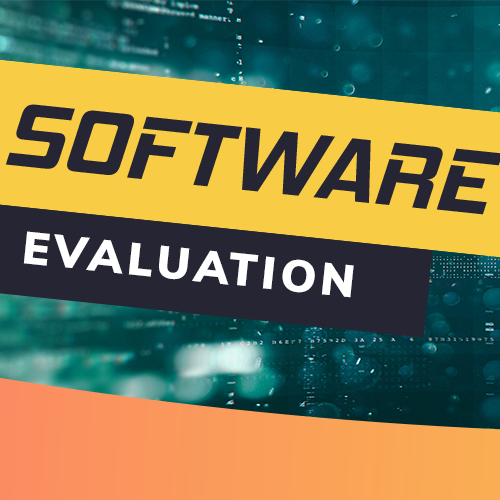 In this eight AYHT video, we will look into the most suitable approaches and inputs leading to a smarter and well-adapted software evaluation strategy, the ones that will definitely help you during your next software evaluation.
In the age of digital transformation, where constantly new processes and tools easily help us to automate and optimize the elements of our daily organization, but where options are wider than ever, a smart and well-adapted software evaluation will prove crucial if we don't want to get lost along the way.
In this new AYHT video, we will help you to better determine the most suitable approach in order to get the best solution for you to combine both, your must-have and nice-to-have features, as well as to consider some key elements such as the process you want to automate, the specific functionalities you need, the final end-user's needs, the price structure, the conditions and support options, as well as some regulatory elements you should definitely take into account.
If you have questions about our products or want to find out  more about what  we  do  and who we are, please contact us. We would be delighted to help you with your inquires.