From occupancy and ADR to RevPAR or GOPPAR, there are lots of ways to measure your returns. The following 10 figures should help you to better understand and optimize your online sales.
Just like for lots of other hotels, online sales are probably an important source of bookings for your property.
But how effective are you at convincing potential guests to reserve with you? And which online channels are the most rewarding for your hotel?
It's important to analyze results from individual campaigns and channels to figure this out. This way, you can see where you benefit most from investing your time and money.
The following 10 figures should help you to better understand and optimize your online sales.
1. The hotel's occupancy rate
Formula: Sold rooms ÷ available rooms
This value shows you how successful you are overall at selling rooms. As well as comparing your own data from relevant time periods, it's also worth taking a look at the competition.
How are you currently performing? If your results are lower than usual, or they are lagging behind the competition, you need to optimize. Adjusting prices is the easiest solution and often leads to the quickest results. You may need a new approach to online sales to achieve lasting results.
2. Percentage of online reservations from all reservations
Formula: (Number of online reservations ÷ total number of reservations) * 100%
This formula will show you how many of your reservations come from online channels. You can also break this value down further for a more detailed look at your sales. For example, you could differentiate between online reservations from individual third-party providers (e.g. OTAs) to identify your best partners. A good understanding of your sales mix gives you the option of systematically optimizing your strategies and increasing your profitability.
3. Percentage of direct bookings compared to OTA reservations
Formula: Number of direct bookings ÷ total number of online reservations
This allows you to clearly see how strongly OTAs dominate your online sales. Although two-thirds on average, this trend is increasingly changing in favor of hotels. This creates new opportunities for you to generate more valuable direct reservations. Because regardless of how many direct reservations you're already getting, more is always better.
4. Average daily rate (ADR) in general and for online reservations
Formula: ADR = Occupancy rate ÷ number of overnight reservations
ADR for online reservations = occupancy rate from online reservations ÷ number of rooms sold online
Your average daily rate can be calculated based on the day, month, or year. To get an even deeper insight, you can determine the ADR for individual channels. This allows you to easily compare your general ADR and your ADR from online reservations.
Go another step further to see whether a certain OTA or your own website provides a higher ADR. This could be the case if guests always book your standard room via OTAs, but prefer suites when booking on your website, for example.
Recognizing these trends can help with content creation and working on new sales strategies.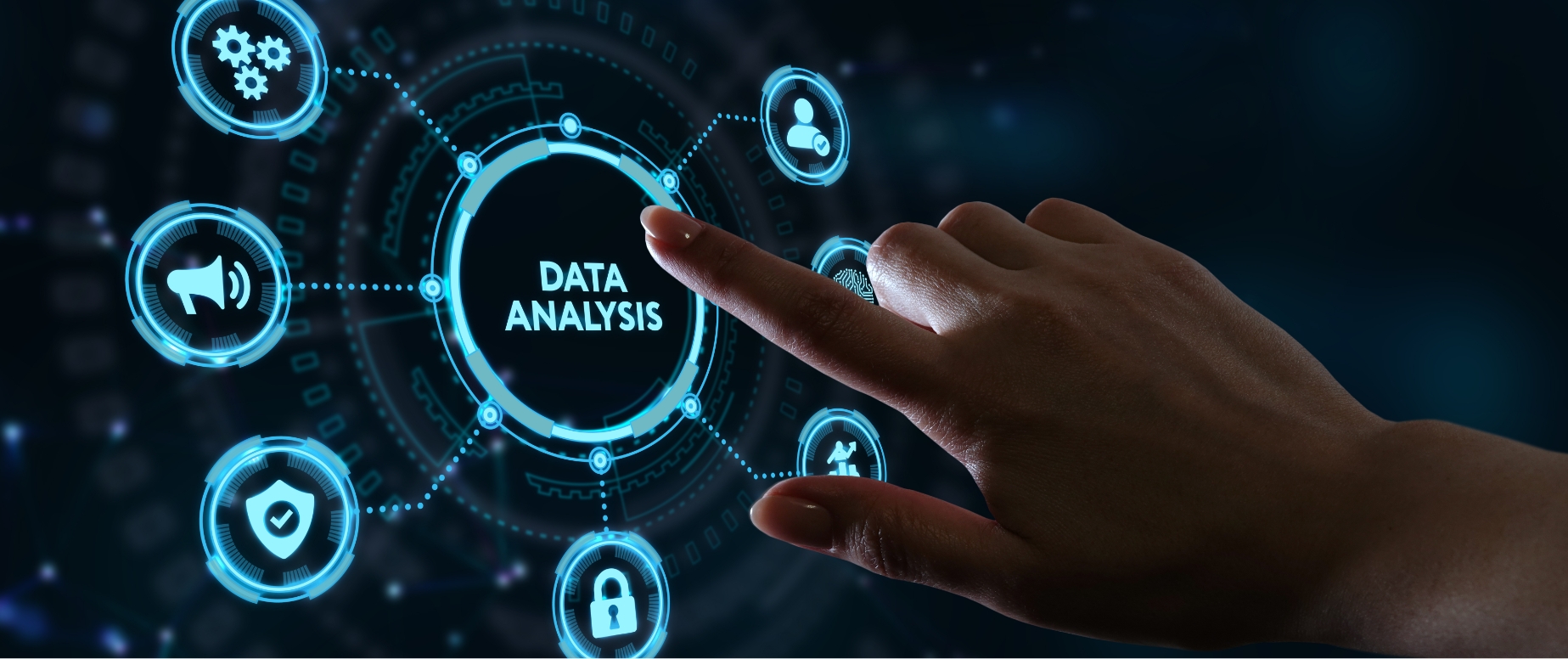 5. Average bookings value of your online channels
Formula: Total occupancy of a channel ÷ number of reservations (not overnight stays!) made via this channel
For this one, use data from a longer period of time to get more representative results. This way, you can see which channels consistently bring you the highest value of reservations.
But be careful: The average booking value doesn't tell you anything about the number of reservations. For example, it may be the case that a usually high-value reservation makes one channel look better than it actually is. So some caution is needed here in the analysis.
6. Conversion rate from website and bookings engine
Formula: Number of reservations ÷ number of calls
(The same formula can be used for your website and booking engine (WBE).)
The conversion rate (CR) shows how good your website and booking engines are at turning users into guests. According to data from 80 Days, the average conversion rate for hotel websites is almost 2%, while booking engines achieve a good 3.5%.
Especially if you are currently underperforming, it's important to invest in initiatives that result in more direct reservations. But even if you're achieving comparatively good results, it's worth continuing to optimize your website and WBE for direct sales.
7. Conversion rates from other online booking channels
Formula: Number of reservations ÷ number of calls
You can calculate the CR of other online sales channels the same was as your own website. Most OTAs share this data with hotels and even give tips on improving your conversion rate.
It's particularly interesting to see whether your website's CR is higher than that of your OTAs. Especially if OTAs are performing better, you should consider how to adapt your guests' experience on your other channels to achieve better results. A user-friendly design, appealing images and descriptions, as well as quick and easy reservation via an optimized WBE are a good place to start.
8. Acquisition costs for online reservations
Formula: Costs arising from one channel ÷ total number of reservations made via this channel
Regardless of which channel you use to generate reservations, each one is associated with costs. But these can differ drastically from channel to channel.
Costs from OTAs are usually very clear. You pay a set commission and can view information regarding this relatively easily.
It's a bit more complicated for direct reservations. Maintenance and regular updates to the website, advertisements, content creation, and other factors all play a role. To calculate and include all of this is not always easy.
But the general rule of thumb is that direct reservations are associated with the lowest acquisition costs.
Analyze your data consistently over several months to get reliable results. This way you can identify your most profitable channels and focus on them more.
9. Cancellation rates from online reservations
Formula: Number of canceled reservations ÷ total number of reservations
You can calculate this figure for individual online channels or more generally. This way you can see where your "least secure" reservations come from. This can help you to refine your overbooking strategy or to identify problems with rate parity on individual channels.
10. Financial profitability from individual campaigns
Formula: ((Revenue from campaign - expenses for campaign) ÷ expenses for campaign) * 100%
Calculate the financial profitability of your campaigns (as well as their return on investment, ROI) to see which are the most beneficial. Think of an example for a certain time of year or holiday, for example. You can make revenue from these campaigns more understandable by using a separate booking code. Relate the spend (e.g. From Google Ads or advertising material) to this to measure ROI.
This also applies if you take part in programs, e.g. Preferred at Booking.com. Analyze your investments and results to calculate your ROI. This allows you to concentrate on the most profitable campaigns in the future, and to make the most of your marketing budget.
If you regularly analyze your sales using these values, you'll increasingly find more opportunities for optimizing your approach.
You don't need to do everything all at once. Even taking a few targeted steps, e.g. Introducing a modern booking engine, can have a big effect and make your online sales more profitable.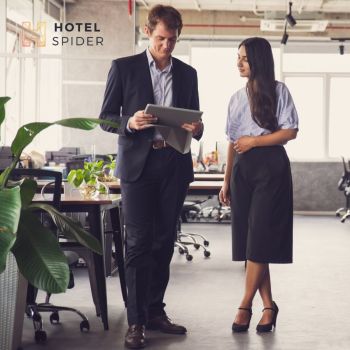 Find out more about our new partnership with payments solution CCAvenue and how it makes payment management easier for hotels.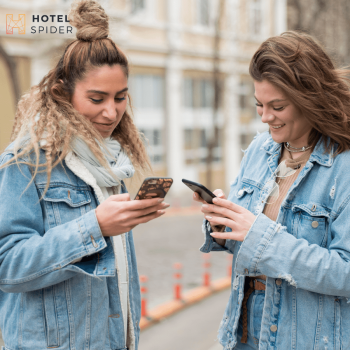 Born between the late 1990s and the early 2010s, Generation Z is one of the largest in history. In recent years, this generation has started to come of age, earning their own disposable income and booking their own trips abroad. For this reason, Generation Z travellers represent an exciting opportunity for the travel industry.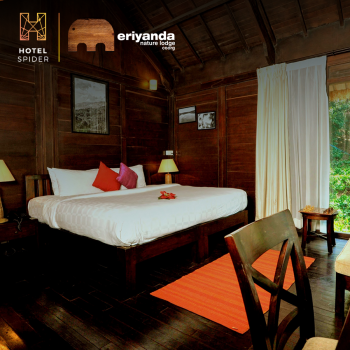 Meriyanda Nature Lodge Coorg, its a 4-star family hotel in Coorg, is a welcoming haven for all kinds of travellers and nature lovers.