Our Partner 3RPMS is reinventing Hotelsoftware, and we are happy to partner with them. Designed in its core for the needs of today's hospitality industry - daily tasks are done easier, faster, and with fewer clicks than ever before!
A reliable Property Management System can transform the way you run your hotels, manage your services, and serve your customers. We've integrated with 3RPMS and this delivers multiple benefits, including support for multiple properties so you can manage your entire portfolio of rooms in one place.
Their competitive edge?
3RPMS offers action-based data transfer to our channel manager in close to real-time, making it easy to synchronize all your channels. Maintain room prices and restrictions in 3RPMS on a daily basis and change your prices in a few seconds if necessary. All entries are immediately sent to the connected booking portals via Hotel-Spider.
New online reservations are imported fully automatically via Hotel-Spider, your changed availabilities are updated directly on the connected booking portals.

That means: Reduced Risk of overbookings and even more important: Stay available until the last room. Even with manual direct bookings or changes in the occupancy plan: every change immediately triggers an update of your availabilities in the background.
A streamlined experience for everyone
With built-in online check-in and self-checkout features, the interface allows you to move away from outdated Kiosk technologies and improve the experience for your customers.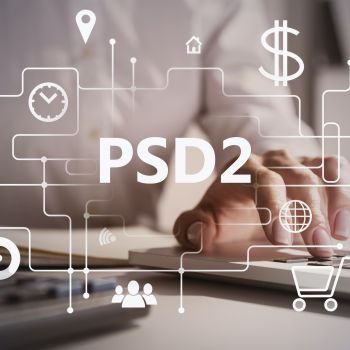 The second Payment Service Providers Directive (PSD2) has finally come into full force in the European Economic Area (hereinafter referred to as the EEA) with effect from the end of 2020.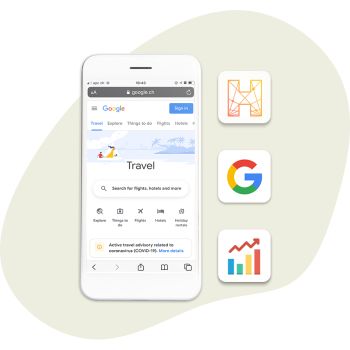 On March 9, 2021, Google announced that they will support the industry in recovering from the crisis and will list hotels at no cost. We want to do our part and enable the feature for all our customers.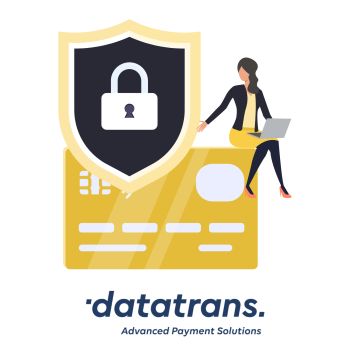 Simple booking experience, more direct sales: Hotel-Spider and Datatrans are teaming up with a new interface, and hotel providers are reaping the benefits.