Leverage Hotel-Spider Extranet to Get More Online Bookings From Booking.com.
There are plenty of OTAs and booking engines out there, and as a result, it can be challenging to identify the right platform for your hotel. More importantly, each OTA comes with its own set of features and benefits. By connecting with Booking.com using Hotel-Spider, you can gain more control over your OTA, drive more online bookings for your hotel, and increase your revenue.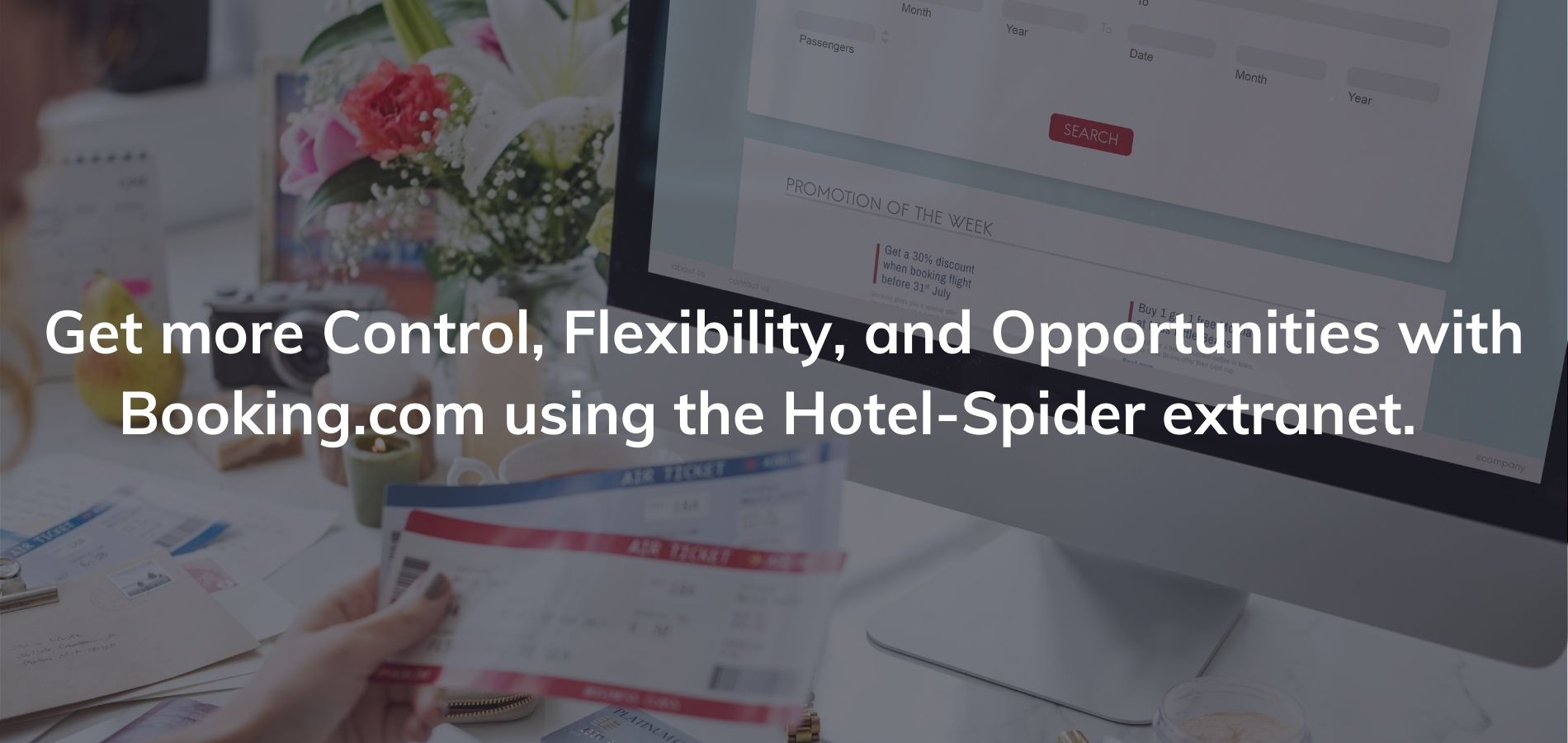 Tap Into a Larger Customer Base
Did you know that Monday is the most popular day for travellers to make online bookings for their travel as compared to Saturday, which is the quietest day? Imagine if you could get the right traction from the right audience on the right day from their preferred channel of booking. Hotel-Spider has a range of OTAs, but one of our most popular OTA is Booking.com. We offer benefit-driven features of Booking.com to our hoteliers which allow you more control and flexibility over your online bookings. So, you can tap into a wider traveller base and get more traction for your hotel to boost your online bookings.
Manage Your OTA Bookings Seamlessly
Hotel-Spider provides easy connect with Booking.com making it quick and seamless for hoteliers to manage their online booking process. You can use our smart filters to easily sort your bookings based on various metrics, modify booking rules with 1-click, and do much more. In fact, Hotel-Spider is a preferred partner for Booking.com which means our users get additional benefits when they sign up on Booking.com using Hotel-Spider.
But I am already connected to Booking.com. Why Use Hotel-Spider?
Hotel-Spider is a modern and intuitive online distribution platform that aims to help hoteliers increase their online bookings while still being easy to use and affordable. We are a preferred partner with Booking.com with 99.3% connection quality. We offer more control to our hoteliers while using Booking.com as compared to other channel managers or extranet. Managing your content score, opportunity centre, and reviews are just the starting benefits that Booking.com offers to Hotel-Spider users.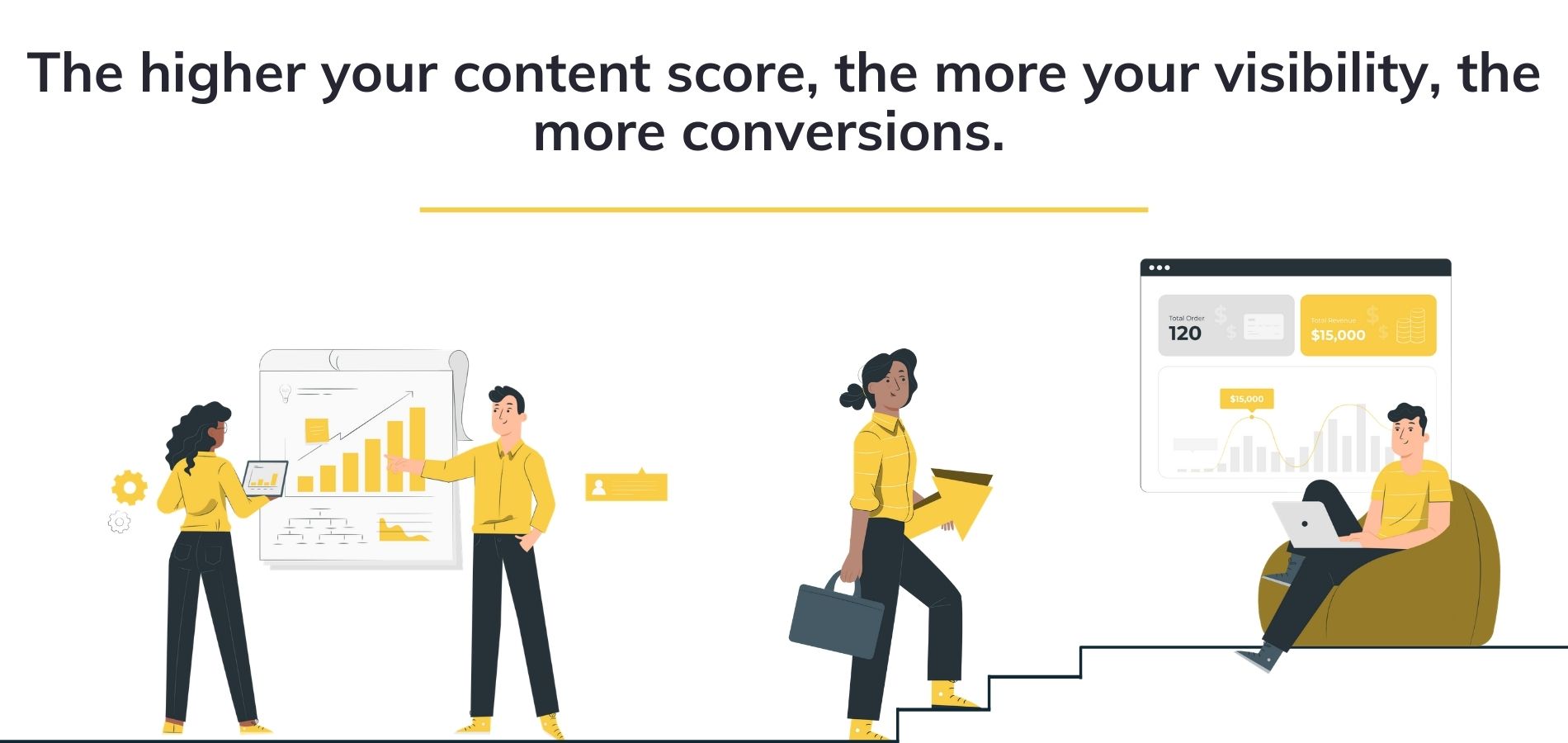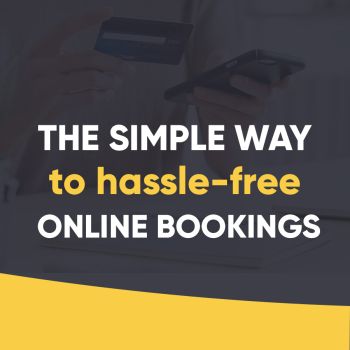 Forget the tedious manual credit card checks and the labour hours this generates, especially during the current crisis. Hotel-Spider's new feature will make your online booking as simple and as safe as they were meant to be.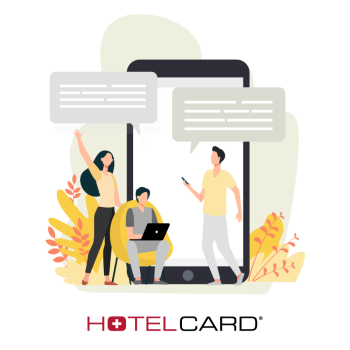 Hotel-Spider has now linked up with Hotelcard – your online marketplace with no commission.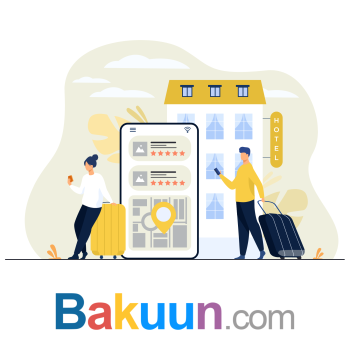 Bakuun.com is a web-based travel technology platform that connects different industry stakeholders by delivering new technology which simplifies the booking process of your rooms