Simple booking experience, more direct sales: Hotel-Spider and Datatrans are teaming up with a new interface, and hotel providers are reaping the benefits.
Make sure your guests' relaxation starts at the time of booking: Instead of laboriously accepting accommodation requests by email or phone, simply integrate Hotel-Spider's booking engine, Spider Booking 4, into your website.

Via the integrated payment form, sensitive card data can be conveniently entered and processed in a PSD2-compliant manner thanks to the direct interface to the Datatrans Payment Gateway. Data is transferred to the financial partners of your choice using PCI DSS Level 1 certified computer systems that meet the highest data protection standards.
No wrong numbers when booking, no queuing at checkout.
Your guests benefit from straightforward processing directly via your hotel website and a large selection of payment methods including Twint, Apple Pay and Google Pay. You as a hotel provider can establish yourself independently of large OTA's and steadily increase your direct sales.
And the best: With the independent Datatrans Payment Gateway, you can freely choose your financial partner for credit card payments (acquirer) and change at will to benefit from the best price offer at any time. An overview of all acquirers can be found here.
Do you want to fully exploit your sales potential?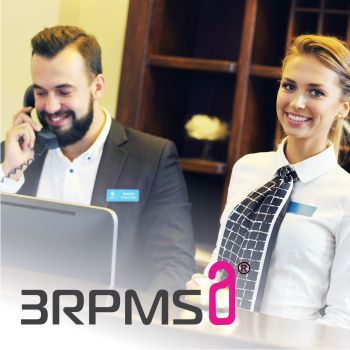 Our Partner 3RPMS is reinventing Hotelsoftware, and we are happy to partner with them. Designed in its core for the needs of today's hospitality industry - daily tasks are done easier, faster, and with fewer clicks than ever before!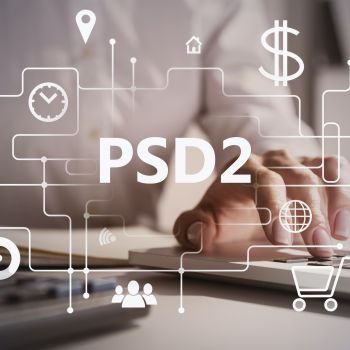 The second Payment Service Providers Directive (PSD2) has finally come into full force in the European Economic Area (hereinafter referred to as the EEA) with effect from the end of 2020.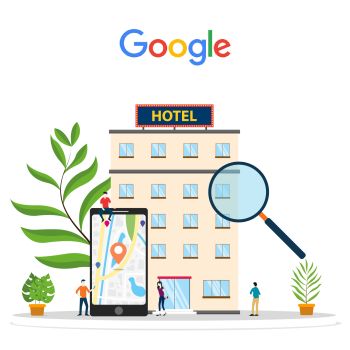 How Google Hotel Ads has evolved and how your hotel can get the most out of it. What do these developments mean for your hotel anyway? And how can you get the most out of it?