Connect with Hotel-Spider and GoMMT to get a flexible and smooth two-way interface to streamline your online booking management.
Managing online bookings for your hotel can be challenging. By connecting your hotel with Hotel-Spider, a hospitality distribution platform and GoMMT, a popular OTA platform, you can utilize an easy-to-use interface and leverage automation to save time and resources.
Streamline bookings and manage them effectively for your hotel with the latest technology by Hotel-Spider on GoMMT
Drive more online bookings for your hotel
Around 148.3 million travel bookings are made online every year globally. It's no surprise every hotelier wants to connect with large OTAs to drive more online bookings for their hotel. But there are plenty of challenges with online bookings – overbooking, price fluctuations, cheapest deal offers, and the overall online booking management. With Hotel-Spider and GoMMT you can easily shift from the "cheapest deal" environment and focus on YOUR unique value propositions.
Leverage Easy to use and Powerful Platforms
Using the features provided by Hotel-Spider, a Swiss-based hospitality distribution platform with 18 years of experience globally, and GoMMT, an online travel agency with a large customer base, you can simplify your online booking management process. Leverage these solutions to streamline the backend operations of your online booking management and get premium customer support.
But I haven't used an online distribution platform before
If you're new to online distribution platforms, don't worry. With an intelligent platform like Hotel-Spider, you don't need to worry about anything as it takes care of all your technical needs – right from setting up your distribution channel to automatically updating your prices & information on various OTA platforms.
In a nutshell, you get the best of both – a powerful online distribution solution and one of the most popular OTAs to meet your booking needs.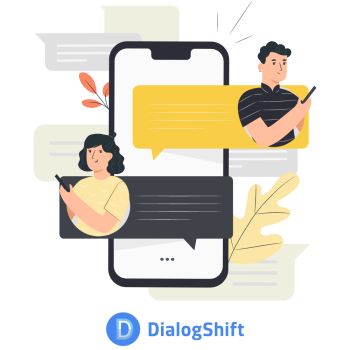 Optimizing direct booking channels (and thus increasing the proportion of direct bookings) is essential over the long term. For many hoteliers, the Corona crisis represents an opportunity right now to think about tomorrow and to push ahead with digital strategies.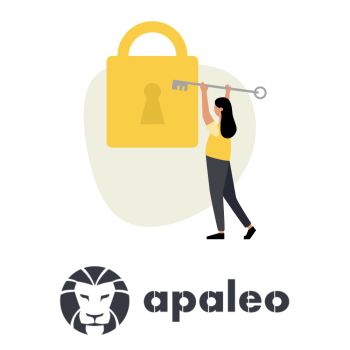 Hotel-Spider now integrates with Apaleo, an open software platform that empowers the industry with the freedom to create.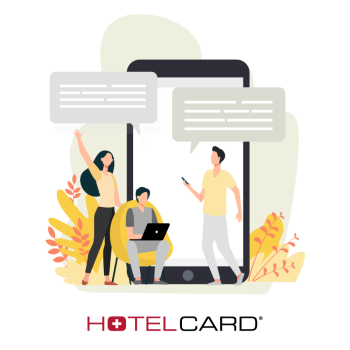 Hotel-Spider has now linked up with Hotelcard – your online marketplace with no commission.