Hotel-Spider has now linked up with Hotelcard – your online marketplace with no commission.
Always on the lookout for new opportunities to unlock new guests and bring back regular customers? Then we have just the key for you: our integration with the Hotelcard direct booking portal. 
Hotelcard has been working for 11 years as a local online marketplace for you as a partner hotel. Your potential next paying guest will notice you as a member of Hotelcard.
Our channel manager makes managing reservations, pricing, and availability a breeze. As a Hotelcard partner hotel, you pay no commission of any kind, and in return you give HotelCard members exclusive discounts. Your hotel will be marketed free of charge on the website, in the newsletter, in blog posts and in lots of other campaigns.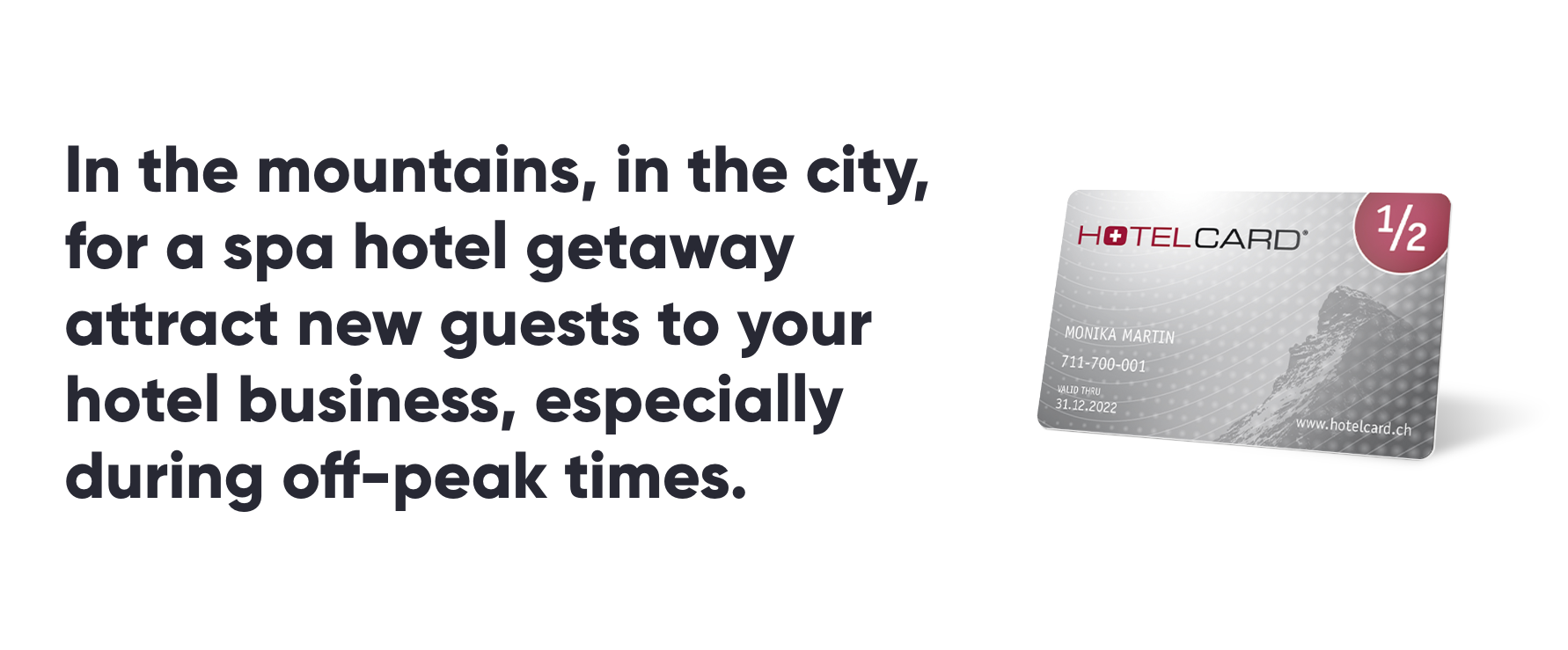 So what advantages does it bring you?
Better occupancy rates during off-peak times, for example in the low season and at weekends
Free marketing to the relevant target demographic: Hotelcard advertises your hotel to its members across all channels – your potential next customers
All incoming bookings are automatically forwarded directly to Hotel-Spider - Boosting revenue: your room rates are available exclusively to Hotelcard members and won't appear in any online searches.
You're in control:
your own terms and conditions of business will apply, including cancellation regulations
This interface is thus an ideal complement to your existing channels to increase occupancy rates and raise your profile through powerful marketing services.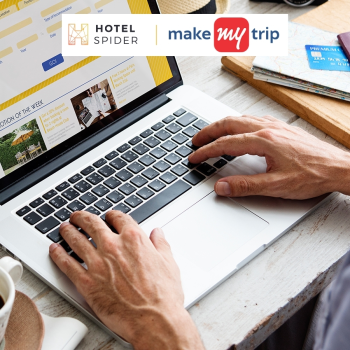 Connect with Hotel-Spider and GoMMT to get a flexible and smooth two-way interface to streamline your online booking management.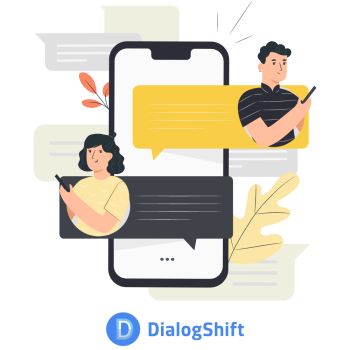 Optimizing direct booking channels (and thus increasing the proportion of direct bookings) is essential over the long term. For many hoteliers, the Corona crisis represents an opportunity right now to think about tomorrow and to push ahead with digital strategies.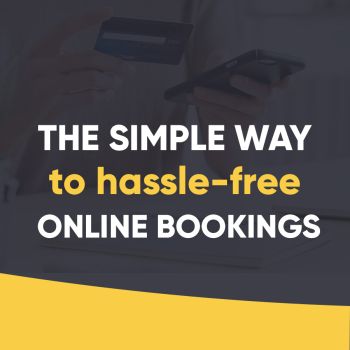 Forget the tedious manual credit card checks and the labour hours this generates, especially during the current crisis. Hotel-Spider's new feature will make your online booking as simple and as safe as they were meant to be.