Tailor-made offers aligned towards your target audience and selected guests
The range of property management systems available these days is so wide that even experienced hotel managers can lose track of their options and functions, and this is why it is all the more important to have hotel software on tap that frees up management and staff – while working in a reliable and system-orientated manner.
Optimized work processes
In Hotel-Spider, you already have a reliable partner with a booking mask and meta search links at your side for all aspects of online marketing. The ASA interface will also take your hotel management to the next level.
The AlpineBits-certified ASA hotel software, which has been in existence since 1989 and has undergone constant practically based and future-orientated further development ever since, is especially popular in top-class and internationally renowned hotels in Germany, Italy, Austria and Switzerland.
Even as a newcomer with a small number of rooms, you can get started with ASA Small and derive benefit from its productivity-enhancing modules. Using the ASA smart check-in manager with ID scanner, guests can check in simply and easily and begin their well-earned vacation.
A single program will turn handling internal processes and billing into child's play! All the data collected during a guest's stay are automatically transferred to the statistics module of the ASA hotel software, thus allowing bespoke offers to be generated.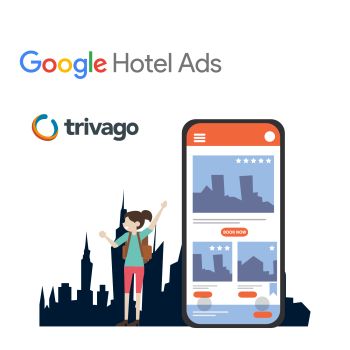 Historically, meta-search providers have always worked with cost-per-click advertising. We are now also able to offer you access to Google and Trivago's acquisition-based cost models.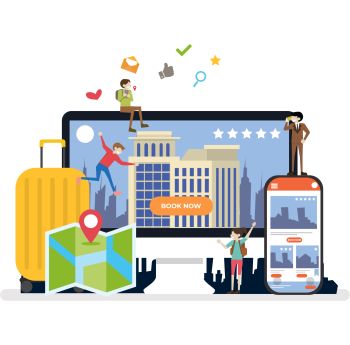 Digitalization of the hotel industry has been steadily advancing in the DACH region of late, and recent events, including the Coronavirus pandemic and changes in travelers' expectations, have rapidly accelerated this trend.
The data is very clear, and we can show with confidence that there is an increase in conversion when the guest has transparent price information. Getting 15 % more conversion on your direct booking channel is amazing.