Map-based planning tools and route suggestions for travelers and accommodation seekers
Mature global travel markets such as the USA, Germany, the Netherlands and the Far East are interested in traveling to Switzerland throughout the year. Inbound visitors are always on the lookout for new ideas, accommodation options and products.
An estimated 600,000 specialists* worldwide provide customized services for their customers. However, 60% of package tour reservations are handled by independent travel agents and travel advisors.
Unique places to stay, fascinating sights and leisure activities beyond the tourist hotspots are often missed by the sector's main distribution channels. Travel agencies and tour operators are unable to sell something they are unaware of and what they cannot see.
How can we fill this gap? A practical example from our partner Avenue Six
Avenue Six fills this gap by introducing tourism and accommodation providers to travel professionals and international travel agents, thereby simplifying the process of planning and reserving vacation and accommodation.
This also provides hoteliers with an additional opportunity, because global distributors and OTAs are not the only options for hoteliers to advertise their rooms on and offline.
Avenue Six has developed a global distribution network and trade portal specifically for Switzerland. Live prices, date availability and restrictions are all presented on Avenue Six's reservation platform.

A unique concept - many possible applications

Map-based planning tools and route suggestions simplify planning for the travel agency by taking an approach that is unique in the market. Researching accommodation options and searching for specific services becomes simple and quick
Ruth Kyles, Deputy Head of Reservations and Revenue Manager at Inverlochy Castle Management International, shares her experience.
"Using Avenue Six's international distribution network gives us access to a trade portal which is linked to our room management systems through our Channel Manager. This allows travel agents to browse live availability and prices, saving us time and effort, and we benefit from being directed to companies that would otherwise not be aware of us."
If you would like to find out more about this or are interested in adding your accommodation to the list, the Avenue Six team would be happy to assist you with any questions you may have
*Source AvenueSix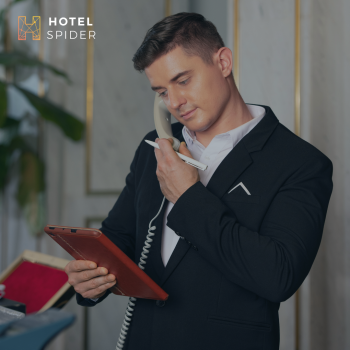 One of the key goals for any hotel is keeping capacity at an optimum level. When your rooms are filled with happy guests from one month to the next, it's a good sign that you're doing everything right and your business is thriving.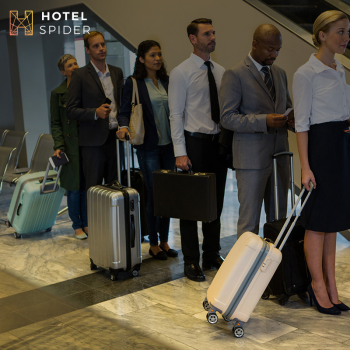 Ah — overbooking. It's become something of a dirty word in the hospitality industry, associated with irate customers, bad reviews, and highly stressful interactions.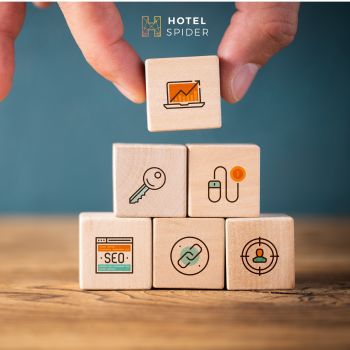 What comes to mind when you hear "online marketing for hotels"? Social media? OTAs and your websites? Search engine optimization? Perhaps also meta-search engines or paid advertising?