With over 3.26 million global audience, Cleartrip is a popular online travel agency that offers new avenues for hotels to tap into a wider audience, generate more prospects, and convert them into paying hotel guests.
Why you Should Sign Up with Cleartrip?
Hotel-Spider offers a 3-step integration with Cleartrip. This integration supports a two-way connection with our channel manager. In simple words, you get access to real-time inventory updates, booking cancellations, and more – all in one simple dashboard.
Nowadays, travel trends are more dynamic than ever, arising the need for hoteliers to quickly adapt flexible distribution strategies that help them increase their occupancy. By using global OTAs like Cleartrip, you can unlock the access to international travellers who are looking to book their next accommodation and make the distribution process much simpler.
Cleartrip takes the burden of hoteliers: they strive to increase your online bookings, boost global visibility, and ensure their solutions drive higher traffic to your property.
Access a New Market Through International OTAs and Increase
Your Hotel's Visibility Hotel-Spider and Cleartrip offer the right combination of ease of use and powerful distribution. Using an intuitive interface, we make it easier for you to manage your property and increase visibility for online distribution, even if you have no experience with hotel software at all.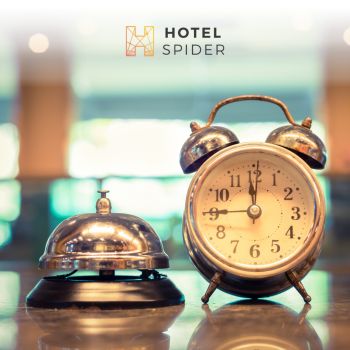 How intelligent working can help you with staff shortages. A simple but effective way of achieving this is using modern hotel technology. In this article, you'll learn what this means specifically and how you can implement it in your hotel.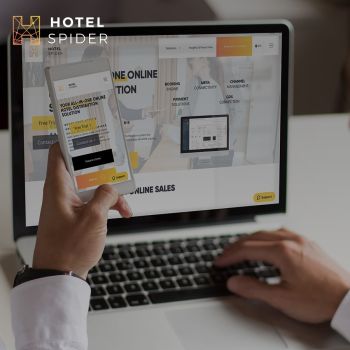 A booking engine can be an incredibly powerful tool for hoteliers, allowing you to drive more direct bookings, save money in commission, connect better with your customers, and grow your hotel.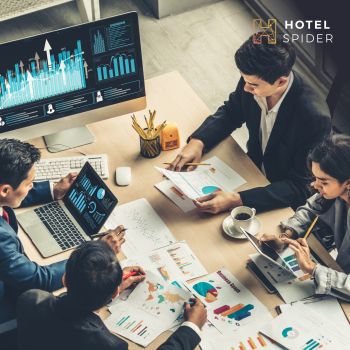 Learn which data can help to make your marketing campaigns even more effective, even on a small budget.