Optimizing direct booking channels (and thus increasing the proportion of direct bookings) is essential over the long term. For many hoteliers, the Corona crisis represents an opportunity right now to think about tomorrow and to push ahead with digital strategies.
Guest involvement and guest communication will play an important role here. Your hotel website is at the heart of this direct marketing strategy and it represents the most important direct channel. It provides a platform where you can relay relevant messages and communicate your unique selling points and personality.
This is precisely where our technology can help you to strengthen your direct relationship with your customers – and this is why we would like to introduce you to the integration of Hotel-Spider and DialogShift.
Our Spider-Booking 4 booking mask has now been linked to DialogShift. It digitalizes and automates guest communications using holistic chat solutions with AI support.
As they reopen their establishment, our customer, Hotel Haffhus, has installed DialogShift chat on their website in order to open up a direct communication channel to guests on the hotel website, and to enable personal communication before and during the booking process.
Alex, our intelligent chatbot, takes care of the initial enquiry and will answer common questions independently. He will inform guests of hygiene precautions, point out special features of the hotel, and provide any additional information. If necessary, he will also pass on requests to the hotel team, who are available to chat with the guests directly and in real time via live chat. Bookings can be started in the chat and are automatically transferred to the Hotel-Spider booking mask. This link to Hotel-Spider conveniently allows guests to book their stay from the chat once they have received the information they were looking for – the shorter the route to making a booking, the better.
Hotel Haffhus knows that digitalization is a key factor for success.
Hotel-owner Dirk Klein says: Corona is accelerating digital change. Potential guests receive direct answers to their questions on the website in real time – around the clock, and in more than 100 languages."
If you would like to view the full integration consultation study, please contact us and we will send it to you.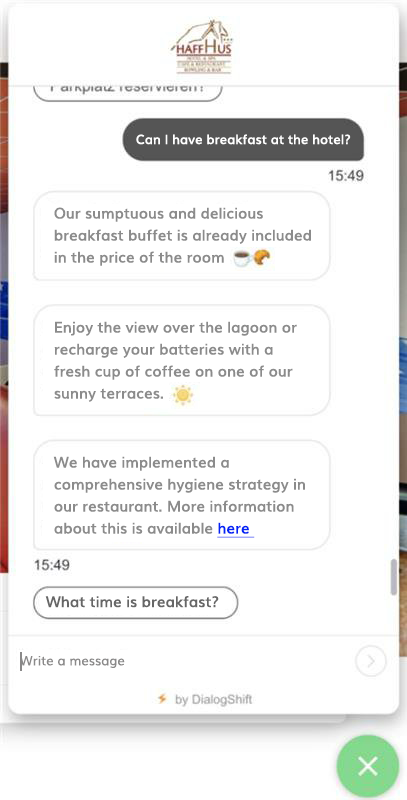 Save 66 working hours
Alex the chatbot automatically answered between 600 and 800 questions per month, thus easing the situation for staff who are already under pressure. This means that the chatbot handles up to 66 hours of work per week independently.
One of the principal advantages of a hotel chatbot is the ability to answer several guest enquiries simultaneously, on multiple channels, and in several languages. A robot takes no breaks, works round the clock and can communicate in several languages
150
New guests chats/week
700
Automatically answered questions per month
4'000€
Per month achieved in direct bookings
Build a strong direct channel now, and enjoy a 50% discount on the monthly fee for the first 2 months*.
*Conditions: Contract must be concluded by the end of the year 2020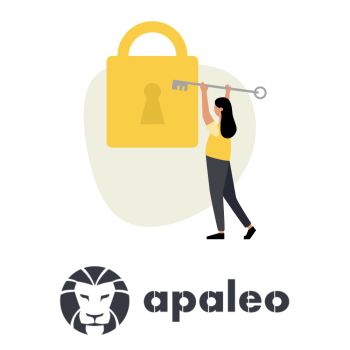 Hotel-Spider now integrates with Apaleo, an open software platform that empowers the industry with the freedom to create.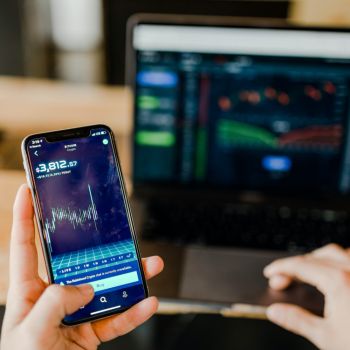 By combining Hotel-Spider connectivity technology with the PrivateDeal negotiation solution, your hotel will absolutely be on the cutting edge of online competitiveness and direct booking strategy.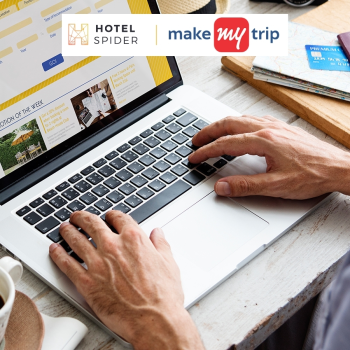 Connect with Hotel-Spider and GoMMT to get a flexible and smooth two-way interface to streamline your online booking management.