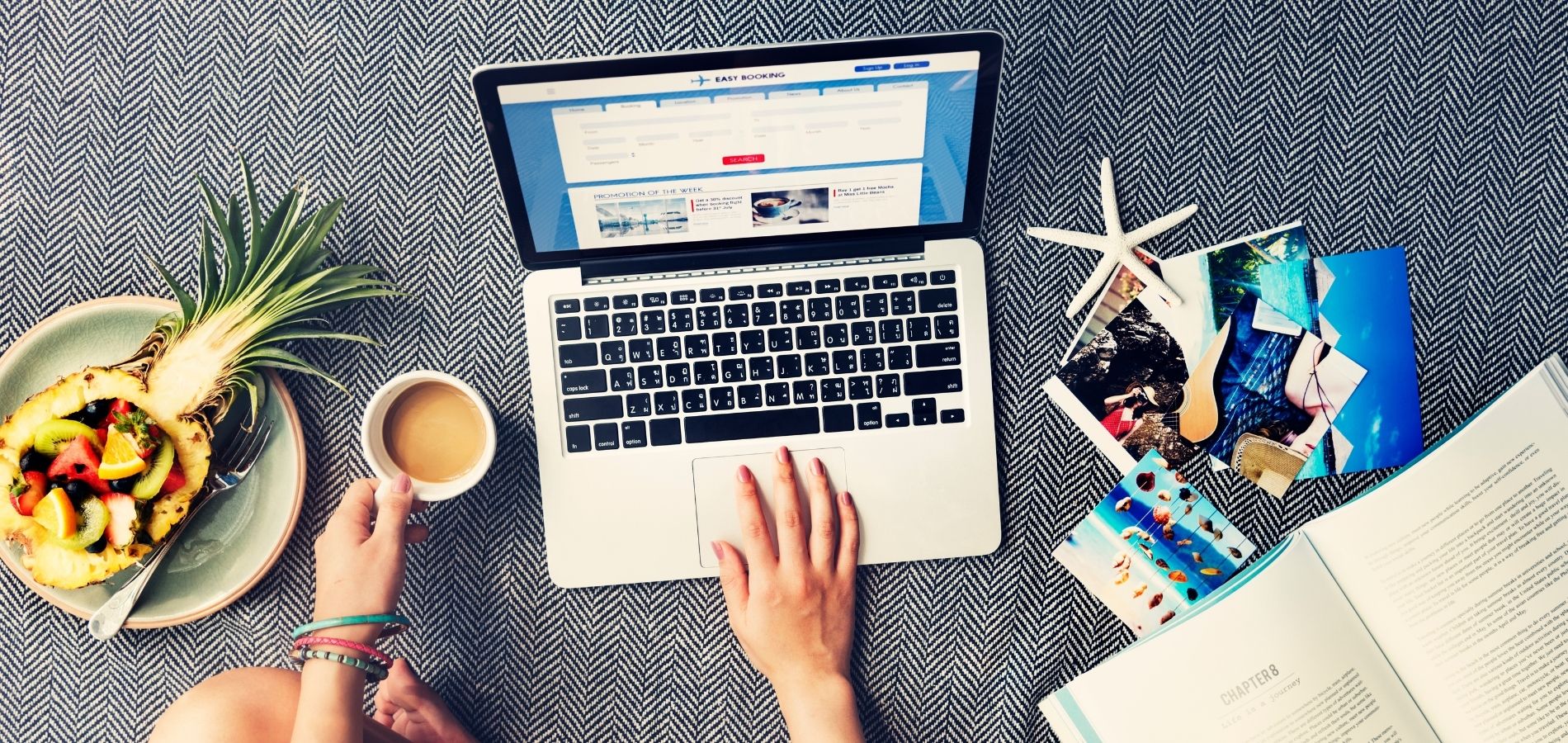 Ease My Trip is a popular online travel solution that hosts 9.27 million users who use the platform to book travel tickets including flights, bus tickets, holiday packages, and accommodations. By integrating with this OTA, you can tap into a geo-specific audience for your hotel.
Reaching more travelers, especially in your local area/region can be quite challenging for hotels. Today, there are thousands of distribution channels available in the market, but selecting one that lets you target your specific audience is the key to boost online bookings and drive more sales from your local market.
At Hotel-Spider, we help you connect your property with Ease My Trip in a simple 3-step process. Our hotel distribution platform has an easy-to-use and intuitive interface, making it really simple and smooth for you to connect and manage with multiple OTAs, META search engines, and even a booking engine.

Drive More Local Online Bookings Through The Right OTA and Boost Your Hotel's Revenue
Linking with Ease My Trip enables you to distribute your hotel rooms to a domestic audience in a more convenient way. It provides you easy access to a much larger potential market of hotel guests looking to book their next travel stay.
Combining Hotel-Spider and Ease My Trip, you get a powerful range of features that help you take your property's online distribution to the next level and manage your online bookings in real-time without any hassle.
Target Your Local Audience & Sell More Rooms
Hotel-Spider is the one system you need to manage all your OTAs and other distribution channels. Managing hotel distribution has never been easier.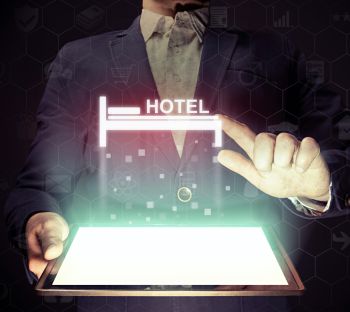 There have been many changes in hotel distribution in recent years. New pricing models for online sales and the rapid rise of Google as a meta platform are just some of them. We take a look at how it all began and highlight how you, as a smart hotelier, can use these developments to your advantage.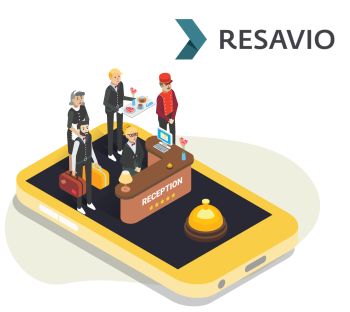 Our partner RESAVIO combines modern, cloud-based property management, including online reservation, with digital guest communication in a single system.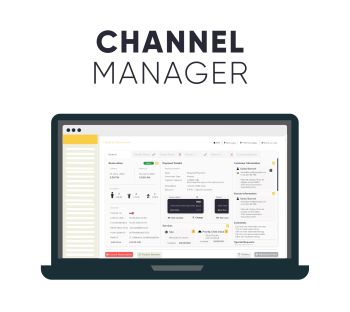 But what exactly does a channel manager do? How did this technology come about and what does the future of channel managers for hotels look like?