Google has been growing its influence in the travel sector for more than a decade and has become a powerful tool for hotels to reach more customers. There are lots of ways for hoteliers to use Google to their advantage and, in this video, we shall be talking about how Hotel Ads work.
We shall introduce "cost-per-stay" – a new, commission-based pricing model for hoteliers that uses Google Hotel Ads – and explain how hotels and independent properties can make use of this feature.
We'll cover what Google Ads are, how they work, how your properties are displayed in the interface, and how they make it easier for your customers to locate your hotel and make a booking.
With Google Hotel Ads, your property is listed on Google's platform and any OTA can bid for clicks from your brand. Make sure you have a tech partner who can connect you, so you can get direct bookings as well – you can work with a channel manager, booking engine, or your PMS to set up a connection.
We'll show you how all this works and what you need to get started — like setting up a campaign, specifying a geographical area, and connecting your booking channels to the Ads platform.
We'll also outline some of the advantages and disadvantages of a commission-based model compared to the click-driven model, as well as examining the advantages of Google over traditional OTAs.
At Hotel-Spider, we help hotels connect with Google and get started with Hotel Ads. Let us know if we can help you – we are looking forward to hearing from you.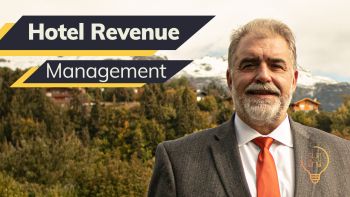 In this video, Scott Dahl from the Les Roches Hospitality Management School in Crans-Montana will be telling us how smaller hotels can keep a tight grip on their revenue management while ensuring they stay profitable and healthy.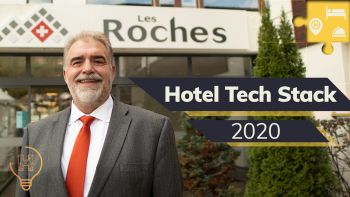 In today's video, we will be talking to Scott Dahl, the Program Director for the Master's degree in Hospitality Strategy and Digital Transformation at the La Roche School of Global Hospitality.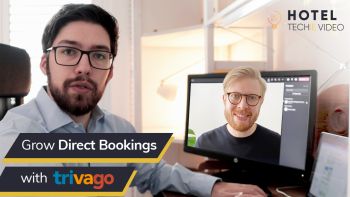 Trivago can be a very useful platform for hotels, offering relevant traffic and allowing you to grow your customer base and increase bookings if used correctly. This video is a collaboration with Trivago, and we're talking with Andrew Holden from their Technical Partnerships team.