On March 9, 2021, Google announced that they will support the industry in recovering from the crisis and will list hotels at no cost. We want to do our part and enable the feature for all our customers.
On March 9, 2021 at ITB, Google announced that they will support the industry in its recovery from the crisis. Google gives all hotels the opportunity to be listed free of charge to generate direct bookings.
The free options are displayed under the paid offers on the Google Hotel page.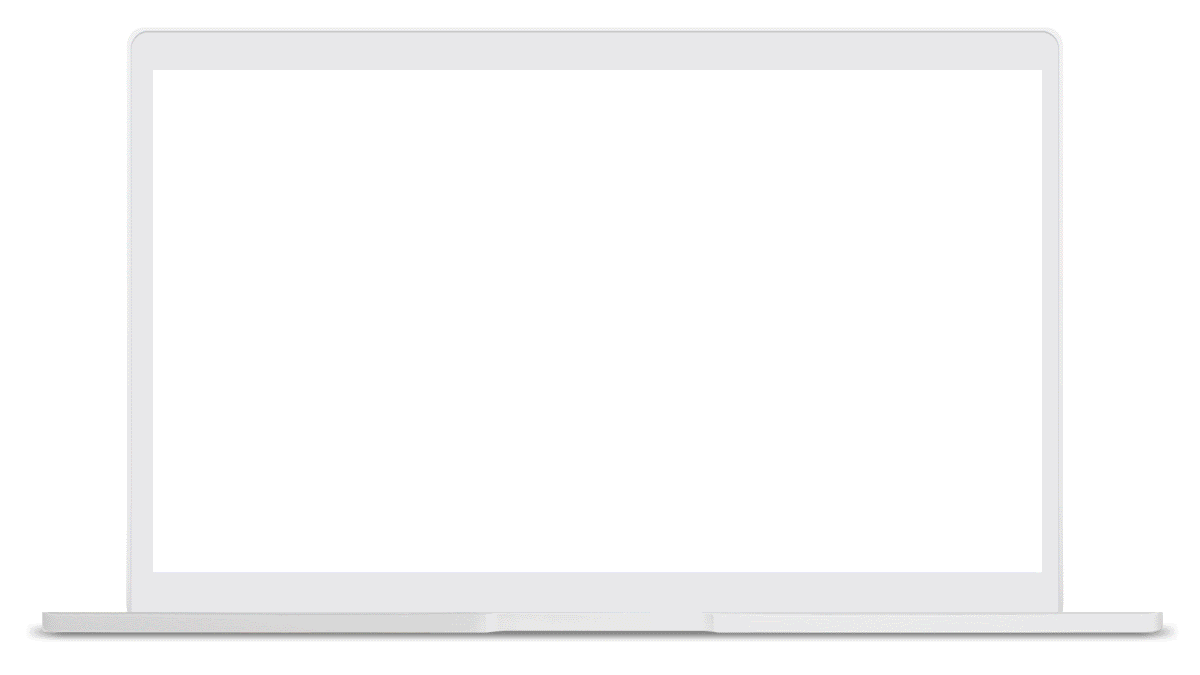 For all our existing Spider-Booking customers, the registration will be automatically implemented so that you can benefit from the offer. The same prices and conditions will be available on Google as via the booking engine on the website.
Spider-Booking
Our mobile-first and conversion-oriented booking engine improves the booking experience and increases your direct sales. Besides connecting to Google, you can also connect to Trivago and Trip Advisor to generate more direct bookings.
If you work with the Spider-Booking booking engine, we will synchronize your rates and availability with Google. This makes it possible to automatically use the new free offer from Google.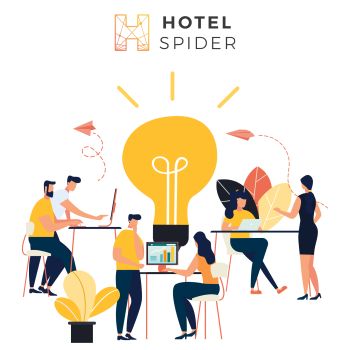 Several weeks of 2021 are already behind us and if we have not yet had a chance, we'd like to wish you a Happy New Year. We have been as busy as ever, constantly improving our products, and here are the latest updates and refinements.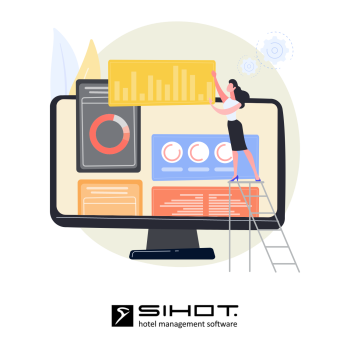 Hotel-Spider is linked up with Gubse AG and their product SIHOT, a cloud-based property management system (PMS) and SaaS platform.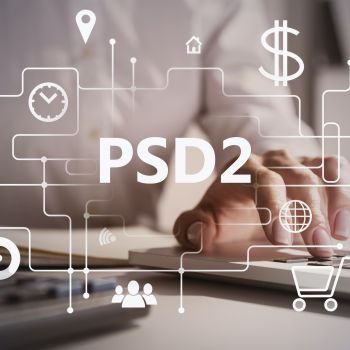 The second Payment Service Providers Directive (PSD2) has finally come into full force in the European Economic Area (hereinafter referred to as the EEA) with effect from the end of 2020.