Now Hotel-Spider and Google offer another option for reaching new clients. The new bidding strategy allows you to bid for more direct bookings risk-free with Google.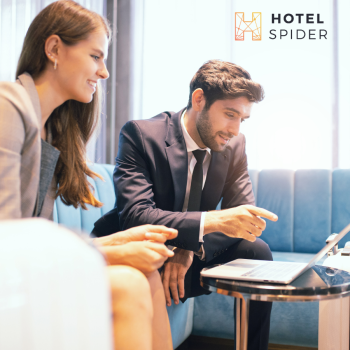 The hospitality industry is known to have a stigma for being slow at adopting technology and catering to the dynamic needs of travelers. But that's changing quickly now, especially after the 2-year long slump in 2020-21 due to COVID-19.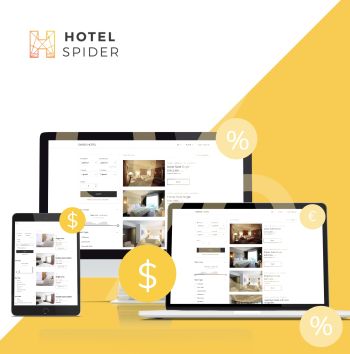 More direct bookings, fewer commission payments and overall lower selling costs - as a hotelier, these goals are probably high up on your list. Yet how can you measure whether or not you are on track to achieve these goals?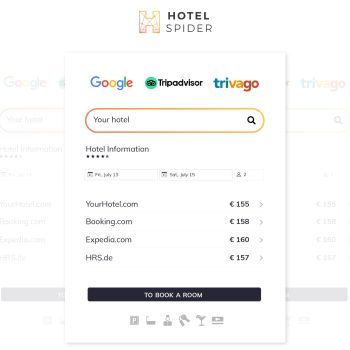 It's no longer a secret that meta search engines are gaining popularity amongst travelers. That said, how can you leverage this trend for your own hotel?