How Google Hotel Ads has evolved and how your hotel can get the most out of it. What do these developments mean for your hotel anyway? And how can you get the most out of it?
There have been many changes at Google over the last few years. It all started with the idea of the search engine to help people navigate the Internet. Today, Google is no longer just a simple search engine. Many additional services have been added and numerous companies now use Google as a comprehensive marketing platform.
Hotels are of course at the forefront of this.
A recent innovation for the travel industry has created quite a stir. Google now offers - in addition to the paid hotel ads - new free links to the booking screen.
This renewed push into hotel marketing now once again raises the question: Is Google becoming the next big OTA? What do these developments mean for your hotel anyway? And how can you get the most out of it?
Google's entry and expansion in the travel industry
Hotels have been able to run cost-per-click and search engine marketing (CPC and SEM) campaigns on Google for some time. New travel-related products also keep appearing in the Google portfolio. Currently, for example, Google Flights and Google Hotel Search continue to expand, while Google Travel recently replaced the Google Trips product.
If you look at the new apps, Google's goal becomes clear immediately. Travelers should be able to get everything from a single source on the platform. For example, it is now possible to research flight and hotel prices in the Google Universe and save all the details of the trip in one place. You can also gather information about the destination, and plan and book activities.
So is Google now becoming the new travel booking platform? You could say that's already the case. It already has all the attributes of a broad met search site, and in some regions you can now book hotels directly through Google. If Google finds that this offer is well received, it will certainly be available in other countries soon.

A new approach to hotel ads
The updated version of Google Hotel Ads is another step towards the optimization of travel-related products. For some time now, room rates have been displayed directly in Google Maps. Moreover, the search results are supplemented by tiles with additional information about the hotels. This gives them more visibility.
Hotels that want even more visibility and website traffic from Google can work with Google Hotel Ads. These worked like all other ads on Google until recently, offering two pricing models:
CPC - you pay for every click, regardless of whether a booking is made

CPA - cost-per-Acquisition, you pay for each booking, even if the guest cancels
Since Q3 2020, there is now a new option, pay-per-stay (PPS). Here, hotels pay only after the guest has checked out.
Another innovation, which has only been in effect since March 2021, is the free booking links. These are listed below the ads in a separate box and link to both the booking page on the hotel website and the booking pages of OTAs.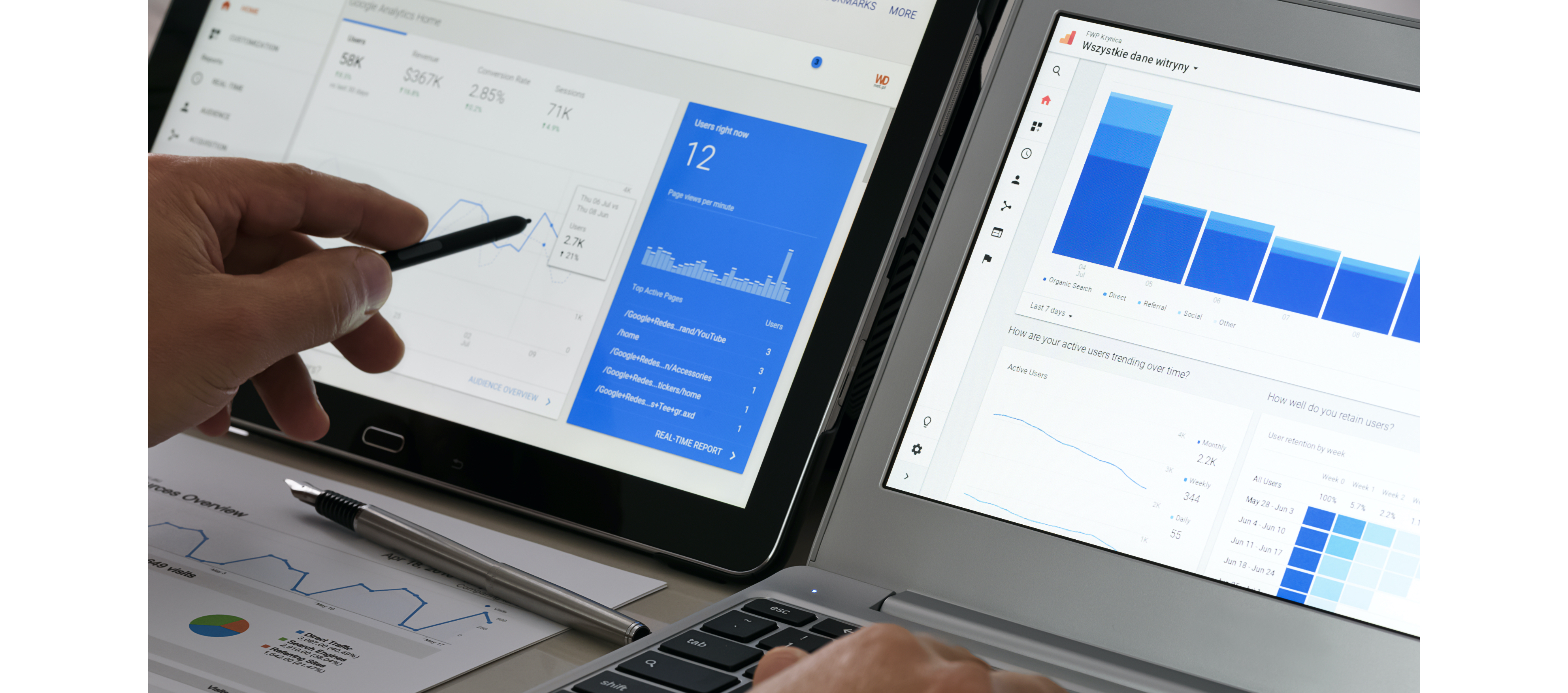 What these innovations mean for your hotel
As a hotelier, you now have even more options to control your advertising costs and visibility.
Free booking links for more visibility
With the free booking links, you can increase your reach on Google free of charge. All you need is a Google Hotel Center account and a connection to the Google system. Use Spider-Booking to make that connection and manage your presence on Google effortlessly.
After that, you can already display your link on Google to attract more visitors to your booking screen. However, you have no influence on whether the link to your page is displayed at the top or only after the OTAs. To change this, you still need to bid for paid Hotel Ads.
Use paid Google Hotel Ads correctly
Google offers three different pricing models that give you different options in terms of visibility, flexibility and cost.
Visibility
With CPC ads you can actively influence your visibility. In short, if you outperform the competition, your property will be listed at the top of Google Hotels.
However, there is a risk here that you will bid significantly more than the competition and thus unknowingly pay extra. In addition, you have no guarantee that the visitors will book a room on the booking screen. But you still pay for the clicks. Optimize your conversion rate with price parity and a good booking screen.
It is different with PPS and CPA ads. Again, you must submit a bid, but you pay exclusively when a guest books.
Flexibility
With CPC ads, you can adjust your bid in real time to impact your visibility instantly. CPA and PPS ads offer a little less flexibility, as in some cases you can only change your bid once a month.
In a dynamic market, this can be a disadvantage. In times of high demand, you may need less visibility, but you can't change your bid. The reverse is true for periods of low demand.
But if you don't have much time to manage your ads manually anyway, this system might be just right for you.
Cost
Google's CPC, CPA and PPS ads are in many cases a cheaper alternative to OTA bookings, which always come with high commissions. You can also control your spending more actively and scale it according to need.
In addition, hotels have the advantage that they even get access to the complete guest data (including e-mail address) when booking via Google. This is another plus compared to many OTAs that do not publish this data.
An opportunity during the crisis
The innovations and changes on the Google Hotels platform bring a valuable opportunity for hoteliers, especially in these times. Placing and managing ads just got easier, and you have more pricing models to choose from. This gives you more flexibility and reduces the risk of overpaying when bidding.
You also have the opportunity to generate more visibility and direct bookings for your hotel. Thus, Google's new platform offers an opportunity to reduce your dependence on OTAs. The fact that you can easily do all this yourself via Google My Business is another important plus.
This brings us back to the original question: Do OTAs have to worry about Google? For now, maybe not. However, they should definitely keep an eye on Google and its future developments.
Because, especially in view of the current challenges, the developments and conditions at Google are an opportunity for hotels to optimize their sales. If they are successful with this, hoteliers may choose to invest more in Google and less in OTAs. For OTAs, the question would then become: how can they stay relevant and make their offer more attractive to hotels?
If you are now curious and want to test Google's innovations, but do not have the time to deal with it extensively yourself, hand this task over to a partner.
With Spider-Booking you can, for example, unlock the free booking links, connect to Google Ads and have your ads managed. This will save you time and effort while still maximizing your bookings and thus your revenue.
Connect your Hotel with Google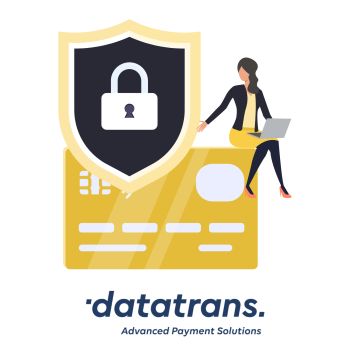 Simple booking experience, more direct sales: Hotel-Spider and Datatrans are teaming up with a new interface, and hotel providers are reaping the benefits.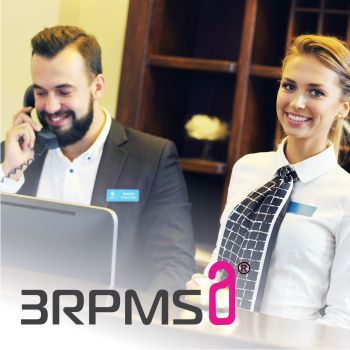 Our Partner 3RPMS is reinventing Hotelsoftware, and we are happy to partner with them. Designed in its core for the needs of today's hospitality industry - daily tasks are done easier, faster, and with fewer clicks than ever before!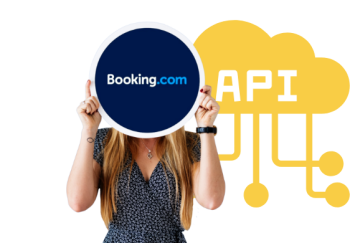 To make the management of promotions faster and easier and to enable their partners to take full advantage, Booking.com has added the Promotions API. Hotel-Spider has integrated this interface in our system facilitating the centralized management of your offers and discounts.