Virtual reality, new payment processes, and improved business intelligence: Watch our new Hotel-Techie video and learn what's happening in the hotel industry from experts at the Hospitality Summit.
Want to know more about innovations and new developments in the hotel industry?
This video offers a summary of topics around virtual reality, payment processes, and business intelligence
You can easily stay up to date with all o the newest hotel technology trends without scouring every industry event. Just take a look at the new Hotel-Techie video.
Elisha Schoppig from Hotel-Spider and other industry experts present fascinating innovations that attracted attention at the Hospitality Summit 2022.
3 top subjects from the Hospitality Summit 2022:
Exciting topics this year included:
The Metaverse and virtual reality: How the hotel industry can benefit from a virtual world

Payment processes: The development of quicker, safer, and less complicated processes

Business intelligence: How quicker, easier access to the most important performance indicators optimizes everyday hotel life.
If you want to learn more about these points, take a look at the video now. You're sure to find some food for thought!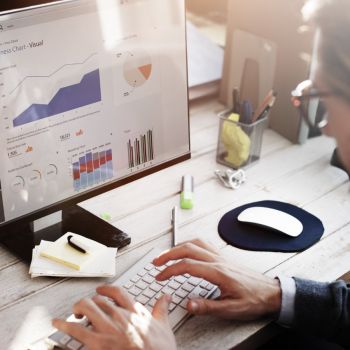 Google Analytics: How to use the Google tool for your hotel in the best possible way. Even if Google Analytics may seem confusing and complicated at first, these tips should enable you to properly handle this valuable tool.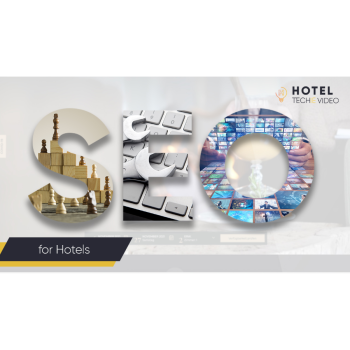 SEO doesn't have to be complicated! Learn from our experts the straightforward steps you can take so that your hotel website appears more appealing to guests and search engines.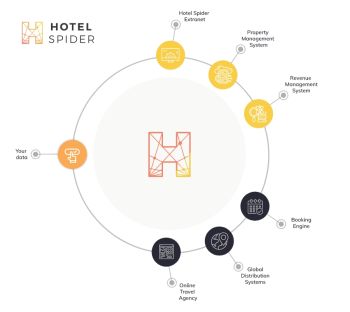 All hoteliers know this situation well: Finding and implementing new software is a complex and time-consuming project. But you can get a good result more quickly by using the right approach.
Hotel-Tech
|
16 Sept 2022