The new Hotel-Spider and Airbnb 2-way interface
An excellent collaboration and the fastest interface ever implemented with Airbnb.
The amazing Hotel-Spider development team has managed to implement the Airbnb interface in a record time. During a 3-day sprint in isolation and with the great support of the Airbnb API team they implemented the 2-way interface including the content API.
This new interface allows you to distribute your availability and prices directly from the Hotel-Spider platform to Airbnb. Moreover, since this is a 2-way interface, it also lets us retrieve reservations and centralize them.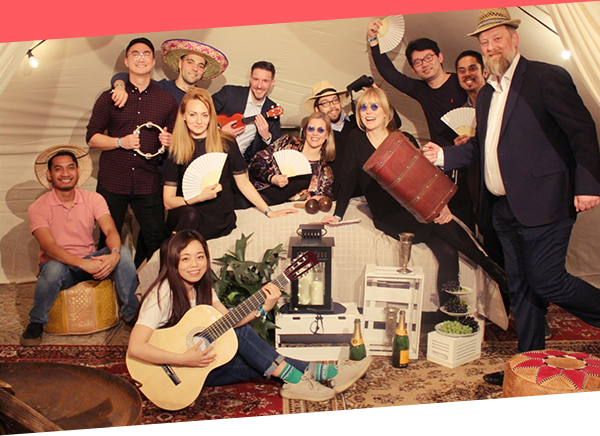 Airbnb aims to provide on its platform unique and personal hospitality products. As a boutique hotel, hotel, bed & breakfast or serviced apartment you can apply to be listed by Airbnb and, once accepted, Hotel-Spider will connect the platform and you will be good to go.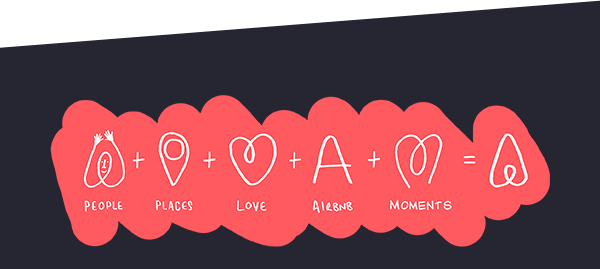 For more details about Airbnb's requirements, go to:
To know more about the interface, visit our website or contact us.