Hotel-Spider is integrating with Solutions, a local Property Management System to simplify online sales and boost presence.
It's more important than ever for hotels to be present across multiple different platforms, raising their visibility and connecting with as many potential guests as possible. However, this can be challenging when hotels have to constantly manage and stay responsive on multiple channels.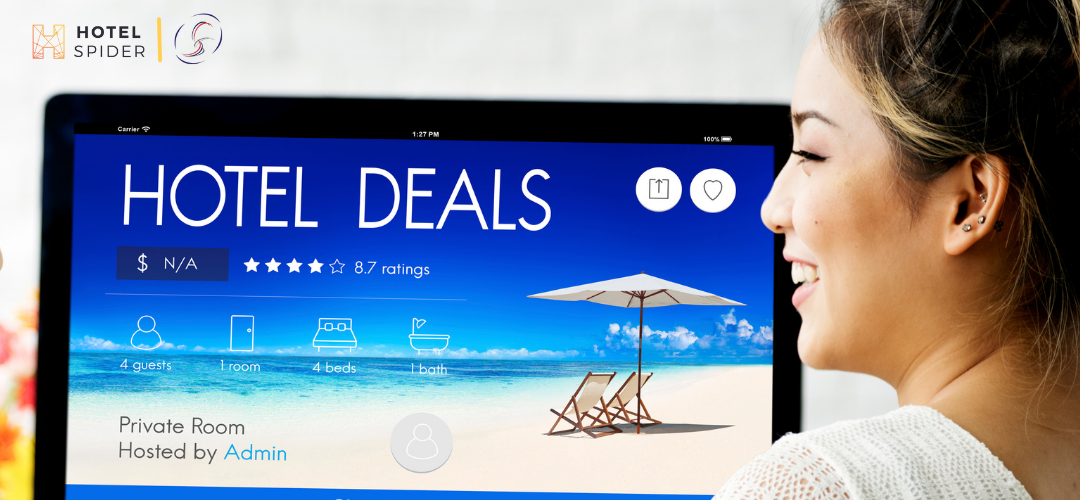 Hotel-Spider is collaborating with local Property Management System Solutions to help solve these problems and make things easier for hotels. The goal is to enable hoteliers to manage daily operations much more easily and successfully from one centralized point.
Hoteliers will be able to easily update inventory and rates, manage cancellations and modifications across all channels, and gain visibility into updates in real-time. The integration will also help mitigate the risk of booking errors like double-booking and overbooking (the most reported problem with accepting bookings from multiple sources).
Users of the integration will be able to provide a seamless, rewarding experience to their guests while boosting their own online visibility and saving on costs, time, and resources thanks to automated features.
Get in touch with us to find out how Hotel-Spider can help you grow your hotel and drive more bookings with the right technology.
If you want to be able to better navigate the OTA jungle and find the best partners for your hotel, you've come to the right place. Learn how to find the right OTAs for your hotel and target group in three easy steps.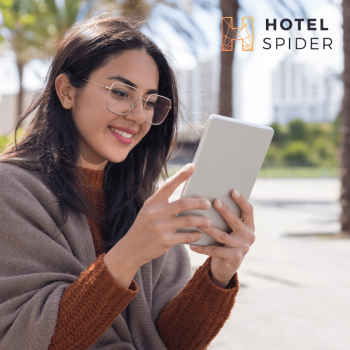 Customer service and expectations, especially in the hospitality industry, have changed significantly over time, with digital mediums enabling both customers and hoteliers to benefit.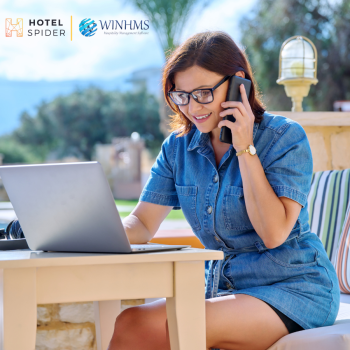 Our new partner WINHMS builds property management software to help hoteliers take charge of their properties successfully and confidently, whoever they are.