Find out more about our new partnership with payments solution CCAvenue and how it makes payment management easier for hotels.
One of the trickiest parts of running a hotel is managing payments. Your guests want to be able to pay in the way most convenient to them, whether that's by credit card, cash, or online pre-payment.
On top of that, handling the payments you receive is a significant task. Many potential things can go wrong, from failed payments to duplicate payments and errors in record-keeping. Staying on top of the payments you receive requires the best software.
That's why Hotel-Spider is excited to announce our new integration with CCAvenue, one of the best payment solutions on the market. It's packed with features to help our users manage their payments more smoothly and securely, with minimal errors, to ensure guests are delighted and have the best experience possible. It works for every hotel, no matter how big and whoever your guests are.
Talk to us to learn more about this integration and what it means for you.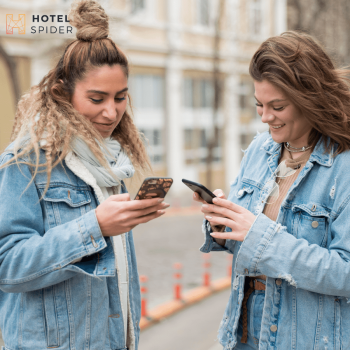 Born between the late 1990s and the early 2010s, Generation Z is one of the largest in history. In recent years, this generation has started to come of age, earning their own disposable income and booking their own trips abroad. For this reason, Generation Z travellers represent an exciting opportunity for the travel industry.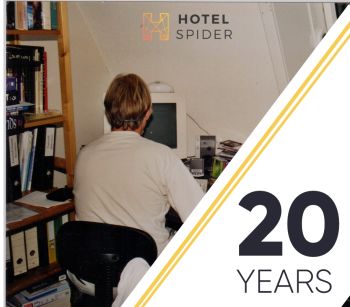 Hotel-Spider is celebrating its 20th birthday this year. The company has come a long way in this time and has helped hoteliers to generate countless reservations across the world.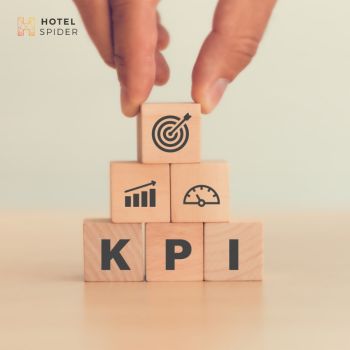 From occupancy and ADR to RevPAR or GOPPAR, there are lots of ways to measure your returns. The following 10 figures should help you to better understand and optimize your online sales.