Our new partner WINHMS builds property management software to help hoteliers take charge of their properties successfully and confidently, whoever they are.
Managing hotels and other hospitality properties is never easy. It comes with unique challenges and complexities, and these can vary greatly between different types of properties.
Fortunately, WINHMS is built to make life easier for hoteliers. It's a property management system designed to assist with all kinds of tasks — from front office management and housekeeping to managing inventory and budgeting, with much more in between.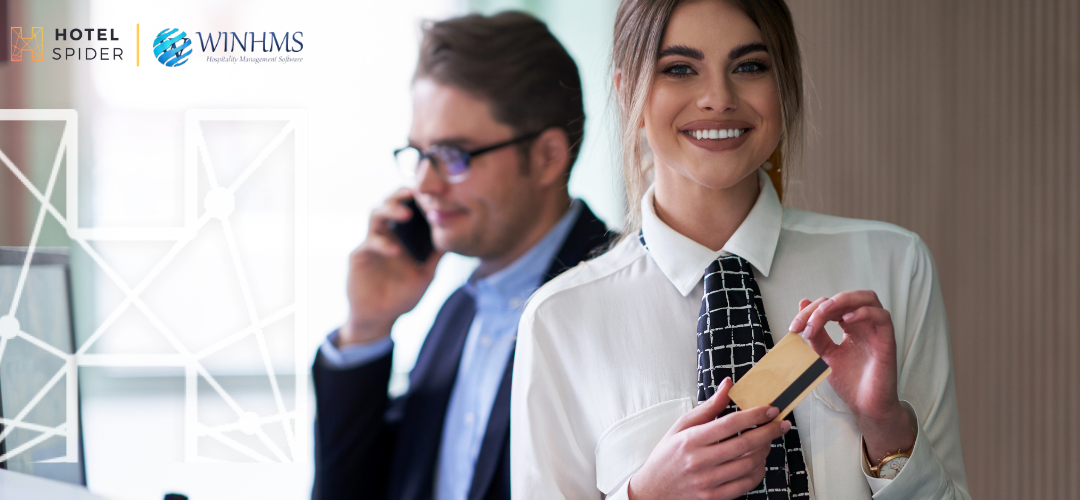 Now, Hotel-Spider is integrated with WINHMS, so all our users can get the benefits of this powerful PMS platform and run their properties more effectively with less stress. This combines well with Hotel-Spider's existing suite of features including a channel manager, booking engine, central reservation system, and much more.
WINHMS has solutions for hotels of all sizes, from smaller boutique properties to large 5-star chains, making it a powerful asset for just about anyone. It uses technology and automation to streamline critical operations and minimise friction.
Get in touch with us to learn more about this integration and what it means for you.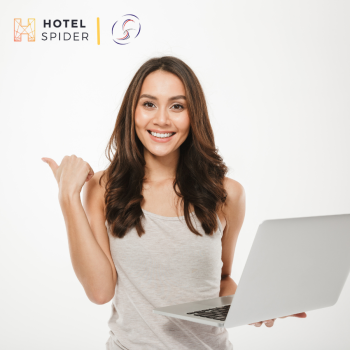 Hotel-Spider is integrating with Solutions, a local Property Management System to simplify online sales and boost presence.
If you want to be able to better navigate the OTA jungle and find the best partners for your hotel, you've come to the right place. Learn how to find the right OTAs for your hotel and target group in three easy steps.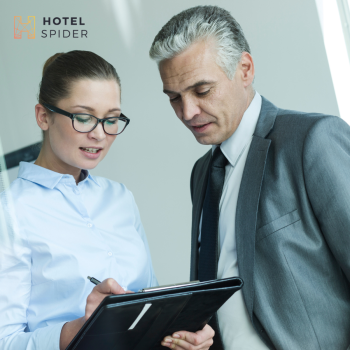 All 3 of these are simply part of the everyday process of running a hotel. On their own, they aren't disastrous, but they can be frustrating and over time can damage the reputation of your hotel by inconveniencing customers and also impact your bottom line.