In today's video, we will be talking to Scott Dahl, the Program Director for the Master's degree in Hospitality Strategy and Digital Transformation at the La Roche School of Global Hospitality.
Our discussion with Scott will address the hotel tech stack and hospitality tech mindset you need for 2020, and show you how you can use technology to improve your operations and distribution processes – a suitable and well-developed hotel tech stack is essential for a successful business, especially in today's digital era.
Think of it this way. You may well have fantastic customer service, or an amazing suite with views of a beautiful landscape or the Eiffel Tower – but unless you have the right technology that allows your guests to make reservations while also helping you to communicate with them and deliver your amazing products or services, you won't stand a chance amidst today's fierce competition.
A hotel tech stack is the bridge that connects your hotel to the marketplace, forging a link to your potential hotel guests and to everything else in between. It will help you increase direct bookings, connect with multiple OTAs and booking engines, and optimise your revenue management system.
A hotel tech stack comprises many different elements, but a PMS (property management system) is one of the essential solutions that no hotelier should be without.
If you're just getting started, you should consider the following questions:
What do you need in your hotel tech stack?
What are the features you are looking for in your PMS?
Which system can solve which problems?
Using cloud-based software will enable you to connect your PMS to different distribution channels, such as OTAs and booking engines. In addition, it will allow you to link up your accounting and operational tools.
It's essential to choose the right tools, as these can be game-changers for your hotel – and increase your revenue significantly.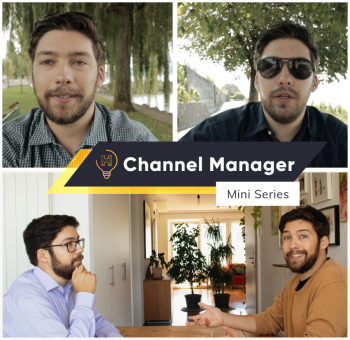 We dedicated the next mini-series to channel management starting with its basics, its functionalities and benefits. Then we dive deeper into advanced channel management and guide you how to evaluate or setting up a system. Finally, we share 11 pro tips you should question about your channel manager.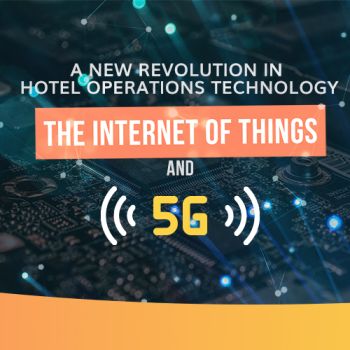 Ian Millar, a professor at the EHL School of Hospitality in Lausanne, shares his insights into the advantages, challenges and opportunities of 5G and the Internet of Things for hotels.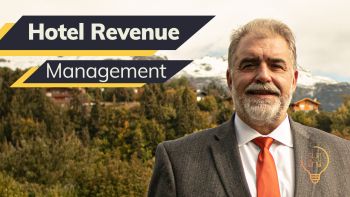 In this video, Scott Dahl from the Les Roches Hospitality Management School in Crans-Montana will be telling us how smaller hotels can keep a tight grip on their revenue management while ensuring they stay profitable and healthy.