How do you turn your new Hotel website into a guest magnet? Watch interviews with experts to find out what to keep in mind when creating your website and how to ensure the project is a success.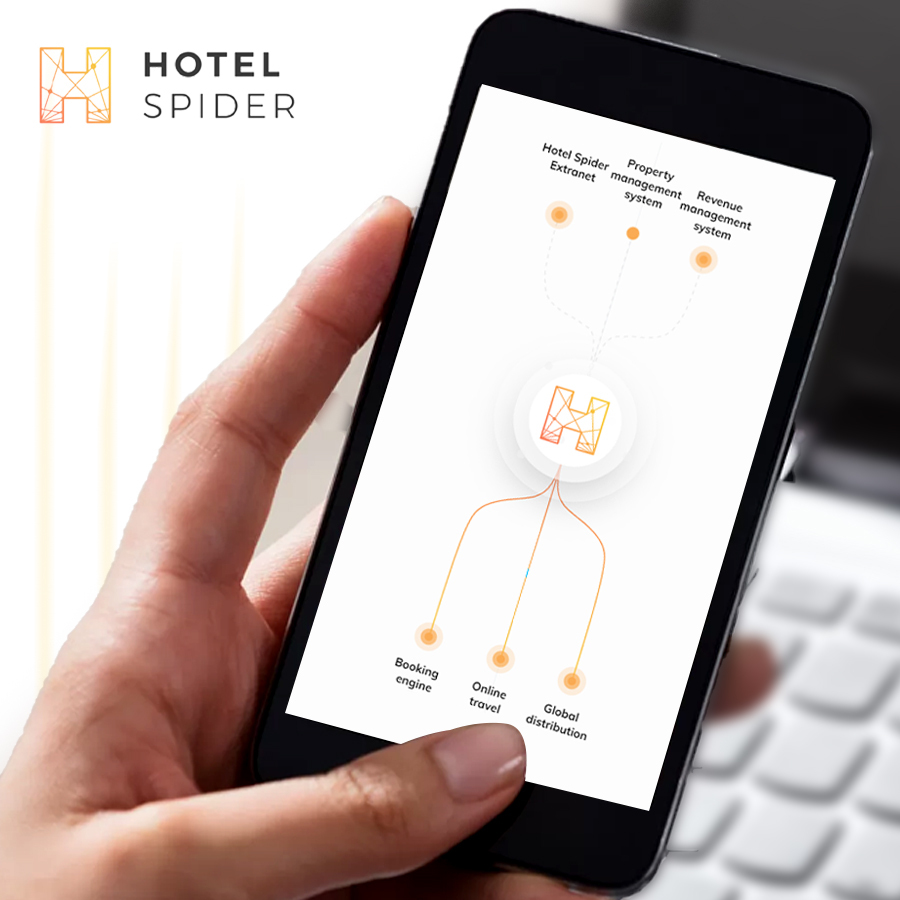 By managing your bookings more easily and successfully, you'll ensure your hotel is as full as it can be. You'll save time so your staff aren't overwhelmed with constant tasks and remove friction from the reservation process. By synchronizing a channel manager with your own property management system it's easier to manage every aspect of the booking process.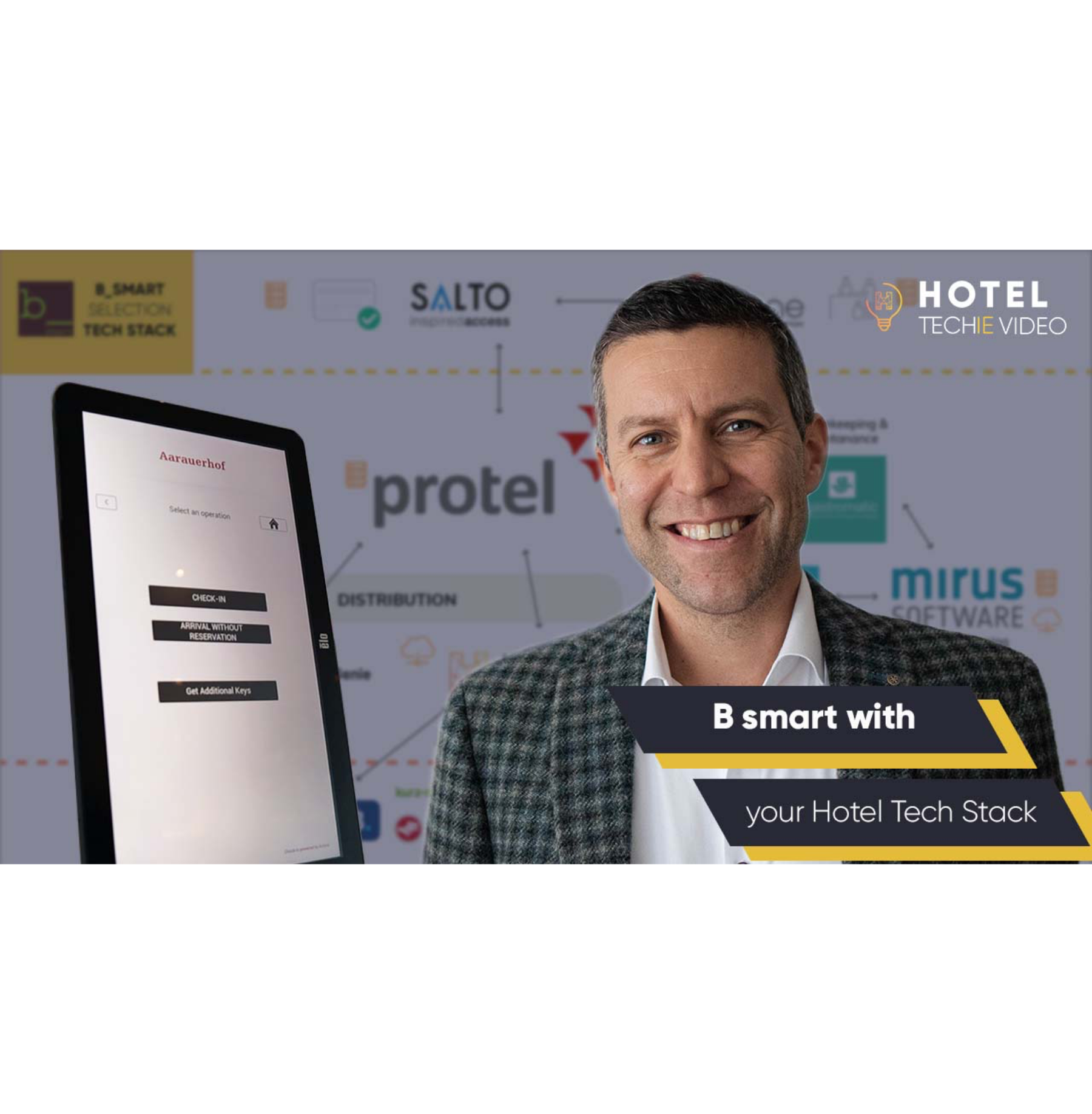 Searching for inspiration for your own hotel tech stack? In this video you'll learn how B_Smart Selection combines guest comfort and operational efficiency using the newest technology.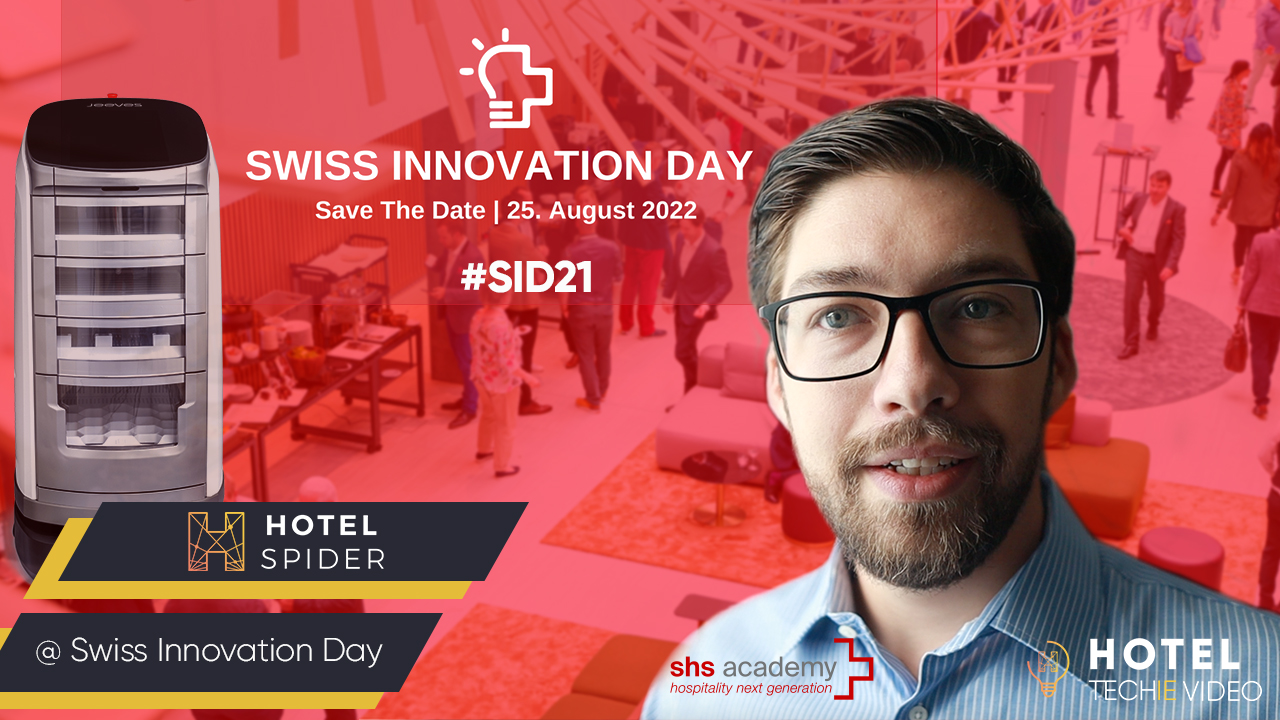 This time, we invite you to join Elisha Schoppig as he explores the Swiss Innovation Day and presents some of the most interesting data and novelties from the event.