Managing hotel booking is a constant challenge. For older and emerging hotels, it can be extra tough having to compete with the resources and capabilities of bigger and more established hospitality businesses.
By simplifying your booking processes, you can increase market reach and maximize revenues. Streamlining the management of your hotel, working more efficiently with your teams, and automating crucial tasks can all combine to give your business an important edge.
Hotel-Spider's integrations with booking solutions like Hotelogix allow our users to do all of the above more easily and successfully, providing better service to their guests and optimizing the resources available to them.
How Hotelogix Simplifies Booking
Hotelogix is designed to help older and emerging hotels compete more effectively with the versatility and resources of larger hospitality businesses. It provides affordable and accessible technology solutions so hoteliers can better manage their booking with less.
In the 9 years since they launched, Hotelogix has helped its users drive 20% in increasing revenue, 300% in guest ratings, 45% more online bookings, a time saving of 60% for employees.
They have more than 150 staff serving customers in over 100 countries and resellers in over 30 countries. The integration with Hotel-Spider looks set to be an extremely rewarding partnership for us and our users.
The Main Benefits of Connecting
Hotelogix with Hotel-Spider
Automated operations
A simplified approach to hotel management
Central dashboard to automate Front Desk tasks and manage teams
Up-to-date information like room status, straight from the control panel
Hotel-Spider's extranet is the perfect interface to manage your hotel bookings seamlessly from one place. The challenging and time-consuming task of hotel management is simplified and made more efficient through our clear and modern software.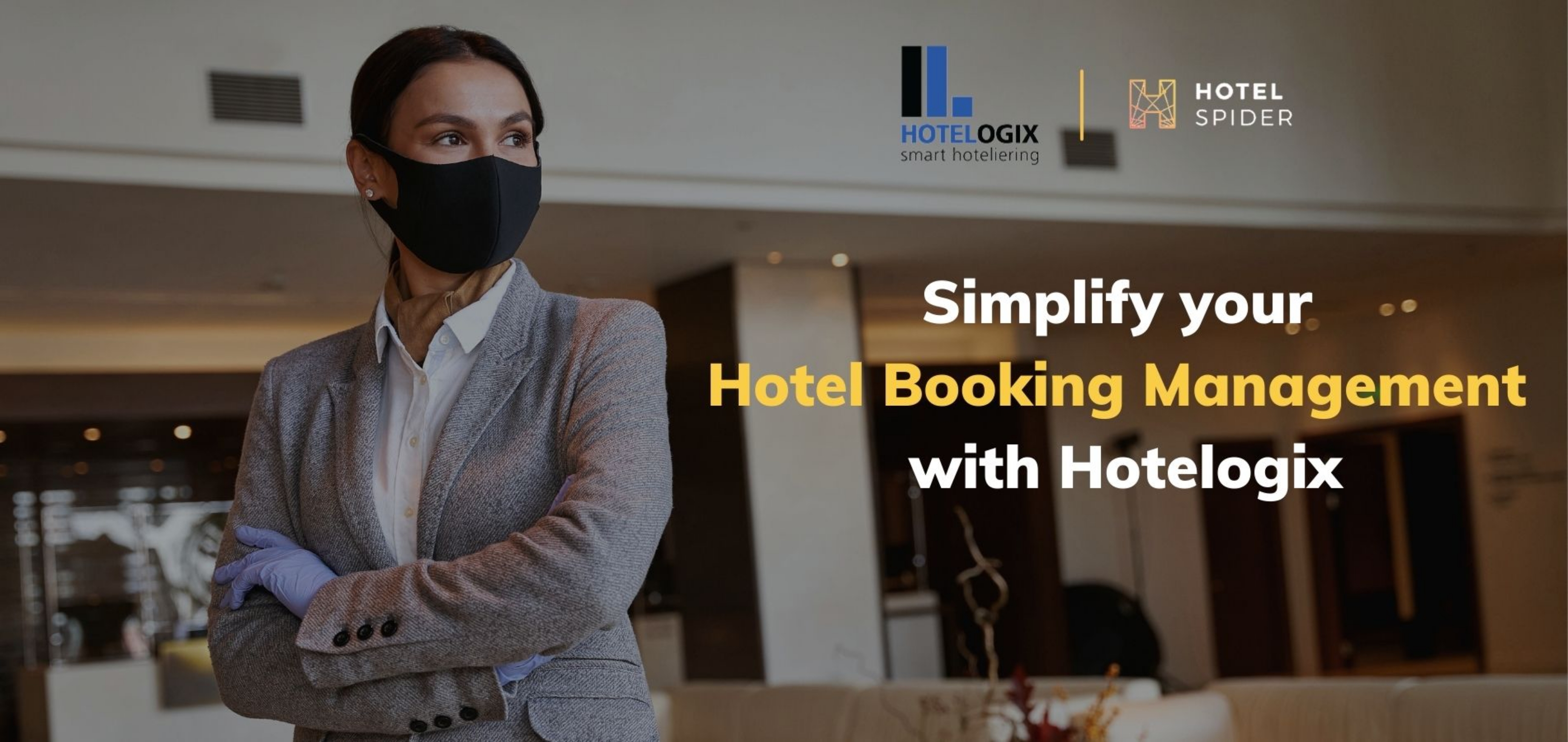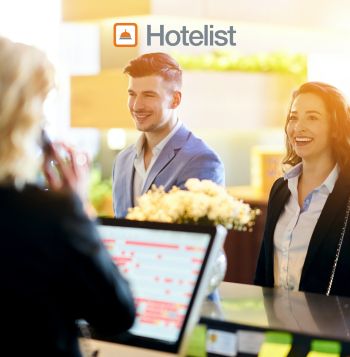 Hotelist PMS is cloud software that helps you organize and automate the daily operations of your property (hotels, rentals).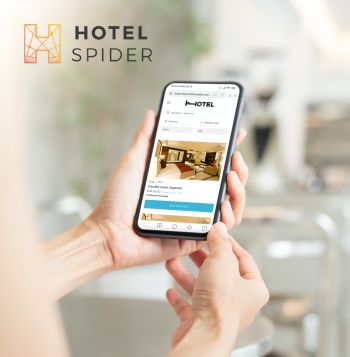 E-commerce mindset for hotels – but what does that mean? This is the attitude you need to take as a hotelier. Your online presence should be so optimized that it's actually easier and more comfortable to book with you directly.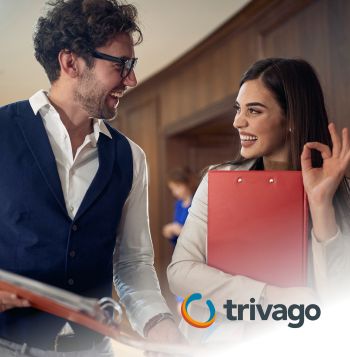 As of now, Hotel-Spider is one of the first partners to offer Trivago's new, risk-free commission model (cost per stay).