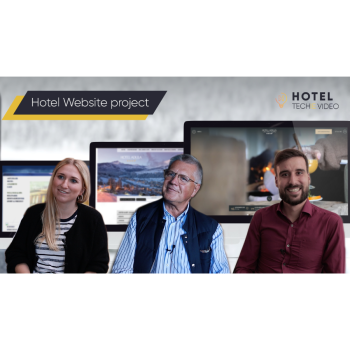 How do you turn your new Hotel website into a guest magnet? Watch interviews with experts to find out what to keep in mind when creating your website and how to ensure the project is a success.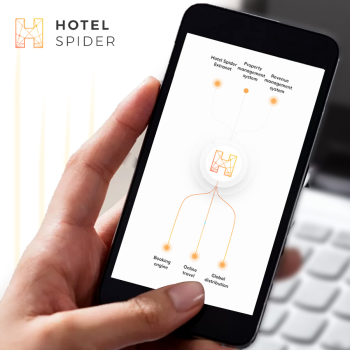 By managing your bookings more easily and successfully, you'll ensure your hotel is as full as it can be. You'll save time so your staff aren't overwhelmed with constant tasks and remove friction from the reservation process. By synchronizing a channel manager with your own property management system it's easier to manage every aspect of the booking process.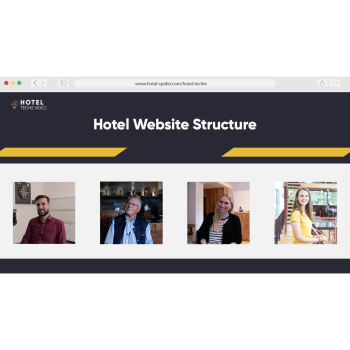 What's the first step to optimizing your hotel website? In this Hotel Techie Video our expert guests share how to lay the solid foundation your hotel website needs to become a direct booking magnet.