Real rooms in Real-time. Hello to direct B2Bbookings to travel providers. Goodbye to complexity.
HyperGuest is a travel channel, where you can automatically place your rooms in real time on their marketplace. A direct connection between supply and B2B demand is assured by opening a direct stream to travel providers, corporate travel services and agencies.
Capture more B2B bookings
As an accommodation provider, you can now sell rooms directly to B2B demand partners with high efficiency. Instead of relying on static allocations, connect to partners through Hotel-Spider, and expose your accommodation to a global marketplace.
Make Room for better bookings
This collaboration means precisely that you as accommodation providers can be now:
Cost effective: Distribution 2.0 shall facilitate direct buying and selling, dramatically increasing margins for sellers and buyers alike. This means more value to those servicing the customer, less to intermediators, while the customer gets the right room at the right price.
Frictionless and fast: No need for coding, no caching : new connections made in days, not months.
Free:no pre-contracting, yet keep control over rates, terms and policies.
By eliminating unnecessary middlemen, HyperGuest shortens the booking supply chain and enables a more direct connection between Accommodation Providers and travel sellers.
If you would like to know more about Hyperguests`s acommodation distribution get in touch today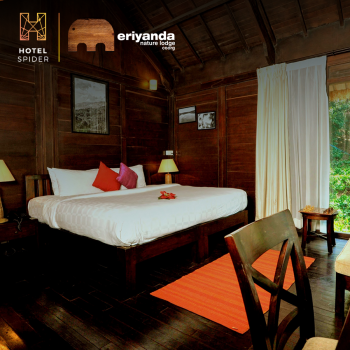 Meriyanda Nature Lodge Coorg, its a 4-star family hotel in Coorg, is a welcoming haven for all kinds of travellers and nature lovers.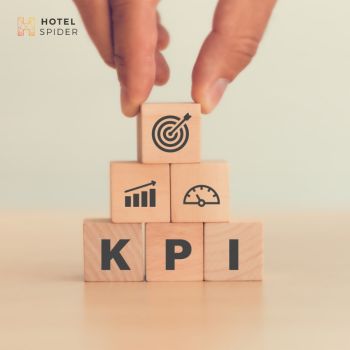 From occupancy and ADR to RevPAR or GOPPAR, there are lots of ways to measure your returns. The following 10 figures should help you to better understand and optimize your online sales.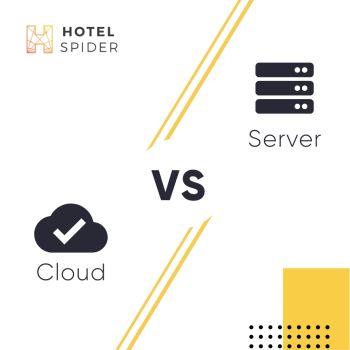 Like other industries, the hotel industry is increasingly moving in the direction of cloud-based technology. Although switching can offer a lot of benefits, it's not the right solution for every house.