An interview with Sebastian Küchler, a Swiss Hospitality Solutions consultant who shares his know-know and expertise on implementing a smart direct booking strategy at hotels.
How to Increase your Direct Hotel Bookings in 2020: Tips, Tactics and Expertise from Sebastian Küchler.
In this new AYHT video, Sebastian Küchler talks about the most important aspects, key steps and tools involved when implementing, optimizing and maximizing a direct hotel booking strategy. He explains the best tips and how to avoid the most common mistakes when improving a direct booking strategy.
He mentions the main systems and booking tools needed: a website and a booking engine integrated with PMS using a channel manager. He also details the meaning of online key search terms and meta-search integration as well as the best way to attract the right visitors to your website in order to convert them into direct guests. He further explains the key concept of best price available for your website, the role of OTAs in the online booking game and why both room and price level aspects should be considered in any smart direct booking strategy implementation.
He also explores the creativity challenge when designing the most suitable direct booker incentives for your guests in accordance with your own hotel model.  
QUESTIONS
What is a direct booking strategy?
Why should a hotel have a direct booking strategy?
Why is it not a good idea for hotels to just give all sales and marketing responsibilities over to OTAs?
What tools are needed to enable direct booking?
How does META search work?
What is your focus when implementing a direct booking strategy with a hotel?
What incentives can I offer to guests without lowering the price?
What is your experience with Pay-Per-Click advertisement?
What can we learn from OTAs?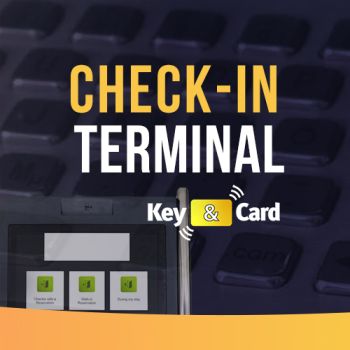 The interview with Thomas Liebrand from "Key and Cards", self-check-in terminal's supplier for hotels in Switzerland, about his particular insights on this technology.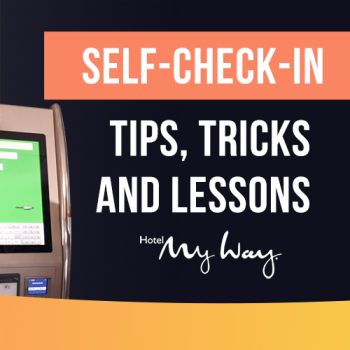 Full interview with Laura Modenini from "Hotel My Way" about the advantages and challenges when selecting, working with and implementing a self-check-in kiosk.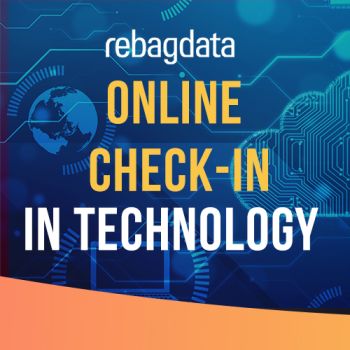 An interview with Sandro Berger, CEO of Rebagdata, a hotel service provider in Switzerland, on his experience with self-service check-in technologies and his perspective on the evolution, limitations and future thereof