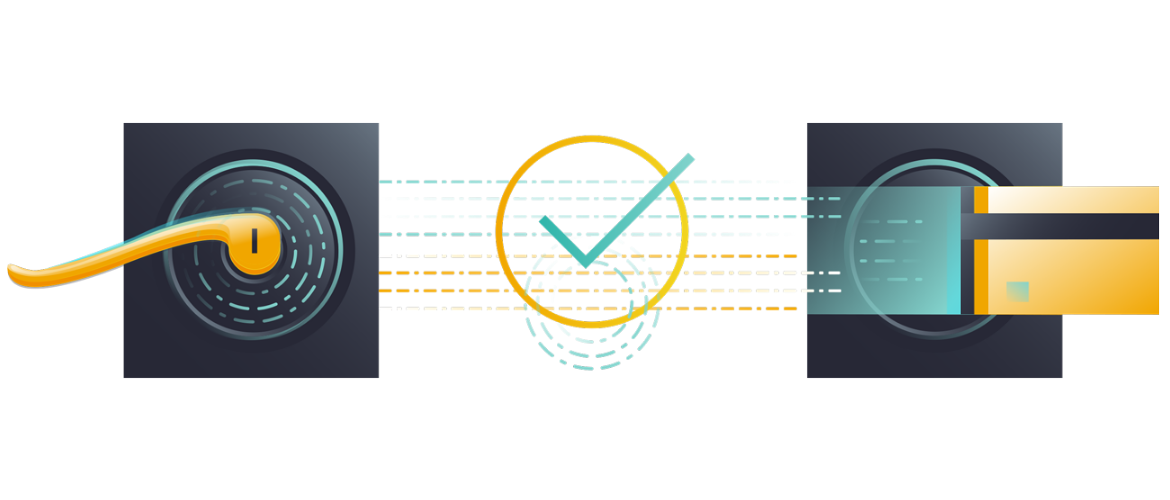 The Hotel-Spider interface to Key Cards, will allow you to spend more time with your costumers. Use KeyCards booking system & customizable self-checkin terminals and reduce the time spent in repetitive processes.
Our interface to Keycard - your chance to increase the efficiency of your reception. If you want to spend more time with your customers, the Key Cards booking system & customizable self-checkin terminals could be a welcome solution.

The key card booking system focuses on the adaptation and integration of access solutions in connection with a self-check-in terminal and automatic assignment of individual door codes and dispatch for paid / confirmed reservations.
Reduce the time spent in repetitive processes and benefit
from full integration with your ChannelManager.
Our interface to KeyCards offers you optimization options for repetitive processes. The reservations received via the portals are automatically sent back to the KeyCards management system via Hotel-Spider - no manual addition is required.
We asked Thomas Liebrand from KeyCards 3 important questions about the requirements and possibilities for implementing KeyCards.
What tools do you offer to automate check-in processes?
There are wall-mounted kiosks or a lobby version that allows furniture integration and personalization.
Which points of contact with the guests?
It starts with guest identification using the reservation numbers or a passport scan. The registration forms are generated fully automatically. Continue with the payment by the guest at the terminal. The room key cards, PIN codes or mobile keys are then issued to the customer.
What is the implementation process?
In about 4 weeks if there is an interface with the existing suburb PMS and Log. A good internet connection is required
Interest? Then do not miss your chance and get a 10% DISCOUNT on the booking system if you are among the FIRST 10 interested parties.
You can find out more in our complete interview with KeyCards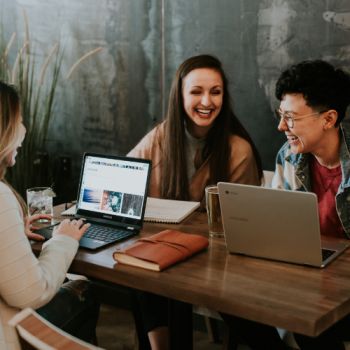 Due to the strong position of Hotel-Spider and tripmakery.com, connected hotels, guest houses, hostels, B&B's & Co. will be able for the first time to significantly reduce the effort for group bookings and clearly increase the visibility for groups.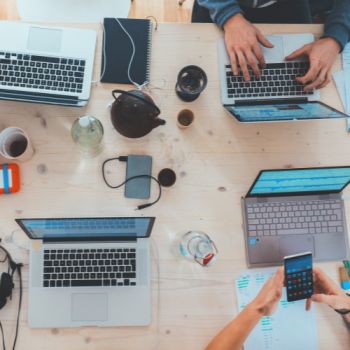 The new interface with Hotel-Spider completes the information users need.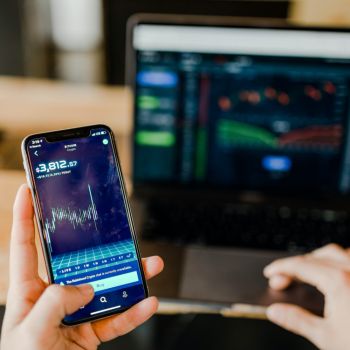 By combining Hotel-Spider connectivity technology with the PrivateDeal negotiation solution, your hotel will absolutely be on the cutting edge of online competitiveness and direct booking strategy.