Just a few of our new Hotel-Spider system features: Services with a selectable number, standard events from GA4, Trivago free booking links and more!
The Hotel-Spider development team is tirelessly writing code to make our platform better for you. Alongside many behind-the-scenes changes, such as the updated login logic and streamlined procedures in the reservation process on the Web-Booking-Engine (WBE), we would also like to share some new features with you.
Services with a selectable number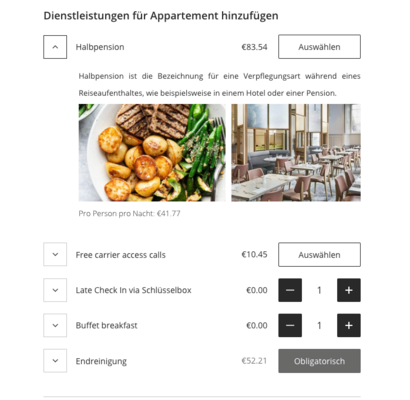 The Hotel-Spider WBE now also supports quantity data for services that can be booked in units. For example, if your guest wants to book a rental bike when making a reservation, they can now specify exactly how many bikes they need. This will give you more details before the guest arrives.
Standard events from GA4

Google Analytics 4 is the most widely used web analytics tool. To provide our users with an even more seamless data-driven working environment, we have now also integrated the standard events from Google Analytics 4 into the WBE. This enables precise tracking and analysis of your guests' booking behavior without the need for any additional configurations.
The detailed step-by-step instructions can be found here.
Trivago free booking links are online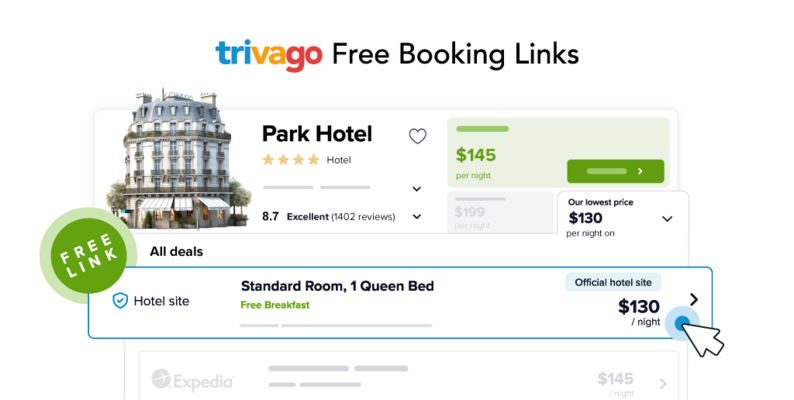 Trivago is offering a new service which allows you, the hotelier, to display your rooms with non paid advertising. We have now activated this option for all of our Spider-Booking WBE customers. Unfortunately, this option is currently still geographically limited (UK, DE, ES, IT, FR, IE, SE, FI) and you will need to activate it manually. Contact our support team if you need help to activate this function.
New status page for the Hotel-Spider system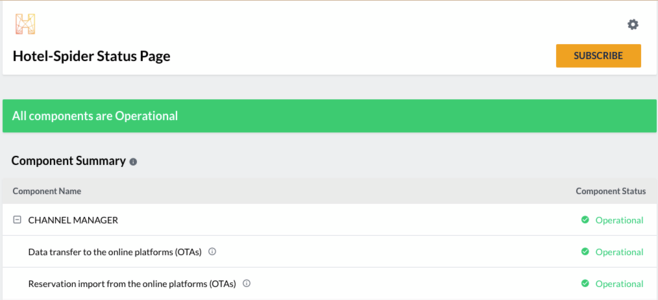 We have launched a new online status page to promptly and effectively update our customers about our system status. This page provides information about our current technical processes, such as data transfers and imports. You can also subscribe to status updates via email, SMS or RSS feed. To do this, simply click on the "Subscribe" button on the status page.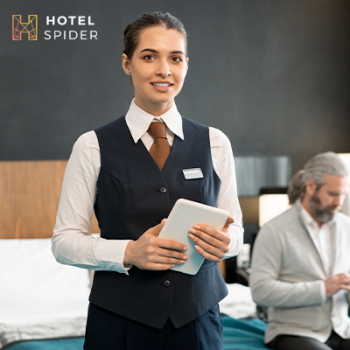 If there's one thing you want your hotel to be known for, far and wide, it's for providing an amazing experience to guests.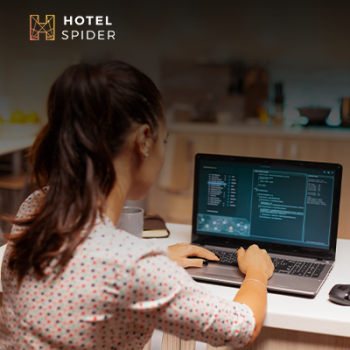 The summer of 2023 isn't even over yet, and it's already shaping up to be a big one for the travel industry.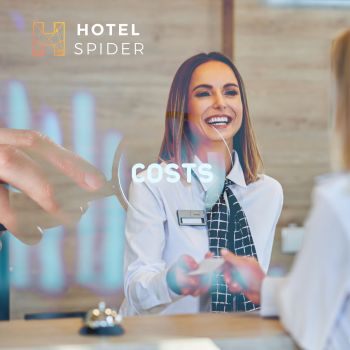 How much do you think it costs to acquire guests? This question is more difficult to answer than you might think. But we explored the topic in detail with our guest experts, Andreas Fassbender from The Living Circle and Heiko Siebert from SHL.