OTP was started in 1992 by skiers who wanted to be able to ski the best areas in Switzerland. It is now a booking platform for their many clients choosing to holiday in Switzerland, thus a great platform for your hotel to be represented.
Unlike other OTAs, OTP does not just lists your accommodation. The offer includes packages for clients wishing to come to Switzerland. All holiday accommodation includes transfers from the Swiss border / airport to your hotel and back (if required), so as to promote the excellent travel infrastructure and encourage the concept of 'Swisstainable' – sustainable travel in Switzerland.
As a supplier at Switzerland Travel Mart, OTP offers Tour Operators throughout the world access to the systems to book your accommodation through their portal, along with Swiss Travel System products. For this reason, OTP can raise the presence of your hotel as part of the 'one-stop shop' for holidays in Switzerland for a year-round presence.
Working with the Switzerland Tourism and marketing heavily in many countries, OTP provides the widest range of accommodation, be it hotels, apartments or chalets in Switzerland. But it does not just propose your accommodation. The offer includes packages for clients wishing to come to Switzerland looking for:
• Winter Ski
• Summer Ski
• Hiking holidays
• MTB holidays
• City Breaks
• Christmas Market Breaks
• UNESCO World Heritage Breaks
OTP operates via multiple points of sales and offers your accommodation if listed through:
• otp.co.uk for holidays combined with accommodation
• SwissPasses.com – for FIT travellers requiring Swiss Travel System products, Regional Passes, Excursions & Classic Rail Journeys OTP is a full ticketing agent for SBB/CFF/FFS.
• SwissBeds.com – full booking engine (via OTP) for FIT travellers just requiring accommodation in Switzerland
Would you like to be listed?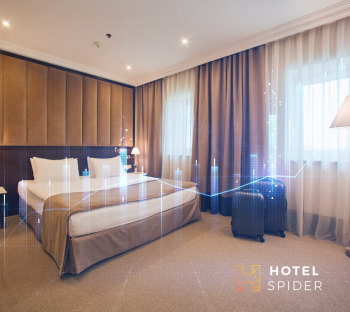 Like many hoteliers, you may use a fixed price per room - regardless of whether you have been booked to maximum occupancy or not. It's easier and makes the number of rates you need to keep track of more manageable.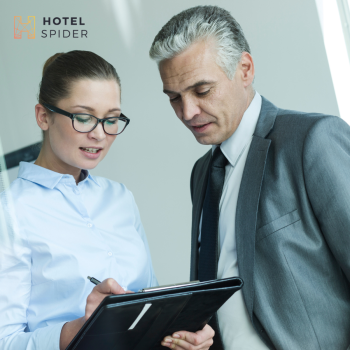 All 3 of these are simply part of the everyday process of running a hotel. On their own, they aren't disastrous, but they can be frustrating and over time can damage the reputation of your hotel by inconveniencing customers and also impact your bottom line.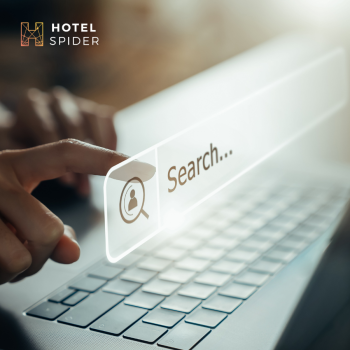 There are many channels available today when it comes to attracting more guests to your hotel and getting more direct bookings. One of the most powerful methods here is the metasearch engine.