PPC – Pay Per Click – The options and challenges for hotels in using pay per click advertising. Click based advertising is becoming even more important with the Google Search results new features. What possibilities have hotels to get clients through clicks?
In this 5th AYHT video, we are looking at the concept of PPC - Pay Per Click. Metasearch websites such as Google, Tripadvisor and Trivago are search tools that allow a customer to search multiple pages for a hotel or an offer at the same time, including OTA's and your own website. These search engines use a click-based advertising model. Search engines such as Google and Bing also use this concept. If one of your potential customers enters a search term relevant to your hotel, PPC will allow your hotel to appear on the results page. We will look at examples of how hotels are represented accordingly.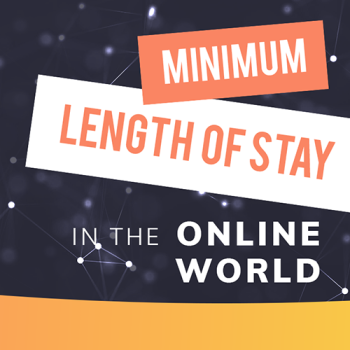 How is it possible that all my OTA's have the same restrictions but reservations are possible with some and not with others?
In this third AYHT video, we will look at the advantages and disadvantages of cloud-based hotel management systems, compared to traditional server-based solutions.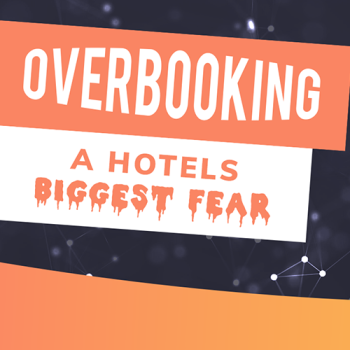 For many hotels, overbooking is an operational nightmare, but does it need to be like this?