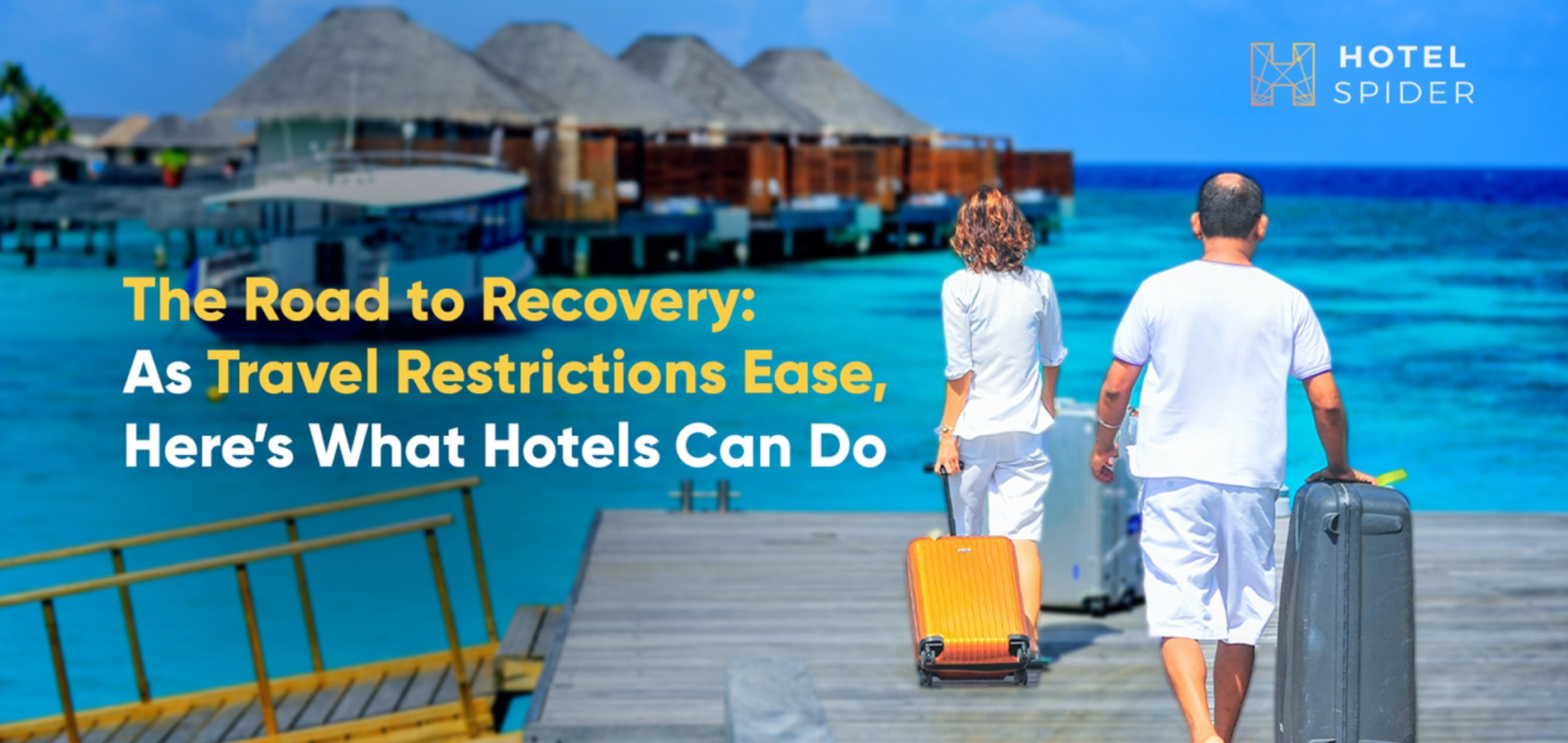 As vaccination rates continue to increase around the world, the travel industry is beginning to re-emerge, and Hotel-Spider is here to make sure hotels can make the most of this reopening period.
While COVID-19 will be around for the foreseeable future, vaccination and other measures have helped to control the pandemic and allowed countries to reopen for tourists. There are now mechanisms in place to ensure the virus doesn't take a toll on travel, and this is a longawaited lifeline for the many businesses that depend on tourism to survive.
India has administered over 1.77 billion doses overall, high paced vaccination status will allow people to travel within and between states with eased restrictions. On top of that, several Indian states are reopening for tourists.
In Europe, high vaccination rates and the rollout of the Green Pass & booster dose have allowed many countries to return to some kind of normal, with businesses fully open and tourist activities once again widely available.
The USA has also begun to reopen and has announced plans to soon allow vaccinated tourists from multiple countries to enter its borders. 
Globally, the latest vaccination rate is 28,877,611 doses per day, which includes 6,529,114 people getting their first shot. At this pace, it will take another 5 months until 75% of the population has received at least one dose. We are hopeful to see second half of 2022 making people travel immensely.
This is all excellent news for hotels, but it also means things are about to get much busier than they have in a long time. To capitalise on this new era, hotels need to use the right OTA platforms and technology to build a successful distribution strategy and enhance sales as easily as possible.
This is where Hotel-Spider, a Swiss-born company, comes into the picture.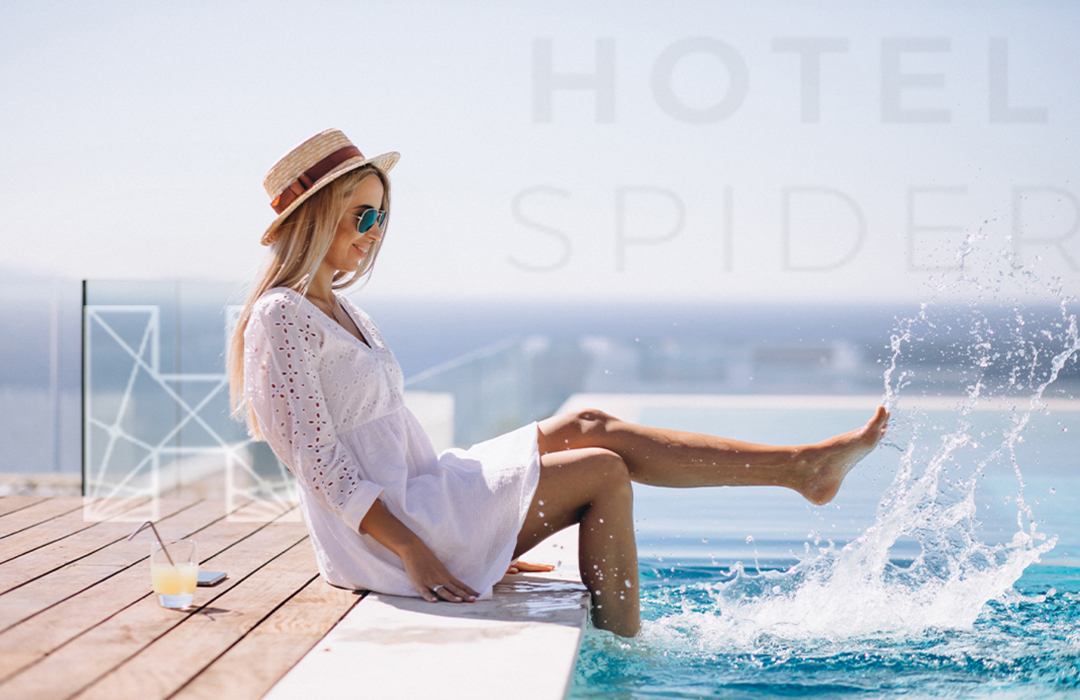 Hotel-Spider: A Digital Solution To Optimize Online Sales
Hotel distribution software enables hotels to manage their business operations and online presence efficiently. From increasing direct bookings to synchronizing inventory, prices, and reservations on several platforms, a hotel distribution platform allows the hotelier to control their business operations online. But selecting the right hotel distribution software requires some analysis of identifying goals and features that one wishes to look into.
Hotel-Spider is the leading hotel distribution software designed by a renowned Swiss-based organization, with over 18 years catering to the hospitality industry. The software can cater to properties of all sizes, in all destinations. With a cloud-hosted platform and intelligent Machine Learning technology, the software helps property owners streamline their full property management and increase revenue.
As the world begins to reopen again, hotels can start to use the power of technology to:
• Increase online channels and manage them more efficiently: Hotel-Spider provides the Channel Manager feature that allows hoteliers and property owners to connect with 200+ connected sales platforms globally. This boosts your online presence while at the same time, creating an integrated and automated interface to help you stay in control. The Channel Manager effectively acts as a central repository for all your services, including reservations, bookings, managing prices, and providing available slots. This ensures you reduce the risk of overbooking or double booking while gaining online sales distribution benefits.
• Manage metasearch connections: The META search options allow your hotel to compare your hotel offers on various websites and OTA platforms. This ensures that the guests get the confidence that they are getting the best deals. Hotel-Spider's META search advertisement tool enables the possibility of connecting with Trivago, TripAdvisor, and other meta-search engines, driving traffic to your website, and converting direct guests.
• Increase direct bookings with the Booking Engine: A mobile-first approach is necessary for today's age, as bookings from smartphones are increasing daily. The Hotel-Spider Booking Engine is designed to provide fully customizable features with a sleek and modern design that can enable your website to be optimized for smartphones and the desktop experience.
• Centralized booking to manage it all efficiently: The increased online distribution and OTA channels can be challenging to manage, especially if it has several channels. A Central Reservation System allows the hotelier to manage availabilities, prices, cancellation policies, pictures, descriptions, and be in complete control of the property data on all platforms. By using their extranet, you can customize the system and align it with your branding while getting access to third-party integrations for property, channel, and revenue management systems.
These features create a truly all-in-one hotel distribution technology solution. If you are ready to take the plunge to optimize and boost your sales, find out how Hotel-Spider can help you. Reach out to get a free demo and get any of your questions answered.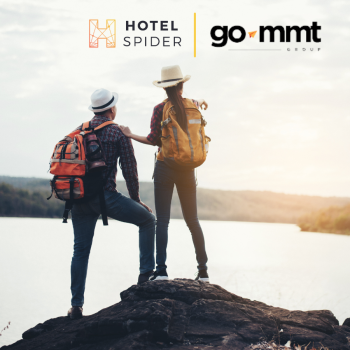 India is home to some compelling booking platforms that, if used correctly, can help hoteliers manage their bookings much more effectively and drive up their occupancy rates.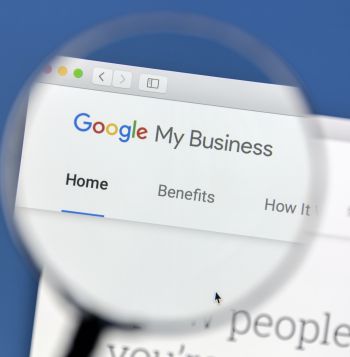 Google My Business (GMB) is the heart of your presence on Google, as well as Google Maps, the world's most used search engines. Read here how to increase the visibility of your hotel with Google My Business.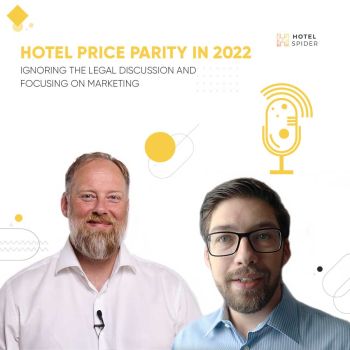 In this month's Hotel-Spider live stream we spoke about Price parity in 2022!  Ignoring the legal discussion and focusing on marketing. In the conversation where Daniel Brand, Marco Baurdoux and Elisha Schoppig