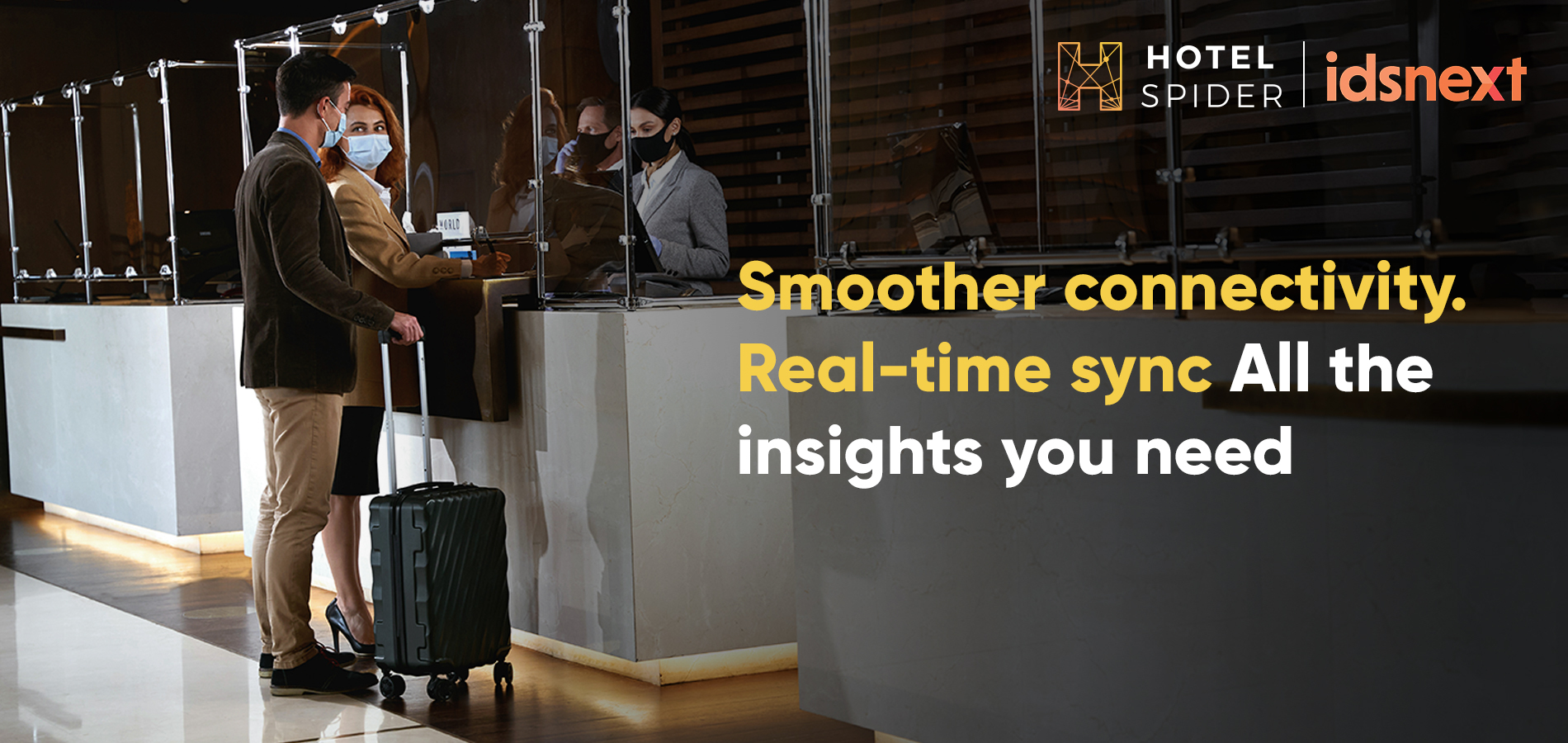 IDS PMS is designed to help manage your properties easier than ever with access to a rich array of valuable insights and powerful organisational features. 
Smoother connections in real-time IDS is a leading, cloud-based property management system designed to make the operations of all your properties simpler and more productive. Organise operations, automate routine tasks, minimise mistakes, and consistently deliver to your guests with our solutions.
With our new integration, the reservations coming directly from your connected online sources are synced with Hotel-Spider and pushed to the IDS PMS in real-time. This includes all critical insights and information like the customer's name, address, contact details, source of reservation, and any special comments.
Here's what to expect:
A 3 -step setup with IDS from Hotel-Spider: 

Property setup on IDS
Hotel-Spider will share the mapping sheet
Property enabled from Hotel-Spider

Send credit card details to the IDS reservations page and charge the pre-authorisation amount before arrival
Get an instant inventory update on all OTA's
Sync meal plans
Around-the-clock support from the IDS support team via call, email, or site visit
Get a detailed log report on all the changes/amendments etc. from IDS as well as the sync report from Hotel-Spider
IDS is the most reliable partner in the Indian hotel market, and all Indian hospitality - school students are trained using the IDS platform. At Hotel-Spider, we're proud to share all our key values and approaches with IDS.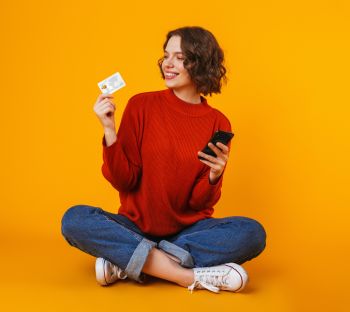 A knowledgeable partner in the payment process domain and the right technology help you to put this in place a smooth, safe procedure. The Hotel-Spider Payment Services provides both.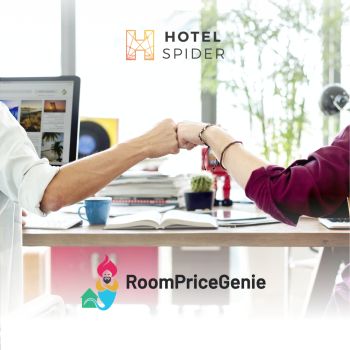 The hotel pricing tool is now completely integrated into the Hotel-Spider extranet. This way you can optimize your prices more quickly and easily for your market in order to increase your revenue.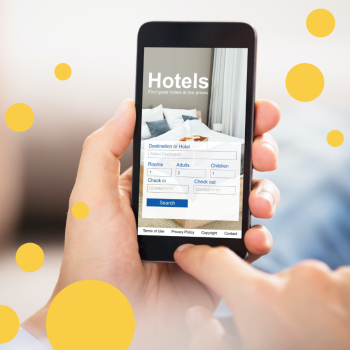 Guests search an average of 25 travel-related websites before making a booking. Make sure that your hotel has an optimized position on all OTAs to profit from a billboard effect.