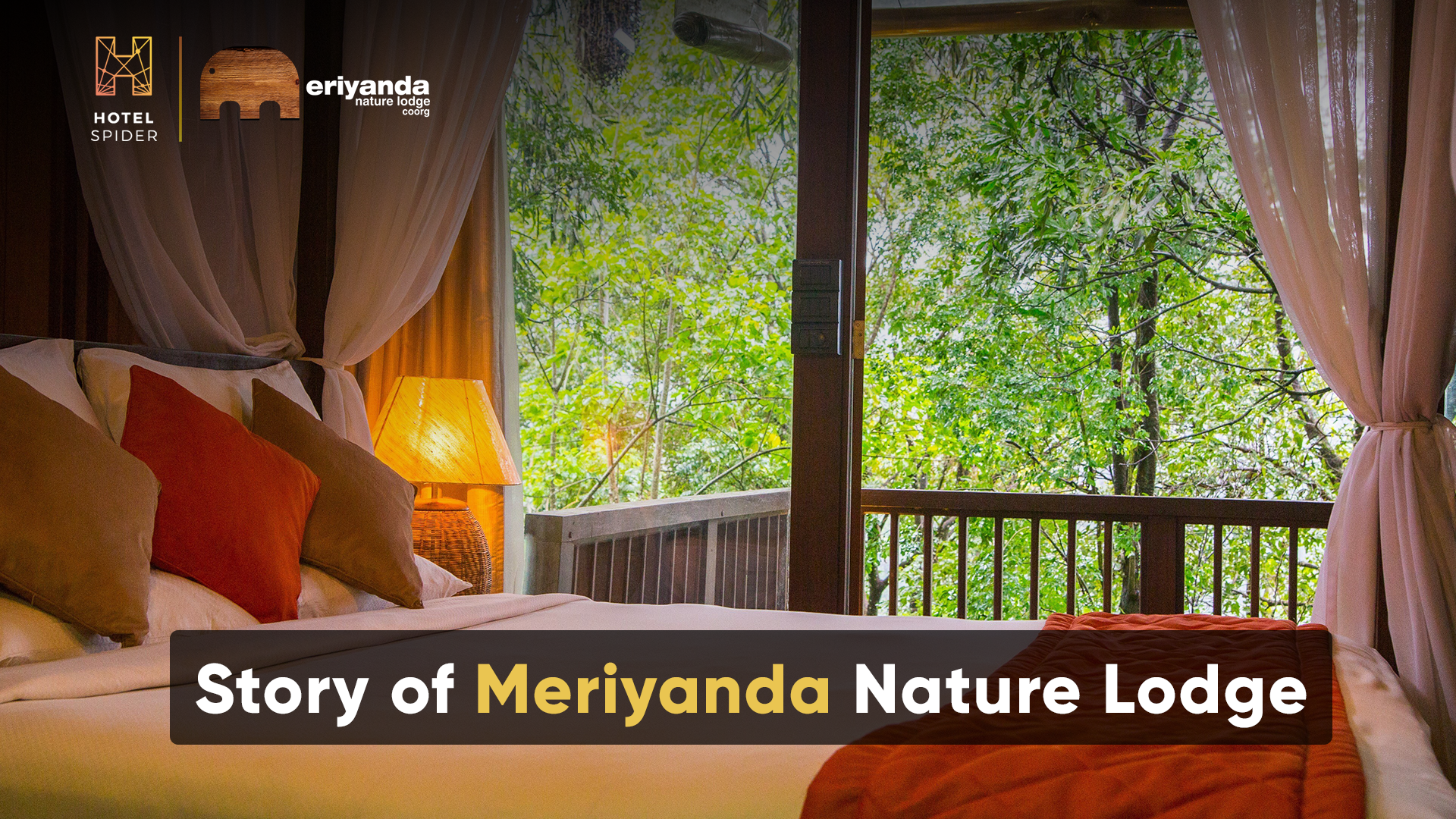 Meriyanda Nature Lodge Coorg, its a 4-star family hotel in Coorg, is a welcoming haven for all kinds of travellers and nature lovers.
Meriyanda Nature Lodge Coorg, its a 4-star family hotel in Coorg, is a welcoming haven for all kinds of travellers and nature lovers. It is an ideal destination for travellers coming from Bangalore, family get-togethers, honeymooners, luxury travellers, and anyone seeking a relaxing holiday. A perfect place to breathe the cleanest air, as Madikeri (Coorg) is declared the city with the cleanest air in India. Meriyanda is a prime category property which is connected with booking resources like Booking.com, Goibibo-Make my trip and can be visible on Meta search engines like Trip advisor and Google hotel finder. It is one of the best resorts in Coorg, set amidst 40 acres of functional coffee plantations, beside a river, a rainforest, and with views of Kote Betta Mountain. Owner Ms. Bhakti has been caring for the property since the 20s.
Changes in distribution strategy observed by property owners after implementing Hotel-Spider solutions:
It was during the conversation with Ms. Bhakti that she shared her experiences regarding how difficult it was for her to manage her daily operational activities, particularly bookings, prior to connecting with Hotel-Spider, especially during peak season, when there is a surge in arrivals and 100% occupancy. Since there was no booking engine connected to the website, most website queries were missed. The owner, Ms. Bhakti, stated that since they got connected with Hotel-Spider, all operations have been smooth and trouble-free. The hotel does not miss a single revenue source as all bookings coming through the connected channels or through the website booking engines are synced timely. According to the Owner, the cherry on top was the integration of the payment solution with the Hotel-Spider booking engine. Every single query is routed to Spider booking engine, and the payment for the reservation is directly deposited into the hotel's bank account, and guess what! In addition, the hotel has a 100% guarantee on guest arrival when the reservation is made through the website. Prices are easily managed during low or high seasons, and inventory is automatically updated, so there is no more manual work or tedious calculations for generating revenue. Through Hotel-Spider solutions, everything is so smooth and user-friendly for me that I can keep track of my reservations and inventory even through my phone (not through the application, but via a smooth browser interface on my phone that can be easily managed using Google Chrome.
Feedback :
In the past, managing everything manually was a hassle, but after connecting with Hotel-Spider, it has become much simpler. Complete operations have been automated and the booking engine is a great addition to my lodge, adding a whole new level of quality. The Hotel-Spider team is so prompt, that no queries go unanswered. Hotel-Spider will be recommended to others and I hope for a long-term relationship.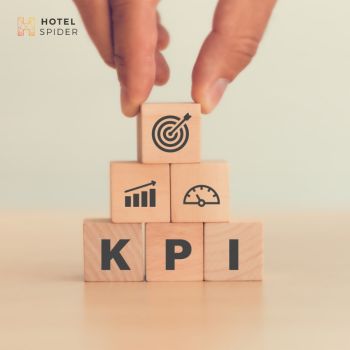 From occupancy and ADR to RevPAR or GOPPAR, there are lots of ways to measure your returns. The following 10 figures should help you to better understand and optimize your online sales.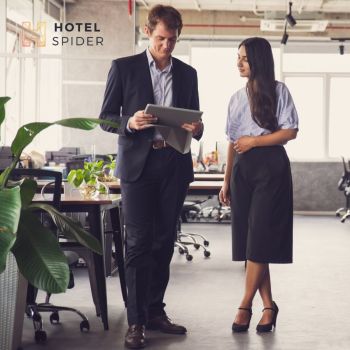 Find out more about our new partnership with payments solution CCAvenue and how it makes payment management easier for hotels.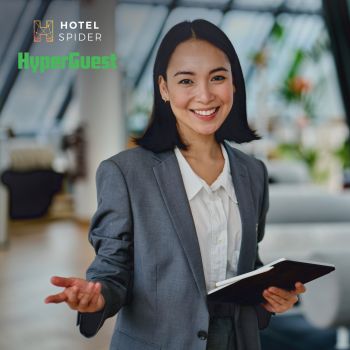 Real rooms in Real-time. Hello to direct B2Bbookings to travel providers. Goodbye to complexity.