The new interface with Hotel-Spider completes the information users need.
short profile: Kinderhotel.info

Founded in 2013, kinderhotel.info has become one of the most well-known holiday planning portals for families in German speaking countries. 800,000 families searched for hotels on kinderhotel.info in the last 12 months, generating more than 4 million page views. According to Sistrix, the platform is one of the very most visible family hotel business websites in the German language. The platform does not charge hotels any booking fees. A basic listing including text, pictures, availability and a booking link to the hotel's own booking process is free of charge. This commission-free platform is financed exclusively through optional marketing packages (e.g. premium entry) providing more visibility which can be ordered directly via the website if required.

Advantages of this interface
With 96 different filters and more than 750 hotels, kinderhotel.info offers the most detailed target group-specific search for family hotels. The new interface with Hotel-Spider completes the information users need. Quoting availability and price will increase visibility, inquiries and bookings for (the) hotels connected to this interface. And it's all done without any booking commissions!
There are other portals connected to Hotel-Spider based on the target group:
Hundehotels
Pistenhotels
Superiorhotels
Hotels-Salzburg
More integrations and platforms are planned for 2020! If you want to know more about this and future interfaces, get in the loop and contact our Sales Manager Christin Geissler via email oroffice@thematica.at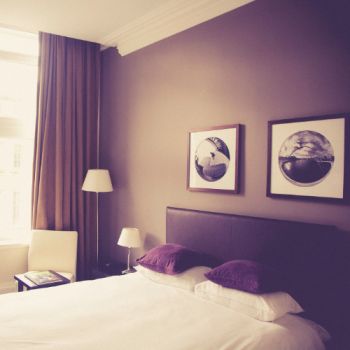 The common Hotel-Spider and ibelsa interface reduces your administrative expenses. Using it, you can securely forward your availabilities and prices from ibelsa to the various portals, via Hotel-Spider.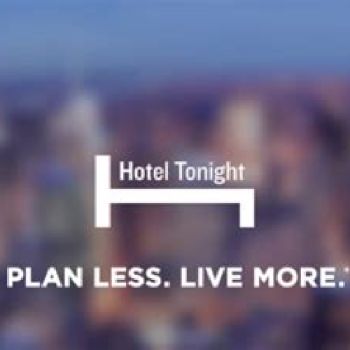 A mobile-first solution to complement your direct strategy is now interfaceable with Hotel-Spider.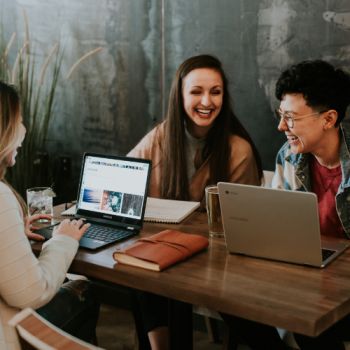 Due to the strong position of Hotel-Spider and tripmakery.com, connected hotels, guest houses, hostels, B&B's & Co. will be able for the first time to significantly reduce the effort for group bookings and clearly increase the visibility for groups.