Your hotel website is the heart of your online presence. It's your digital business card as well as your most tireless sales representative. Small improvements here can have a significant effect and help you to convert more website visitors into guests.
As an hotelier, you understand the importance of direct bookings.
You don't pay any commission to third parties and you can retain more of your hard-earned sales.
You also receive guest data (e.g. email addresses) and have the option to contact your guests directly before their arrival and present your hotel once more in the best possible light.
But how do you gain more of these valuable direct bookings?
The targeted data-driven optimization of your hotel website and booking engine is an important first step.
We'll explain how it works.
The importance of your hotel website
Your hotel website is the heart of your online presence. It's your digital business card as well as your most tireless sales representative. Digital marketing, social media, and articles about your hotel bring more visitors to your website. There they have an overview of your hotel and your services and the option to book directly.
Even if your guests come predominantly from OTAs, according to Fuel Travel, 86.7% of all travelers visit the hotel's website before making a reservation. Often, some of these website visitors then make a direct reservation. This is known as the billboard effect. A Cornell study found that 75% of guests who booked directly with a large hotel chain had previously visited an OTA. For your hotel, this represents a unique opportunity to generate more direct bookings and become a little more independent of third parties.
Let's take a look at how you can set this up for your hotel.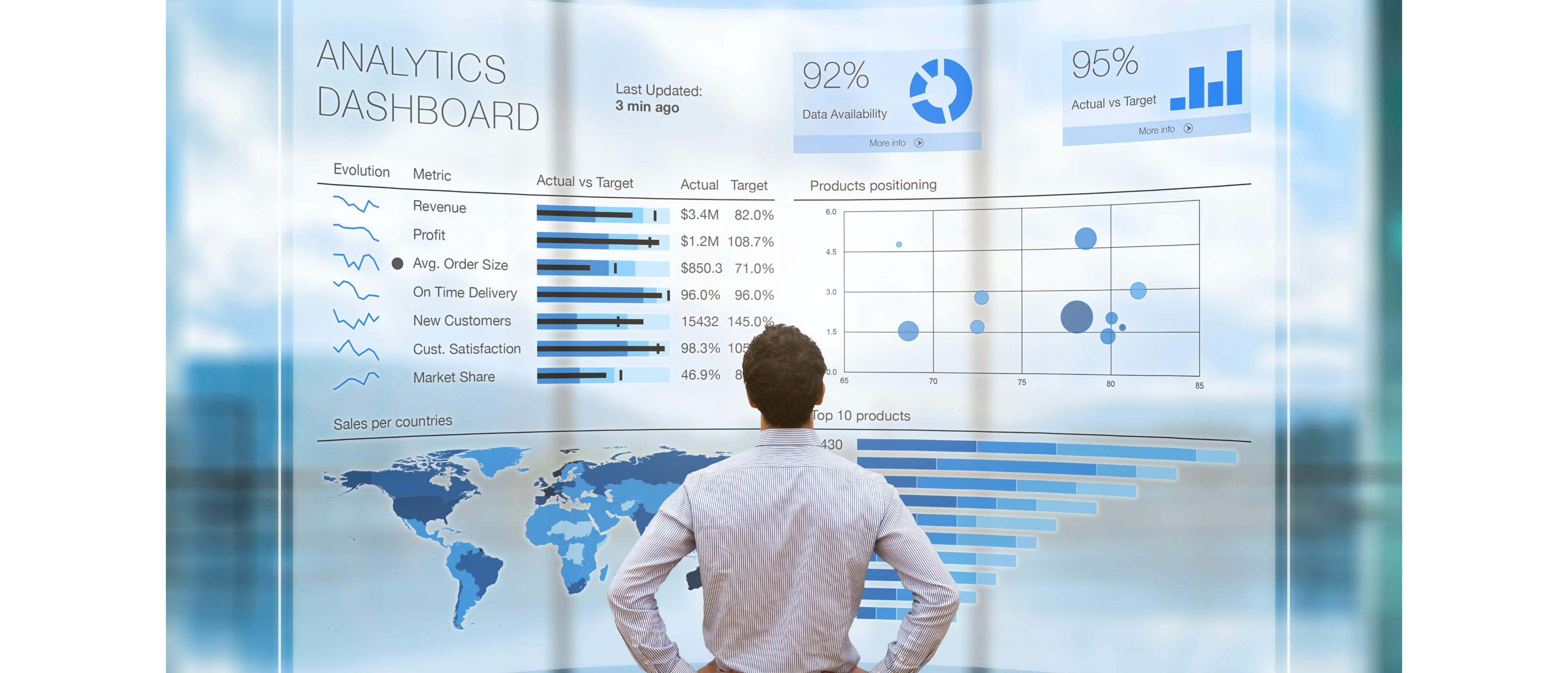 Analysis of booking behavior
The better you understand your guests and visitors to your website, the more you can optimize your online presence in a targeted manner and increase direct bookings. The basis for this is an analytics program.
Google Analytics is by far the most widely used and provides in-depth insights into your website statistics for free. Some users see it as a disadvantage that Google has access to all their website data and stores it. Adobe Analytics is a paid alternative that provides equally valuable information while giving customers more control over their data.
As soon as you've chosen an analytics program, activate the connection to your website so that your data can be collected and evaluated. For detailed results, it's best to distinguish between website users and booking engine users. This is possible with Spider-Booking, for example, and gives you information on how many visitors are actually seriously considering a reservation.
The following metrics say a lot about the behavior of visitors to your website and about your website:
Number of visitors: How many people land on your website daily/weekly/monthly?

Country of origin: In which countries are your website visitors?

Traffic source: Which links directed visitors to your site?

Time on site: How much time do they spend on your site?

Behavior: Which pages are frequently visited and in which sequence?
Leaving: From which page do visitors leave your website?

Conversion: How many website visitors book a room?
The same metrics are also important in analyzing the data from your booking engine. They give you more information about the behavior of people who are a little further along in the planning process. It's also of interest which language your website visitors select, which filters they use, and which additional services they book. Finally, it's also important to see at which stage in the booking process potential guests most frequently drop out.
Find out more about Spider Booking
Data-driven optimization of your website and booking engine
The above information tells you how successful your website is at motivating visitors to take a certain action. This could be subscribing to your newsletter, for example, or ideally a direct reservation.
Overall, the aim of your hotel website is go above and beyond its role as a digital business card or image gallery, and guide potential guests through the booking process. So it's important to first optimize your website and booking engine. You can then think about new strategies to draw more visitors to your website.
Content optimization on your hotel website
First, take a look at where your website visitors came from and which page they landed on first. That's where the most important information about your hotel should be directly available or clearly linked.
Now follow the steps your customers take. Analyze where they click through to or which search queries they enter on your website. This shows you what's most important to your customers. It also gives you an indication of which details to emphasize to make your guests' booking decision easier.
The time spent on your website is an indicator of how well customers interact with your content. If a visitor quickly leaves your site, it often means they couldn't find the information they were expecting. On the other hand, if someone quickly clicks through the site, this can be a sign that the desired link was easy and quick to find.
Optimization of booking engine and the booking process
Also take a look at the booking engine, how your guests arrive there, and what they search for. Depending on the booking engine, this can be quite varied. Perhaps your visitors use filters to view room categories or extras included in the price. Or they click on certain offers within the booking engine particularly frequently. If you take a closer look at this behavior pattern, you will see specifically what your guests are looking for and can advertise or highlight this in other ways.
Of course, not all users of your booking engine will make a reservation. But with some clever optimization, the numbers will increase. If you notice that many guests abandon the booking process comparatively early, check whether the hotel and its offers are clearly described and attractively presented. Check that all information (e.g. prices, services, inclusions, cancellation conditions, etc) are clear and easy to find.
If your visitors abandon their reservation later in the process, this could be because they find process too long and cumbersome. How many clicks are required to complete a booking? Try to shorten this process.
Or the reason for abandoning the booking may be the price. If customers see cheaper prices on OTAs, they'll book there. If possible, offer the same or better prices and conditions on your website. That way you receive more direct bookings and lose fewer guests to the OTAs.
Small improvements here can have a significant effect and help you to convert more website visitors into guests. Transforming a larger proportion of your website visitors into guests provides many advantages beyond saving on commissions, such as reduced marketing costs.
Most importantly, direct contact with the guest gives you more freedom to shape the customer experience before, during and after the stay, and to foster a relationship with the customer even before their arrival.
The data is very clear, and we can show with confidence that there is an increase in conversion when the guest has transparent price information. Getting 15 % more conversion on your direct booking channel is amazing.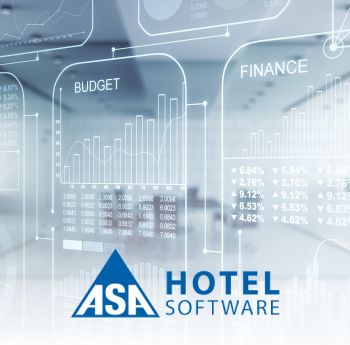 Tailor-made offers aligned towards your target audience and selected guests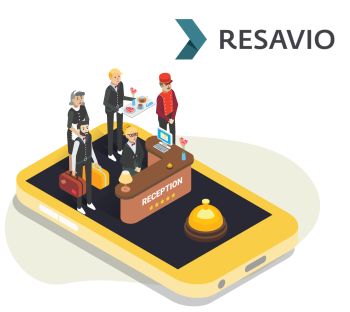 Our partner RESAVIO combines modern, cloud-based property management, including online reservation, with digital guest communication in a single system.