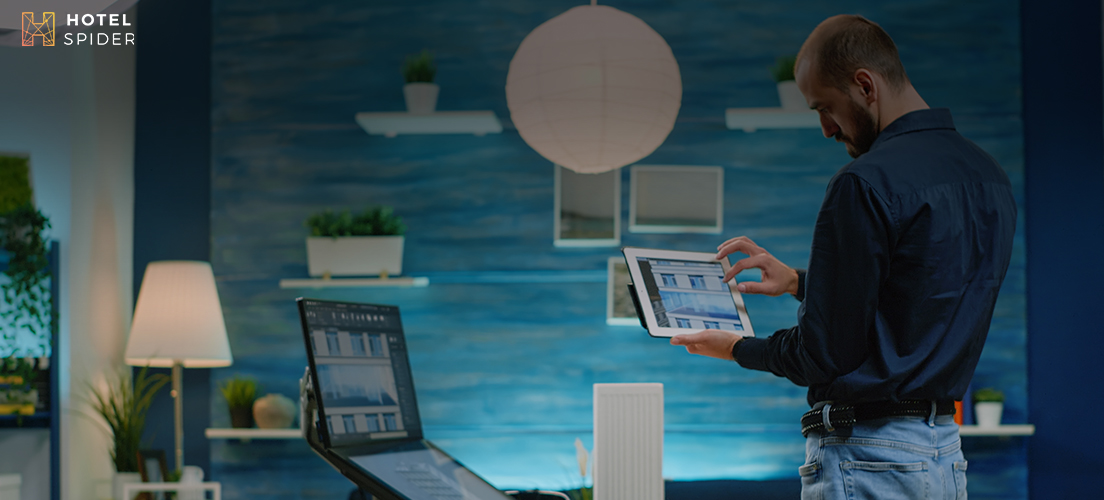 A Property Management System and an Online Distribution Platform — both essential tools for any hotel. If you're a hotel owner or manager, chances are you've heard of these tools mentioned once or twice.
But you might not know exactly what they are, how they work together, and what actual benefits they deliver to your hotel and customers. In this article, we'll answer those questions, showing you how both a PMS and ODP work and how you can use this powerful combination to maximum effect.
What is a Property Management System (PMS)?
A Property Management System is a piece of software designed to help you and your team manage every aspect of your hotel. This includes staying on top of reservations, assigning rooms, managing inventory, keeping to a productive housekeeping schedule, handling payments, and much more.
The PMS streamlines and organizes all these tasks so your team can perform better and provide exceptional experiences for your customers.
Benefits of a PMS
You'll save time by streamlining and automating routine tasks so your team can focus on doing other work
By taking care of admin work, your PMS frees up human staff to focus on customers — taking your service and customer experience to the next level
You'll reduce the risk of overbooking, housekeeping errors, billing mistakes, and much more with a reliable automated system
You can integrate your PMS with other powerful hotel tools like your booking engine and channel manager, improving your overall tech stack
What is an Online Distribution Platform (ODP)?
An ODP plays a different role to a PMS, although it's equally valuable for hotels. The ODP's game is distribution — which means getting your hotel out there on as many platforms and sites as possible to maximize your reach and connect with even more potential customers.
An ODP allows you to share your rooms on OTA platforms like Expedia and Booking.com, and metasearch engines like TripAdvisor and Trivago. This exposes you to far more traffic than you could ever hope to generate on your own, and can result in significantly more bookings.
Benefits of an ODP
A good ODP, like ours at Hotel-Spider, comes packed with features that are specifically designed to help you maximize your reach and drive more bookings. For example:
A booking engine to make it as easy and smooth as possible for your guests to make reservations through your website
A channel manager to boost your presence across a wide range of channels like OTAs
Meta connectivity, making sure your hotel gets a steady flow of traffic from metasearch engines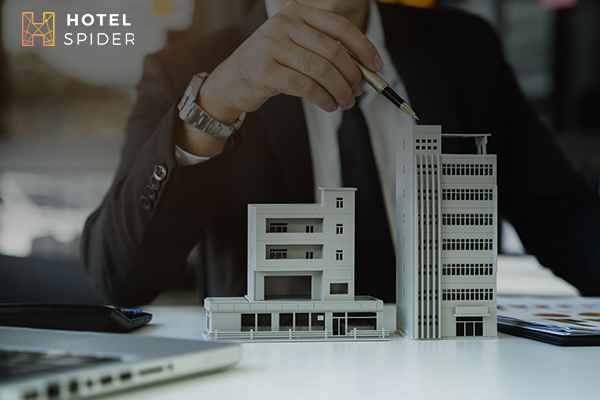 PMS and ODP — the perfect partnership
A PMS and ODP complement one another perfectly. While the PMS helps keep the operations of your hotel running smoothly and efficiently, your ODP ensures you have a steady stream of bookings from a wide range of different sources.
By combining both solutions, you'll end up not only with a constant flow of customers, but also the means to give them the best possible experience at your hotel while minimizing stress and challenges for your staff.
The Hotel-Spider solution
Hotel-Spider is an Online Distribution Platform built to help you connect with as many new guests as possible from every corner of the internet. Our booking engine, channel manager, central reservation system, and much more all combine to drive your sales up and keep your rooms full.
Contact us to learn more and get started.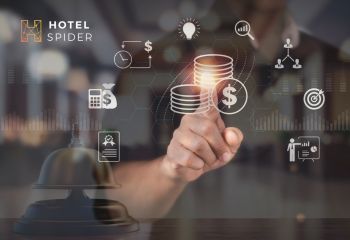 A data-driven, flexible revenue management strategy is indispensable, especially when there is uncertainty on the market and familiar demand patterns are suddenly turned upside down. Our experts explain what is important in these situations.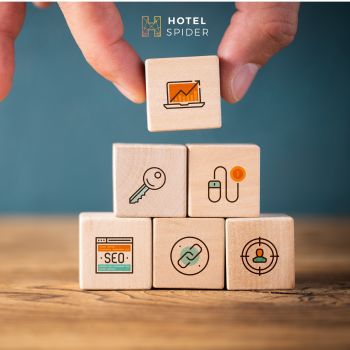 What comes to mind when you hear "online marketing for hotels"? Social media? OTAs and your websites? Search engine optimization? Perhaps also meta-search engines or paid advertising?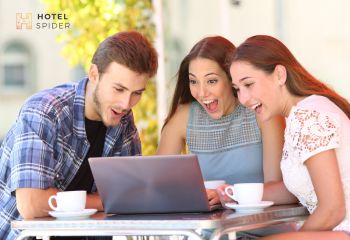 Discount and offers aim to increase your hotel reservations. However, if used incorrectly, they can damage your brand and even scare off guests. Here's how to avoid this and get the most out of promotions.