As Hotel-Spider's CTO, Yannick will drive the technical aspects of the company's ambitious goal to become a global player.
Nyon (CH), 1 January 2021. Nyon-based software-as-a-service hospitality distribution platform provider Hotel-Spider has announced the appointment of Yannick Blondeau as Chief Technology Officer, with immediate effect from today. The appointment of Yannick Blondeau will fill a position left vacant since Christopher Meignier's departure in 2019. As Hotel-Spider's CTO, Yannick will drive the technical aspects of the company's ambitious goal to become a global player.
"Given the ever-growing complexity of the technological landscape in the hospitality sector, I'm delighted that Yannick has agreed to step into this role," commented CEO Marco Baurdoux. "He is the right person for a position that requires a broad technical skillset and a true passion for hospitality, and he has the managerial skills to lead multiple development teams. Yannick's first order of business will be to progressively align Hotel-Spider with Amazon AWS whilst maintaining a regular pace of innovation."
Prior to his role as Chief Technology Officer, Yannick had held the position of lead CRS/WBE developer within the company, in addition to a number of leadership roles at various firms, including Bookbedder, OneLab Solutions and Fastcom Technology.
"It is a great pleasure to have been appointed as Hotel-Spider's CTO," Yannick said. "I see it as an acknowledgement of what I have brought to the company and I am excited to support our growth with innovative technical solutions. I look forward to a successful outcome to the whole team's ongoing efforts and I am thrilled by the opportunities we can look forward to."
About Hotel-Spider
Hotel-Spider is a leading hospitality distribution platform. Its unique solution allows individual hotels and hotel chains to manage, optimise and analyse their sales across all online channels (OTA, WBE, GDS, META, etc.) and work easily with property management systems.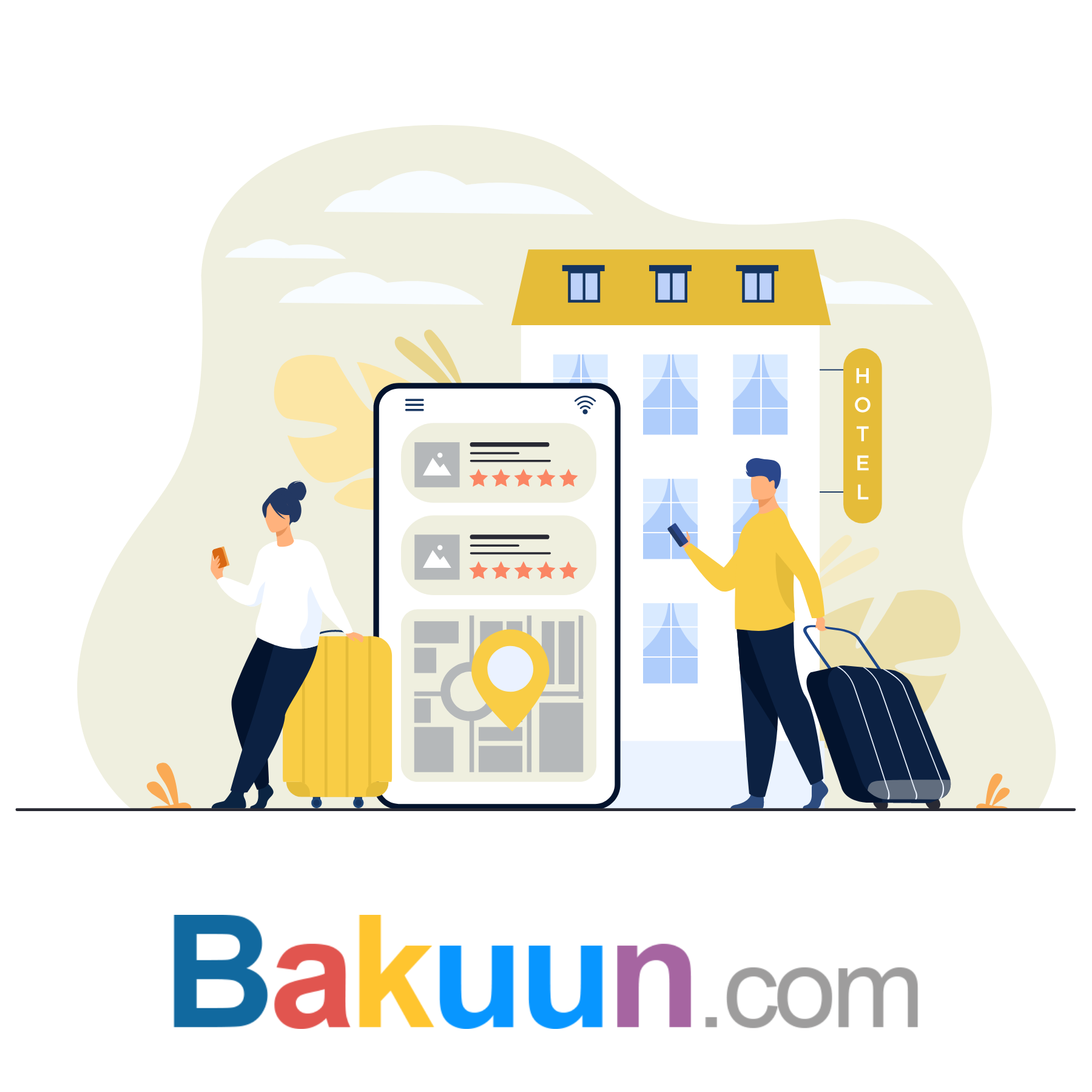 Bakuun.com is a web-based travel technology platform that connects different industry stakeholders by delivering new technology which simplifies the booking process of your rooms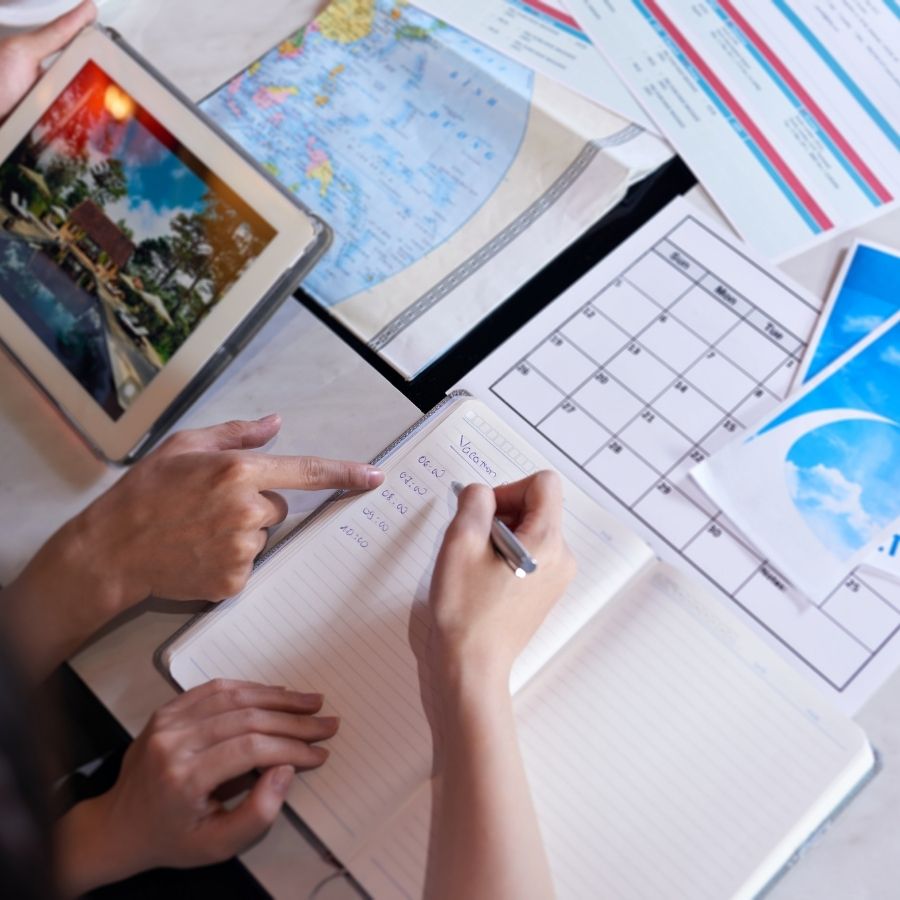 Leverage Hotel-Spider Extranet to Get More Online Bookings From Booking.com.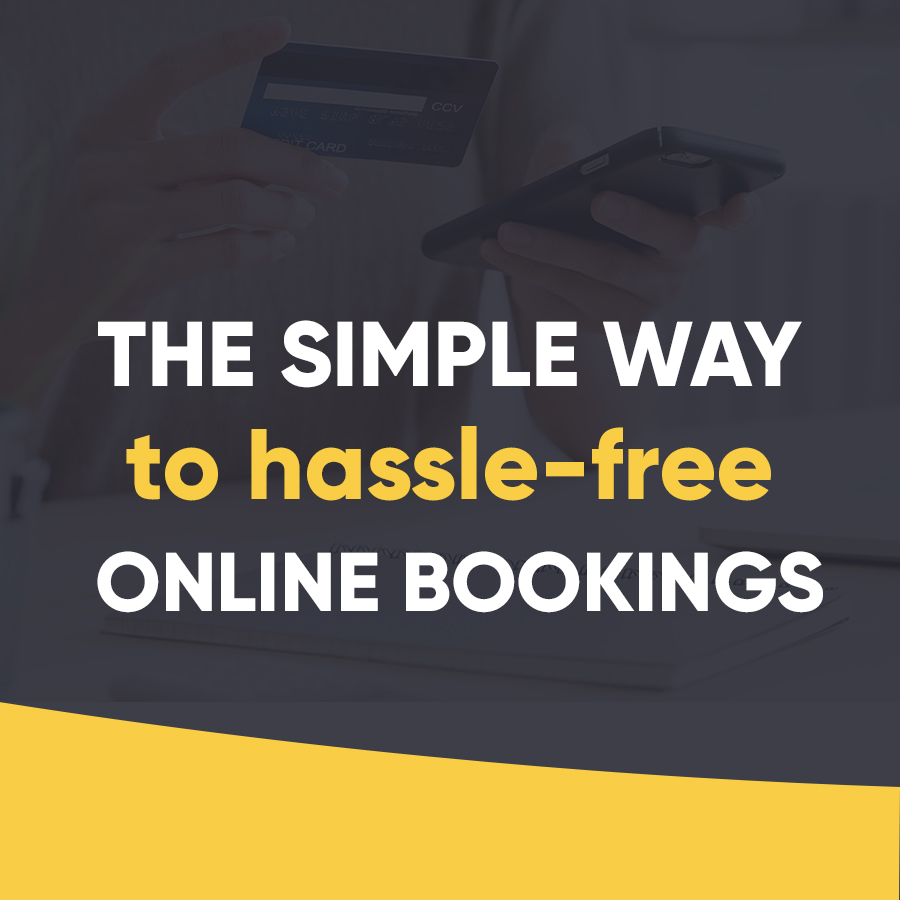 Forget the tedious manual credit card checks and the labour hours this generates, especially during the current crisis. Hotel-Spider's new feature will make your online booking as simple and as safe as they were meant to be.