Why struggle managing multiple OTAs and distribution platforms when you can use an all-in-one, centralized distribution platform? Hotel-Spider's extranet will offer you 3-step easy integration with Yatra to drive bookings easily and quickly.
Handling your OTAs manually involves a lot of labour including frequent inventory updates, multiple check points, individual updates on your rooms, cancellation policies, price disparity, and many other responsibilities that are time consuming. Then of course, there's an additional cost and risk associated with manual work that can lead to more mismanagement than a smooth, seamless workflow.
Given the fiercely competitive market and ever-dynamic customer demands, it becomes challenging to keep pace with your travellers while managing your hotel revenue at the backend. The good news is that Hotel-Spider offers 3-step easy integration with online travel agencies (OTAs) which makes it easy and quick for you to make online bookings.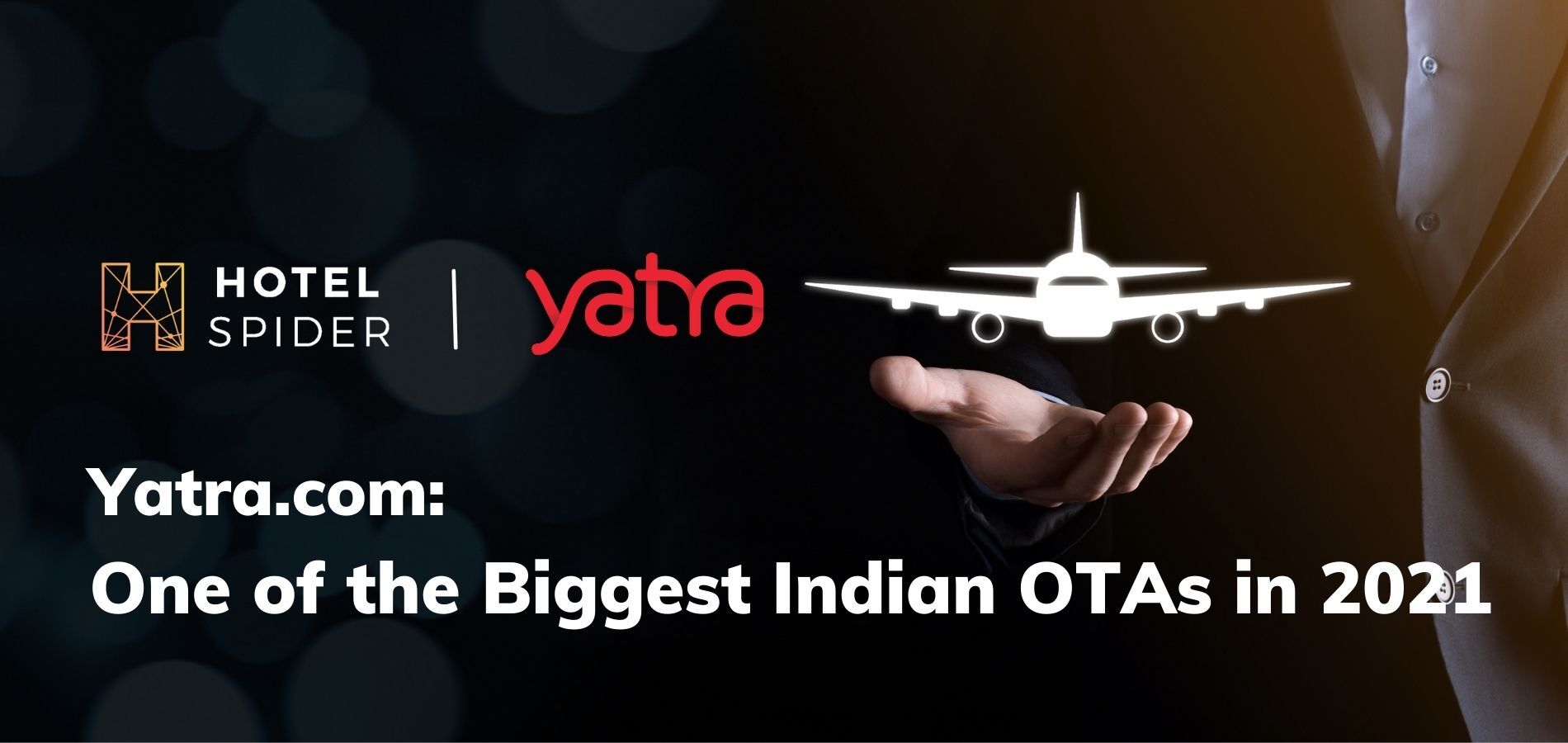 There are plenty of OTA platforms in the market today but one of the biggest and most reputed ones that stands out in the Indian hospitality industry is Yatra.com. Aiming to be 'India's Travel Planner', the platform hosts over 7.4 million+ customers with nearly 83,000+ hotels on board. For hotels, it's important to leverage an audience as big as Yatra's customer base simply because you get easy access to millions of customers within a few minutes.
But how do you connect to Yatra.com?
One of the biggest challenges of connecting with OTAs and other distribution platforms is the tech-hassle that comes with the process. Hoteliers intend to focus more on enhancing their guests' experience, but often end up struggling with hotel-tech like property management system (PMS), channel managers (CM), global distribution system (GDS) and more. Instead of overwhelming you with hotel-tech with third-party integrations, backend manual labour, and more, Hotel-Spider offers a simple, 3-step integration with Yatra.com for hotels.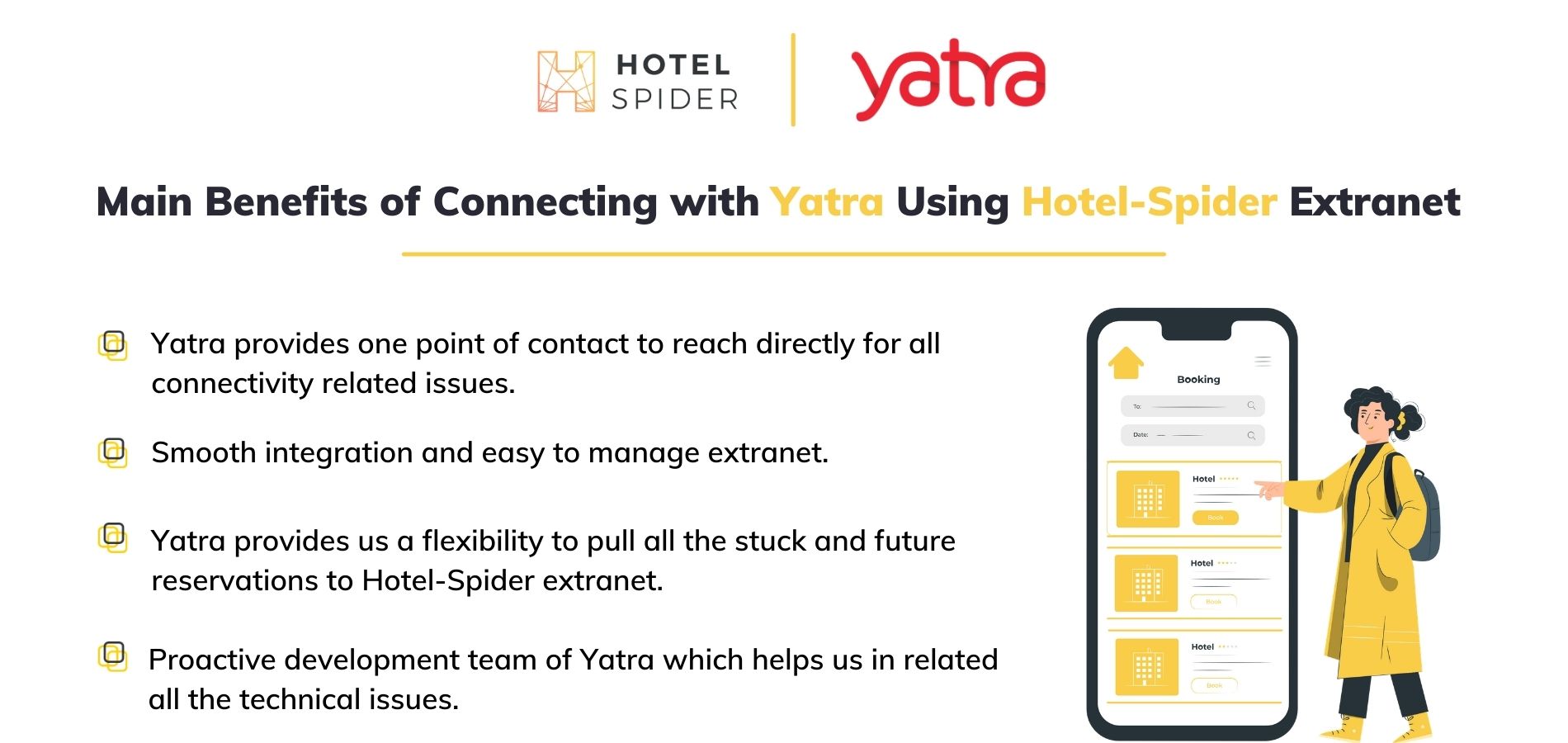 Our extranet has a clean and modern interface, thus making it easier for you to run and manage your OTAs seamlessly. Moreover, our 24x7 customer support team ensures that all hotelier queries are instantly addressed, so that your hotel distribution platform doesn't experience downtime. What's more? We handpick OTAs and distribution platforms that match your needs and hotel revenue goals. This way you only connect with the most powerful and profitable OTA channels for your hotel.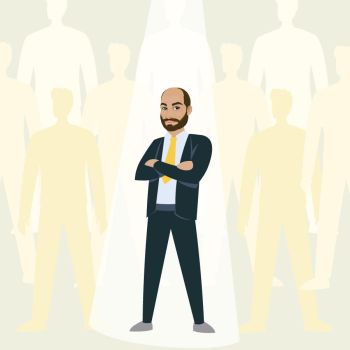 As Hotel-Spider's CTO, Yannick will drive the technical aspects of the company's ambitious goal to become a global player.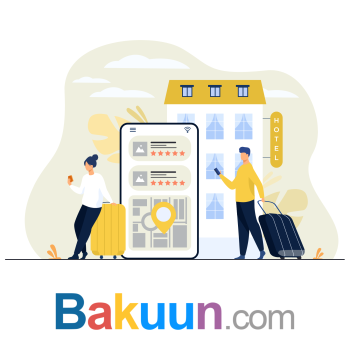 Bakuun.com is a web-based travel technology platform that connects different industry stakeholders by delivering new technology which simplifies the booking process of your rooms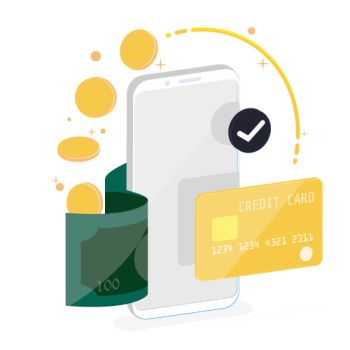 Pay-per-click advertising is still something of a closed book to many hotel operators. We have been taking a closer look at what pay-per-click advertising is and how you can successfully get started with it.