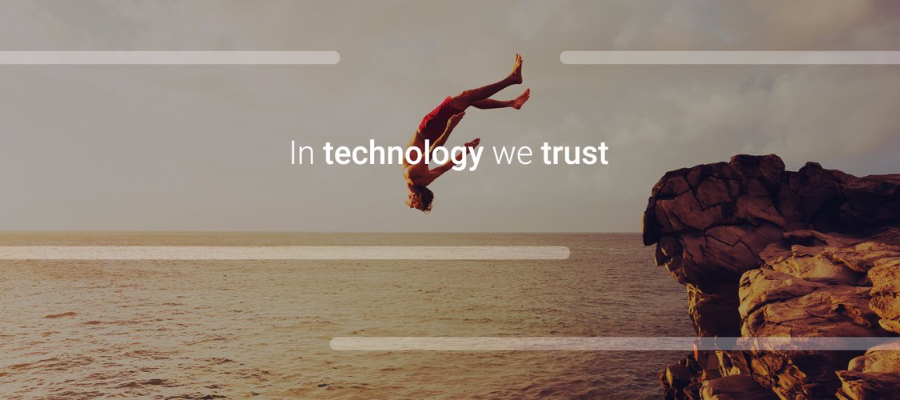 Funcionalidades
|
12 mar. 2018
The Hotel-Spider interface with ParatyTech will help you to sell more on your official website with complete solutions
The latest technology, marketing and efficient teamwork.
At Paraty Tech we are specialists in the development and implementation of technology and online marketing services for the tourism and hospitality sector.
We help you to sell more on your official website with complete solutions to make an increase in direct sales a reality. We guarantee an increase in bookings on your official website with innovative tools, ensuring you develop all your online potential.
Would you like more information about the registration?
Do not hesitate to contact the Paraty Tech team on the telephone number ( 34) 952 230 887 or by e-mail at info@paratytech.com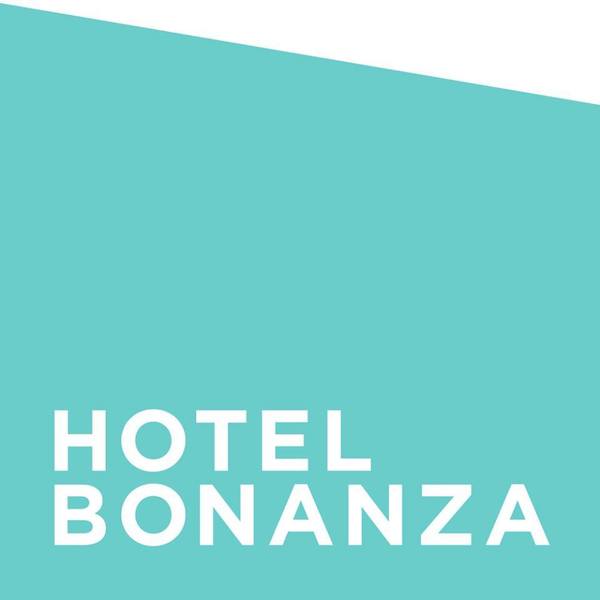 With a background in the hotel industry, the founders of Hotel Bonanza are offering a credible alternative to the extremely high commissions of the leading OTAs. 
Funcionalidades
|
12 mar. 2018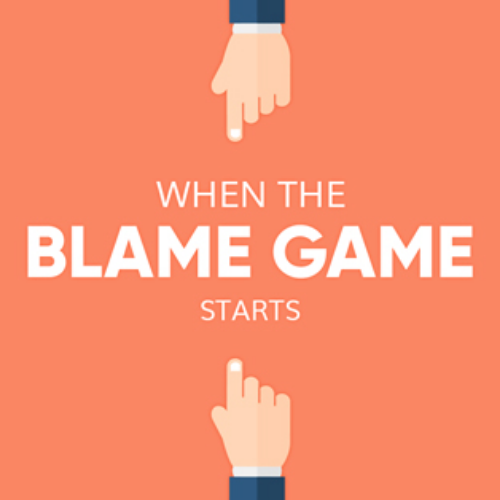 You, as business partner of all the different players involved, will be in the middle and will try to find out what has happened. Frequently, the blame game starts at this point.
Funcionalidades
|
6 jun. 2018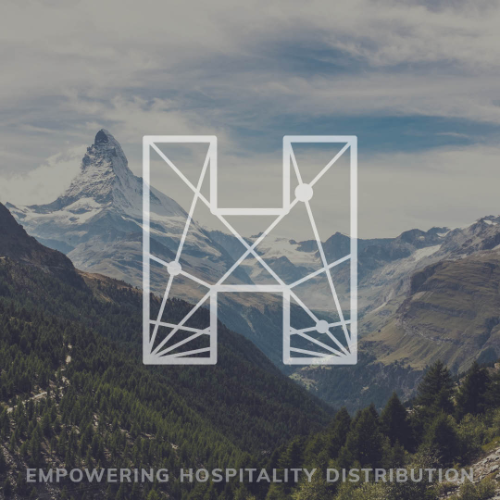 2018 se perfila como el inicio de una nueva etapa para Hotel-Spider con la inauguración de nuestra nueva oficina en Berlín en marzo, la reciente publicación de nuestra nueva página web y el lanzamiento de nuestro reciente y novedoso motor de reservas para móviles.
Funcionalidades
|
20 jun. 2018