HOTEL BOOKING ENGINE
GENERATE MORE DIRECT BOOKINGS WITH HOTEL-SPIDER'S MOBILE-FIRST, CONVERSION-ORIENTED HOTEL BOOKING ENGINE

Create a seamless direct booking experience for your guests


Drive more direct business for your hotel
IMPLEMENTING OUR BOOKING ENGINE RESULTS IN CONVERSION RATES OF UP TO 20%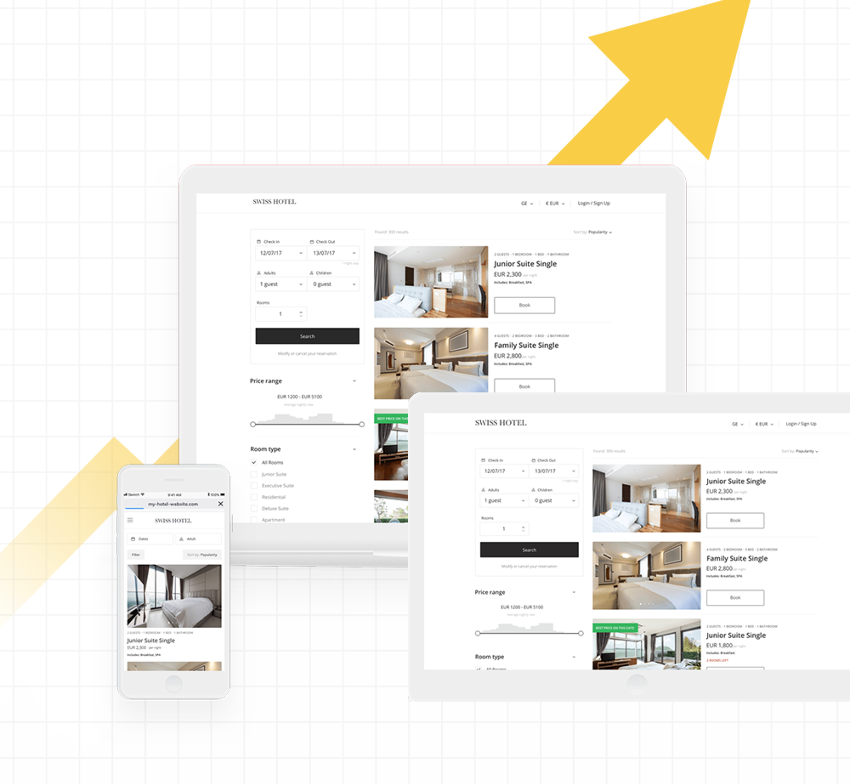 A CONVERSION-FOCUSED, MODERN, AND MOBILE-FIRST BOOKING ENGINE FOR A SEAMLESS RESERVATION PROCESS
DRIVE MORE DIRECT BOOKINGS
Create a smooth reservation experience for your guests to gain more commission-free direct bookings.
Leverage package deals, upselling, and cross-selling to maximize the revenue from each direct booking.
INCREASE YOUR HOTEL'S VISIBILITY
Promote your hotel across all digital channels including Google, Trivago and TripAdvisor.
Use promo codes to track the performance of each campaign and platform.
Accompany guests through their entire online journey. Build trust with a booking engine in their preferred language and currency.
OPTIMIZE YOUR GUEST'S BOOKING EXPERIENCE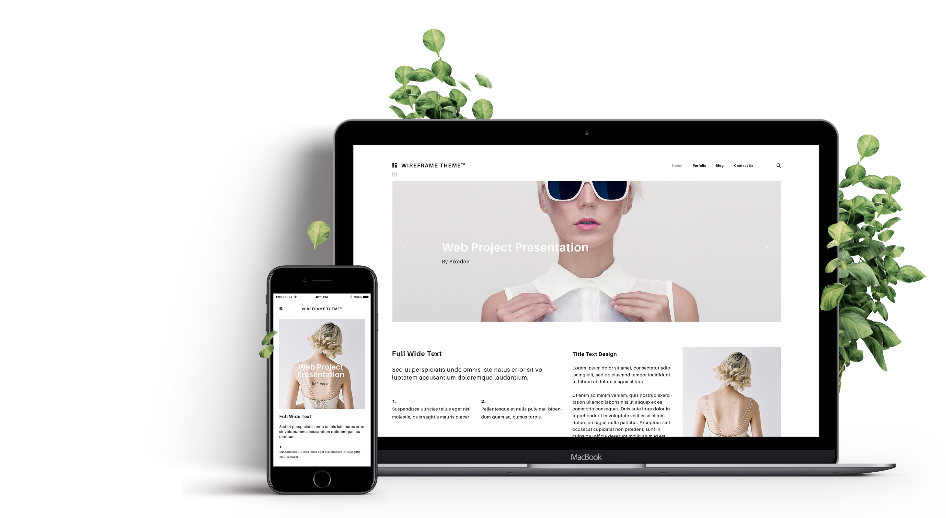 EASY WEBSITE INTEGRATION
After investing so much in driving traffic, provide a seamless booking process, so more of your site visitors convert.
Integrating the Hotel-Spider booking engine in your website is the first step.
Three ways you can easily do that:

WordPress plugin

Customizable links

Widget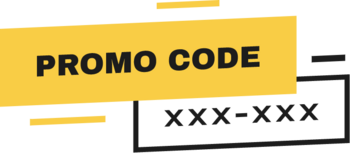 TRACK YOUR CAMPAIGNS WITH PROMO CODES
Keep tabs on your promotional campaigns' ROI (return on investment), so you can optimize your marketing spend.
Promo codes are the most efficient way to do that. Include a unique code in every campaing to your booking engine to reveal where your guests come from.
Test our Booking engine live
LEVERAGE GOOGLE AND TRIVAGO TO REACH A BIGGER AUDIENCE
Most guest journeys start with a general hotel search in a specific area. Advertise on metasearch platforms like Google, Trivago or TripAdvisor to get in front of travelers at this early stage. Our booking engine's direct meta connection makes it easy to promote your listing right alongside the OTAs.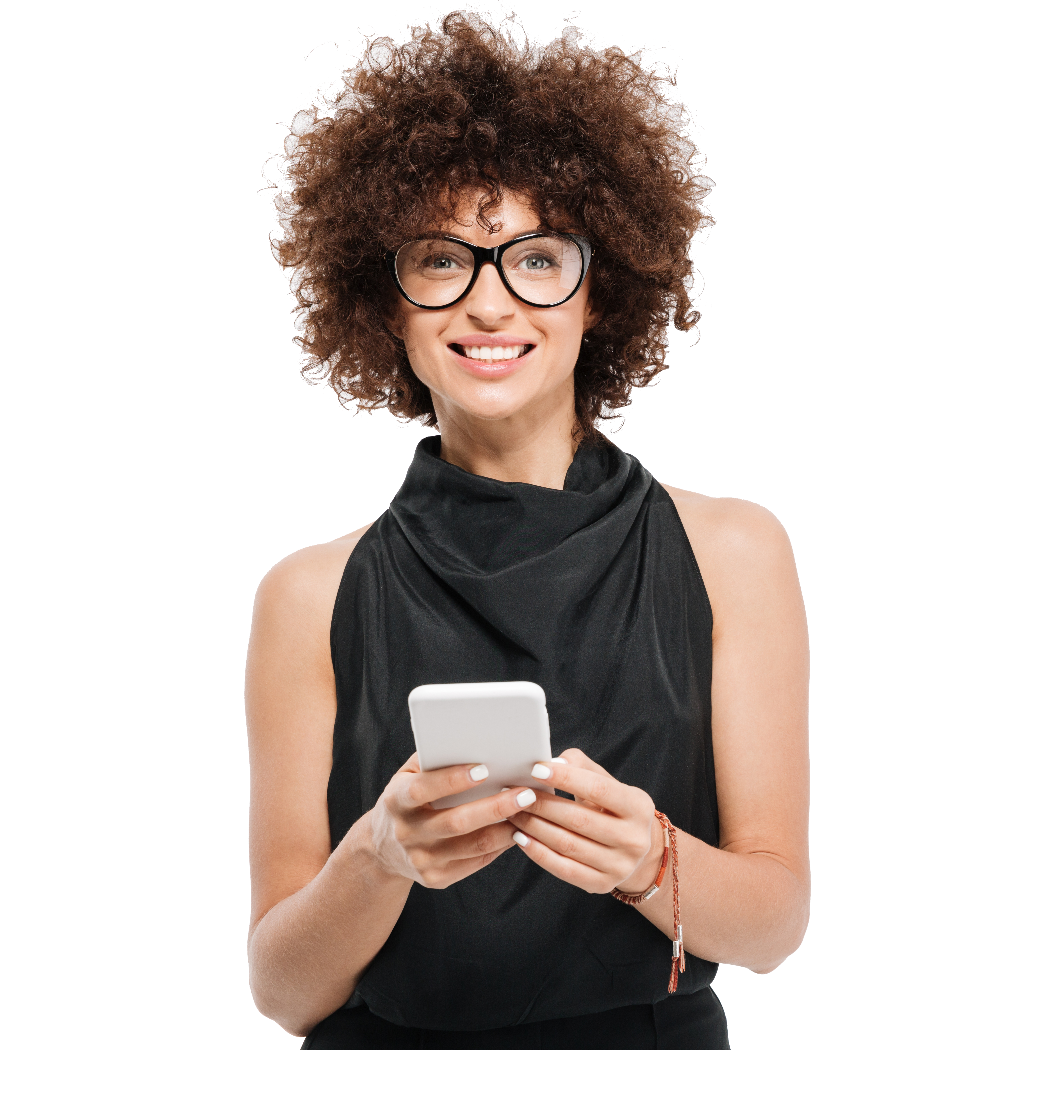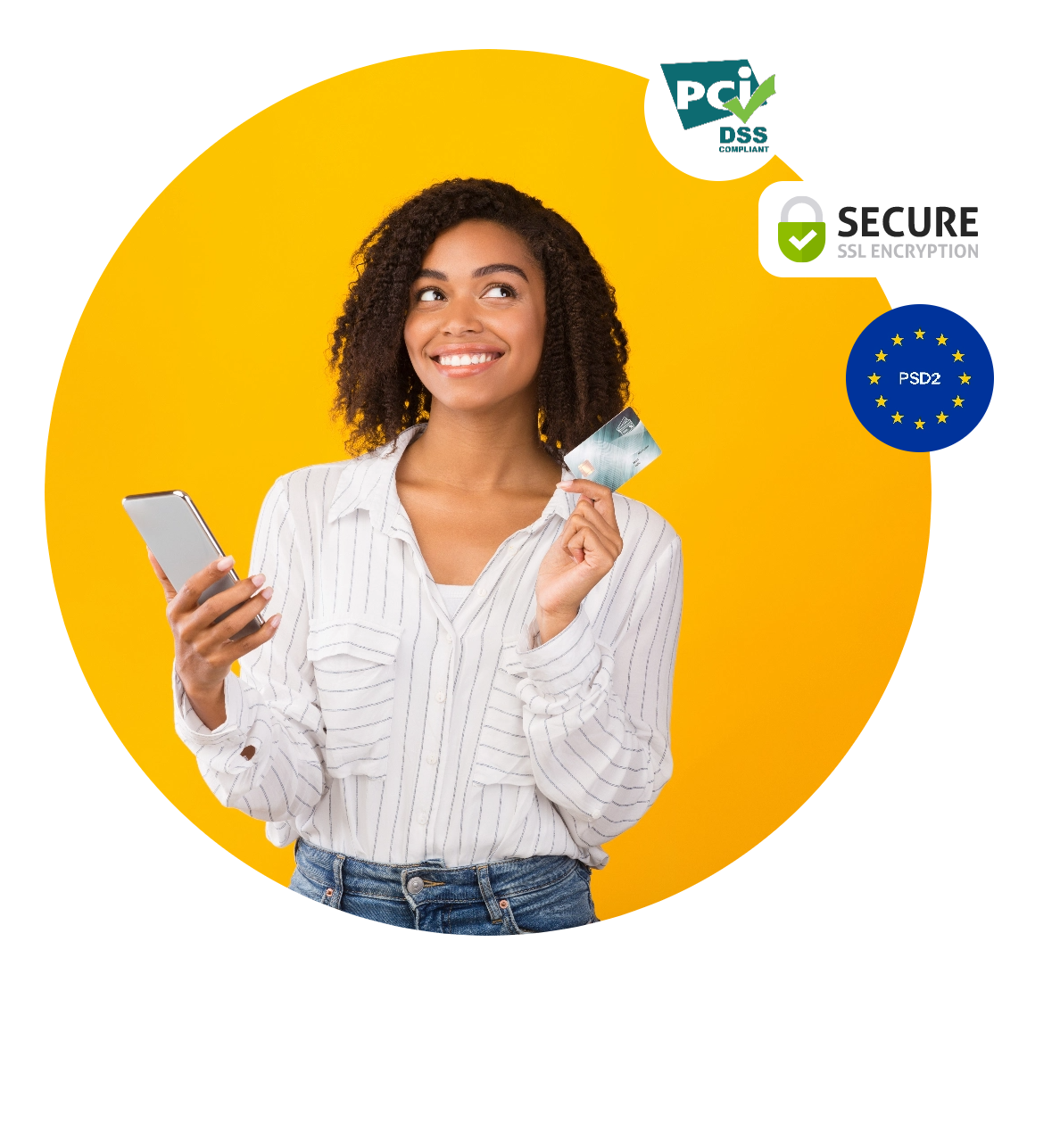 Offer guests a safe and easy payment option during the booking process. That creates a smooth, hassle-free experience for travelers and leaves you with a guaranteed payment measure on file.
Our solutions can do that because they're:

PCI DSS compliant

3DS and SSL secured

PSD2 conform
RELIABLE 2-WAY INTEGRATION WITH YOUR PROPERTY MANAGEMENT SYSTEM (PMS)
Save time and make your life easier with automation and a direct PMS link. Streamline your sales process and get better results with the fully integrated Hotel-Spider hospitality distribution platform.
Currently, we offer 100+ 2-way integrations with:

Property management systems

Channel managers

Revenue management systems

Tools to boost your direct bookings
Find our partners here
Simple, elegant and mobile-first design
Multi-room booking capability
Conversion-oriented through extensive AB testing
Automatic currency conversion
Personalized branding for your hotel
Easy widget integration for a seamless guest journey
Available in (German, English, French) languages for your international guests
Upselling of additional services and products
Secure and GDPR, PCI DSS and PSD2 compliant
Analytics integrations with Google tools (GA, GTM, GST)
Promotion codes
Packages module
ADD-ONS THAT DRIVE HIGHER CONVERSIONS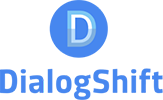 INCREASE DIRECT BOOKINGS WITH A CHATBOT
Our partner DialogShift offers a customizable live chat and chatbot specially for hotels.
They digitalize and automate guest communication and integrate directly into the Hotel-Spider Booking engine. This guides website visitors down the sales funnel in a natural, conversational way.
The result? More direct bookings, less work for your team.

USE YOUR BEST PRICE GUARANTEE TO DRIVE CONVERSIONS
123Compare.me offers a variety of tools to increase your direct bookings such as rate comparison, cart recovery conversion and price parity tracking.
Use their integrated rate comparison widget in the booking engine to prove to your visitors that they're getting the best deal.
Increased website conversions will be your reward.
EXPLORE OUR EXPERT TIPS AND INSIGHTS
Finally, more direct reservations! Unlock online direct sales success for your hotel with practical tips on the best tools and investments!
Hotel-Tech
|
22 Sept 2023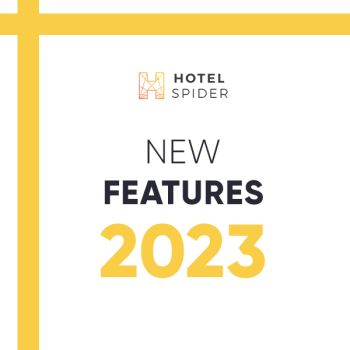 Just a few of our new Hotel-Spider system features: Services with a selectable number, standard events from GA4, Trivago free booking links and more!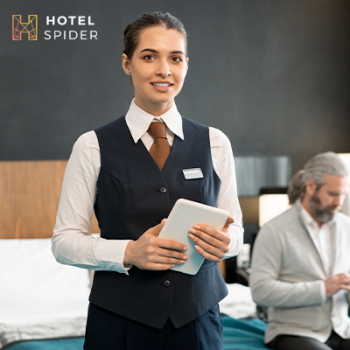 If there's one thing you want your hotel to be known for, far and wide, it's for providing an amazing experience to guests.