Don't be afraid of technology! Our experts will walk you through the three technical features of your website that you absolutely must know about.
Do you want to overhaul your hotel website, but are not confident with the technical side of things?
In this video, you'll learn from experts how to correctly approach this part of the process from the offset.
If you would like to work on your hotel website, but you have too much respect for technology, then you have come to the right place with this Hotel Techie video.
In the video, Elisha Shoppig from Hotel-Spider, Christina Ragettli from Hotel Adula and Thierry Geissmann from DIG.ID Switzerland share readily applicable tips and insights on this topic.
This will give you a condensed overview of all the basics and will also help you tackle the technical side of your website project.
Website technology - here's how it works
Technical issues shouldn't have to get in the way of a well-launched hotel website.
That's why our guests answer questions such as:
What should I take into account when setting them up?

What is a Content Management System (CMS) and why do I need one?

Which CMS is the most suitable one for my website?

How can I measure website traffic, conversion rates and other key performance indicators?
Of course, you could dive endlessly into this topic. However, once you do have the answers to these questions, you can already start doing quite a bit for your website.
Watch the video now so that you can start approaching your website project in a more targeted manner. It won't be long until you see additional bookings being made as a result.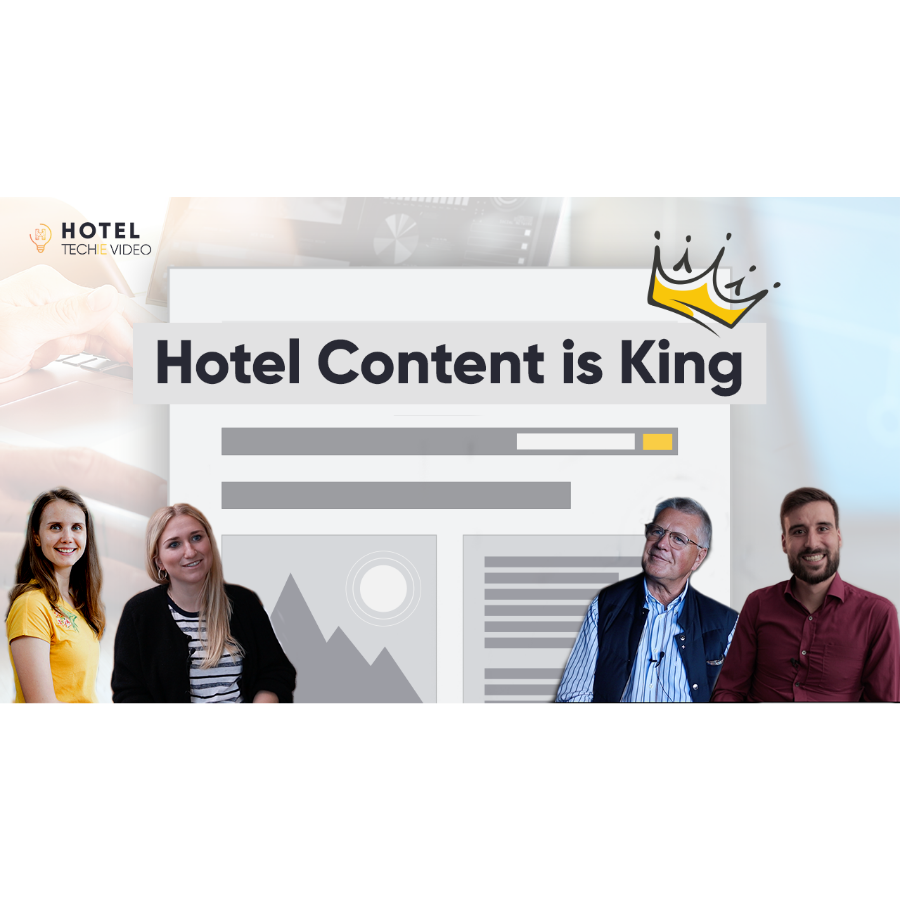 How can you bring your hotel website to life and excite visitors? In this Hotel Techie Video, experts reveal what makes good content and how to create it.
In this Live stream we spoke about: How to optimise your booking engine for the best conversion rate. As well as what we can learn from the OTA's, and what the best practices are.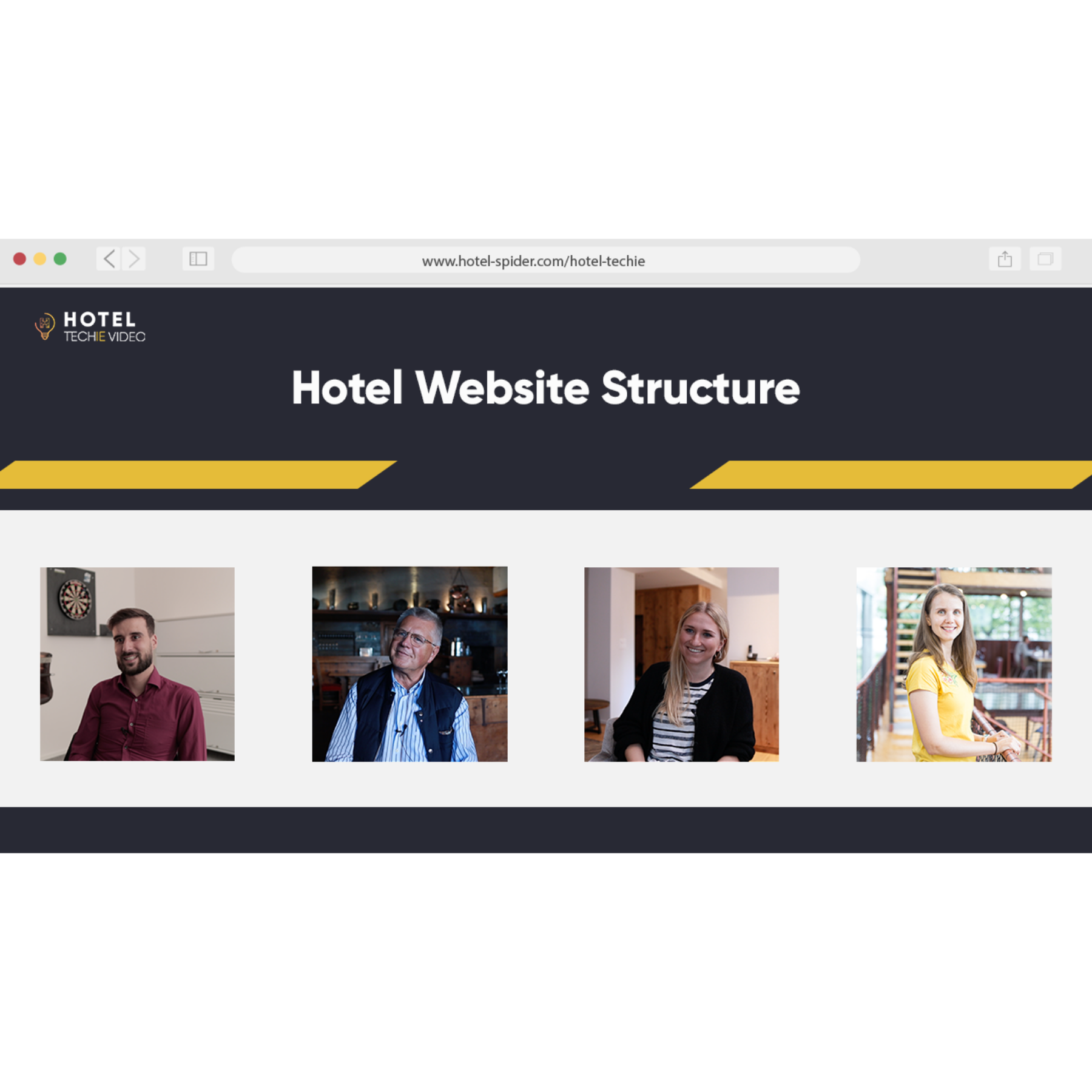 What's the first step to optimizing your hotel website? In this Hotel Techie Video our expert guests share how to lay the solid foundation your hotel website needs to become a direct booking magnet.