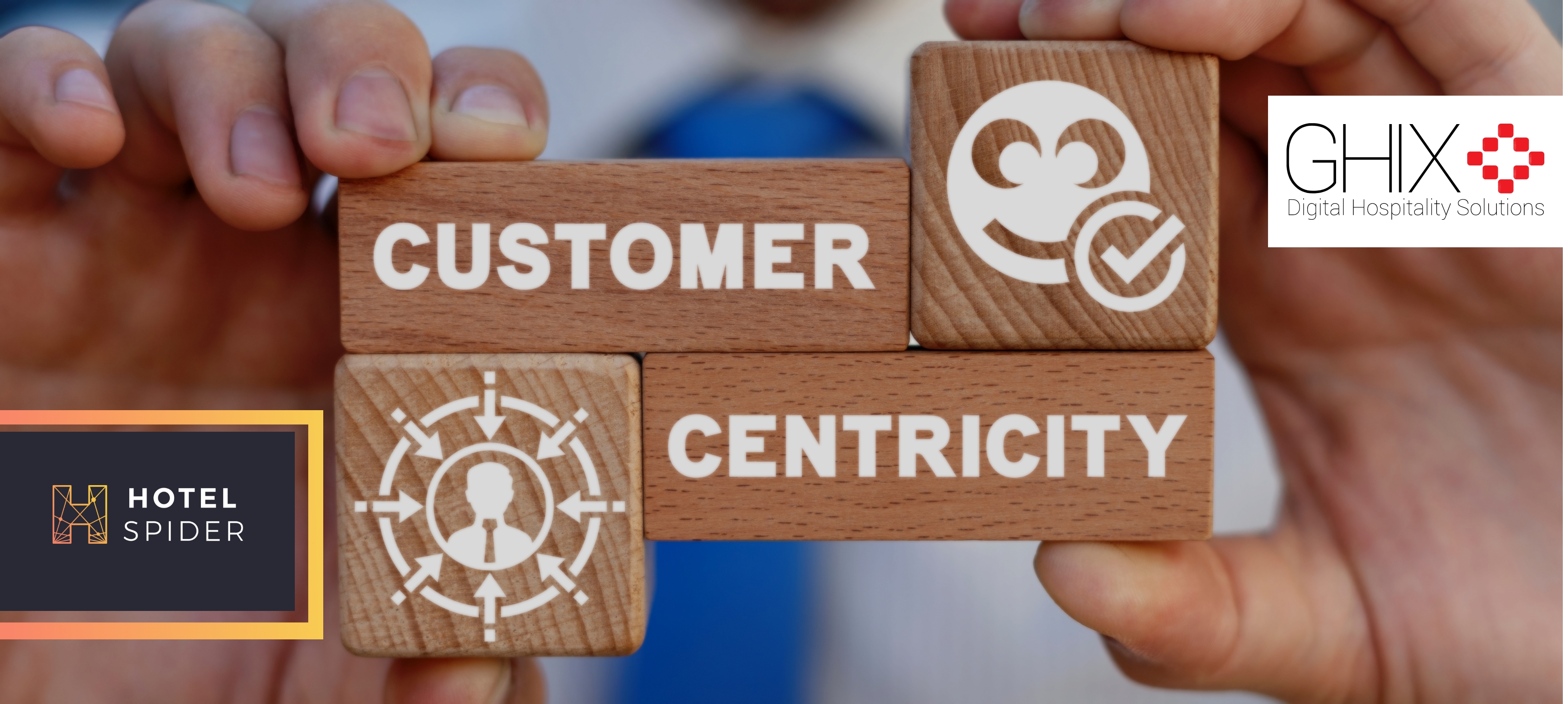 You have just been redirected from www.ghix.com to Hotel-Spider.
GHIX will cease permanently its activities on 30/06/2023. Since GHIX AG and Tourisoft Sàrl (Hotel-Spider) have been collaborating for many years, it has been agreed that GHIX will transfer its customer service to Hotel-Spider as of 07/11/2022 in order to ensure the continuity of the services provided to their hotel customers.

For existing GHIX customers, it means that starting on 07/11/2022:
When you call 041 618 20 80, you will be redirected to Hotel-Spider.
if you send an e-mail to service@ghix.com, you will get a reply from Hotel-Spider.
your current contract with GHIX remains in force until the expiration date.
a new contract with Hotel-Spider will replace your current contract after its expiration date.
a progressive migration will be proposed to you to migrate towards the more modern Hotel-Spider solutions that meet all the standards in force.
Tourisoft Sàrl did not acquire GHIX AG. There was also no merger of the two companies. This is only an agreement between the two companies so that the hoteliers are not unduly affected by the termination of the services of GHIX AG.
Do not hesitate to contact us for any questions you may have.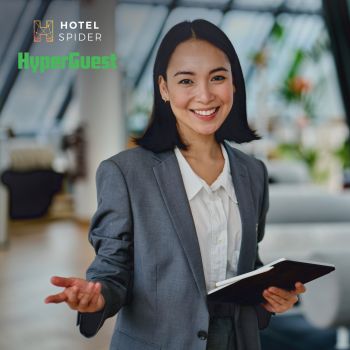 Real rooms in Real-time. Hello to direct B2Bbookings to travel providers. Goodbye to complexity.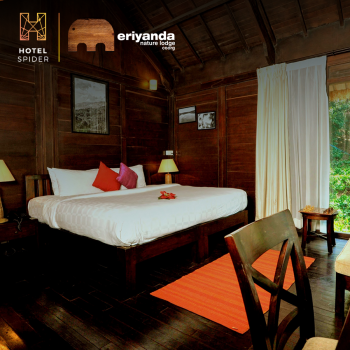 Meriyanda Nature Lodge Coorg, its a 4-star family hotel in Coorg, is a welcoming haven for all kinds of travellers and nature lovers.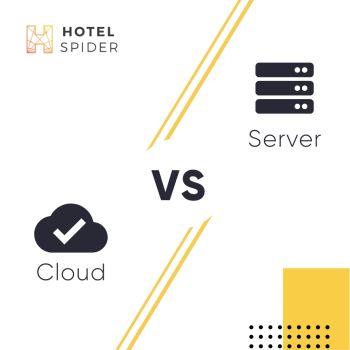 Like other industries, the hotel industry is increasingly moving in the direction of cloud-based technology. Although switching can offer a lot of benefits, it's not the right solution for every house.