Finally! Here you'll learn what really matters when developing your hotel tech stack, as well as how to find the best, future-proof solution for your hotel.
Successfully develop the right hotel tech stack for your hotel - without stress
In this video, experts will teach you which questions you need to ask yourself for this
Developing or optimizing a hotel technology stack certainly poses challenges, especially because so much is happening in the hotel technology industry right now.
Despite this, it is still possible to find the perfect solution for your hotel. Elisha Schoppig from Hotel-Spider and his guest Marc Fries from Agilotel Consulting GmbH explain exactly how to set it up and what you need to know in this Hotel Techie video.
Here you'll find the basics for developing a hotel tech stack, as well as specific tips for planning your technology strategy.
Your way to an agile, future-proof hotel tech stack
The wrong technology solution or a poorly integrated hotel tech stack can become a costly problem for your hotel.
Marc will tell you about the following:
What a tech stack actually is and what it's made up of

What questions you absolutely have to ask yourself when looking for new technology solutions
In which direction the industry is developing in

How to save costs and still get an individual solution
Of course, there is plenty to discuss more on the topic of hotel technologies. But these points provide a strong basis so that you can start in the right place.
Watch the video now and kick off with your tech stack project in full swing. You could soon be achieving success from more efficient sales and improved guest experiences.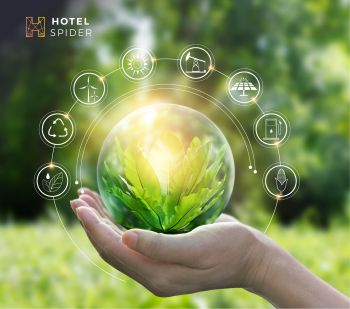 Generating one´s own eco energy and running a completely sustainable business - Dirk Klein transformed his vision into reality with Hotel Haffhus. Read more to learn how he did it, and how you can too.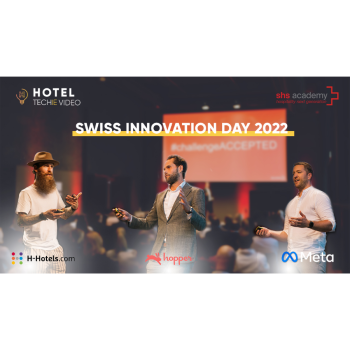 Lucrative fintech, intelligent talent search, and virtual reality: Experts from Swiss Innovation Day share what is possible in the tourism industry today, and what will be possible tomorrow.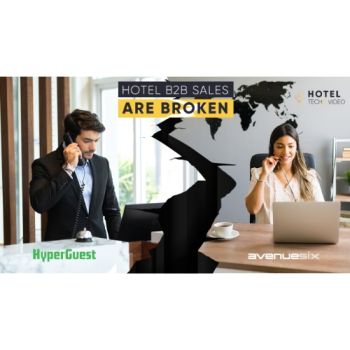 Interview guests Enzo Aita from Hyperguest and Melanie Sensicle from Avenue Six Travel discuss alternatives to the major online agencies in B2B sales. Travel agencies and hotels are finding their way back to each other - thanks to new tools.